How Much Does it Cost to Register a Company in UAE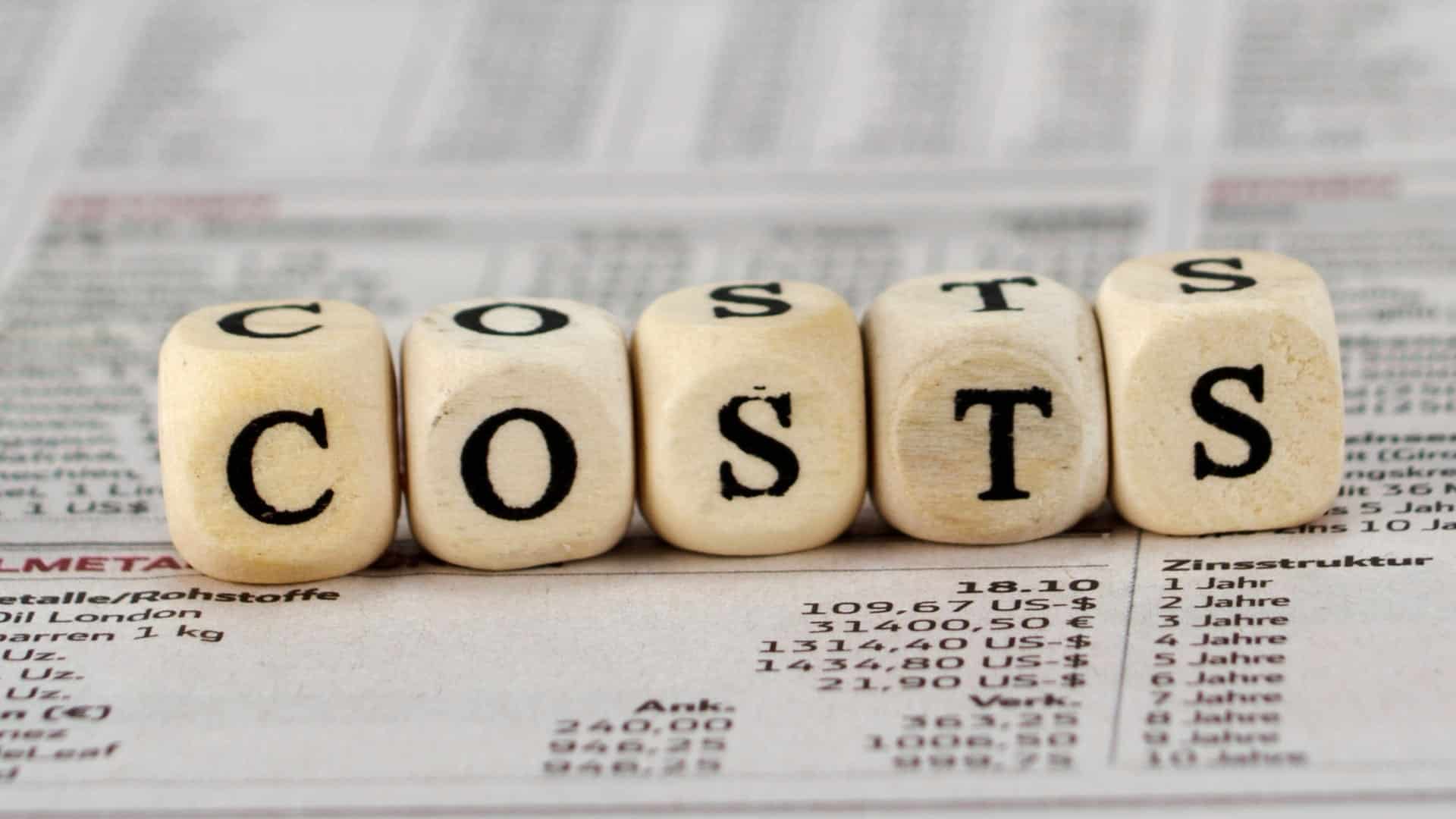 In this informative piece, we at Choose UAE aim to answer the frequently asked question: "How much does it cost to register a company in the UAE?" Choose UAE delves into the various expenses associated with initiating a business in the UAE's vibrant economic landscape, focusing on the Dubai Mainland, Dubai Free Zone, and UAE Free Zones.
How Much Does it Cost to Register a Company in UAE
Dubai Mainland
For entrepreneurs considering a business establishment in the Dubai Mainland, the initial costs are generally around 14,500 AED. Dubai Mainland has opened its doors to diverse business opportunities and offers several advantages. For instance, there are no constraints on business operations, and businesses enjoy direct access to the local UAE market and eligibility for government contracts. Notably, recent reforms have permitted 100% foreign ownership, making the Dubai Mainland even more appealing for foreign investors.
Dubai Free Zone
If the Dubai Free Zone aligns more with your business objectives, the registration costs begin at a slightly lower figure of 12,500 AED. The Dubai Free Zone is an attractive option due to its unique benefits, such as complete foreign ownership, comprehensive repatriation of capital and earnings, and exemptions from specific tax types. It's crucial to bear in mind, though, that businesses set up within this region can operate only within the Free Zone or at an international level, but not in the local UAE market.
UAE Free Zone
As the most economical alternative, the cost of launching a business in one of the UAE's many Free Zones starts from an accessible 6,500 AED. The UAE Free Zones share the advantages offered by the Dubai Free Zone, like full foreign ownership, tax benefits, and unrestricted repatriation of profits. The primary distinction lies in the Free Zones themselves, each specifically designed to support certain business types.
Remember, these figures serve as base costs and may rise according to the unique requirements and needs of your business, factoring in elements like the business type, location, company size, etc. Consequently, it's prudent to either thoroughly research or consult a professional business setup advisor to fully comprehend the cost components.
How Can Choose UAE Help
At Choose UAE, we leverage our extensive knowledge and experience to guide you through the company registration process. Our team of experts can assist with identifying the best location for your business, estimating costs, understanding legal requirements, and taking care of all administrative tasks. We aim to simplify your business setup journey in the UAE, ensuring a smooth and cost-effective transition into the country's flourishing business environment. With Choose UAE, you can focus on growing your business, while we handle the rest.
Start Your Business Journey with Us
Can't find the answer you're looking for? Don't worry we're here to help!
Don't want to waste more time? Here are some quick accesses for you.