How to Do a Business: Getting a License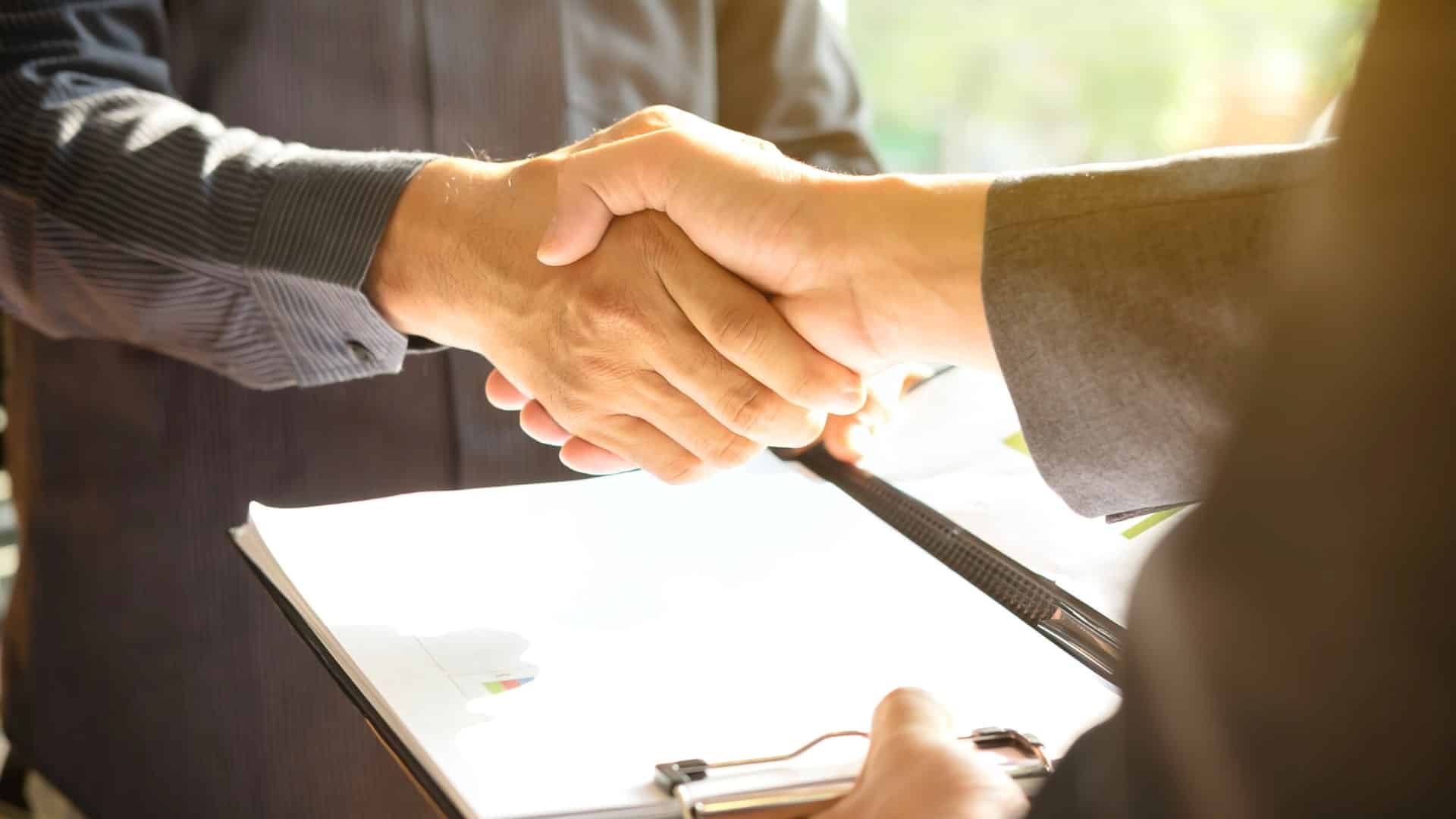 In the increasingly interconnected global economy, business opportunities abound. For those aspiring to launch their ventures in a progressive, investor-friendly destination, the United Arab Emirates (UAE) stands out as a beacon. The UAE's business environment, shaped by its strategic location, dynamic economy, and favorable regulations, promises unmatched potential for growth and success. This blog post by Choose UAE serves as your comprehensive guide to acquiring a business license in the UAE, a vital step towards actualizing your entrepreneurial aspirations in this vibrant region and beyond.
How to Do a Business: Getting a License
Understanding the Importance of a Business License
In the UAE, a business license is a legal sanction that empowers an individual or a corporation to transact business within a designated jurisdiction. Beyond just fulfilling a legal mandate, obtaining a business license in the UAE also plays a key role in cementing your company's trustworthiness, protecting your interests, and accessing the plethora of business advantages that the country has to offer. With a license, businesses in the UAE can operate both within the country and on an international level, benefit from the region's strategically advantageous location, and utilize the UAE's robust network of international trade agreements.
Securing a Business License in the UAE
Initiating a business in the UAE involves several strategic steps. Firstly, the nature of your business activity needs to be identified, as it determines the type of license (commercial, professional, or industrial) you require. Subsequently, you must choose a suitable business jurisdiction from the three main options available – Mainland, Free Zone, and Offshore, each offering its unique advantages. Your decision will hinge on your business aspirations and needs. Next, decide upon the legal structure, such as Sole Proprietorship, Limited Liability Company (LLC), or Free Zone Establishment (FZE), as per your chosen jurisdiction. The following stage includes registering your trade name, a crucial part of your business identity, with the Department of Economic Development (DED). Thereafter, apply for initial approval, providing details of your business activity, trade name, and legal form, to the DED or chosen Free Zone authority. Following this, lease a physical address for your business in line with UAE law, or opt for a flexi-desk option available in certain Free Zones. Finally, submit all requisite documents along with the lease agreement to the DED or Free Zone Authority. Upon successful verification, your business license will be issued.
How Can Choose UAE Help
Choose UAE is your trusted partner in navigating the process of acquiring a business license in the UAE. Our expert team provides end-to-end consultancy services, simplifying the process and ensuring a smooth and hassle-free experience. From understanding the business environment to documentation and license acquisition, we are here to support you every step of the way. Let us help you shape your business dreams in the UAE.
Start Your Business Journey with Us
Can't find the answer you're looking for? Don't worry we're here to help!
Don't want to waste more time? Here are some quick accesses for you.