How to do Online Business in UAE with an E-commerce License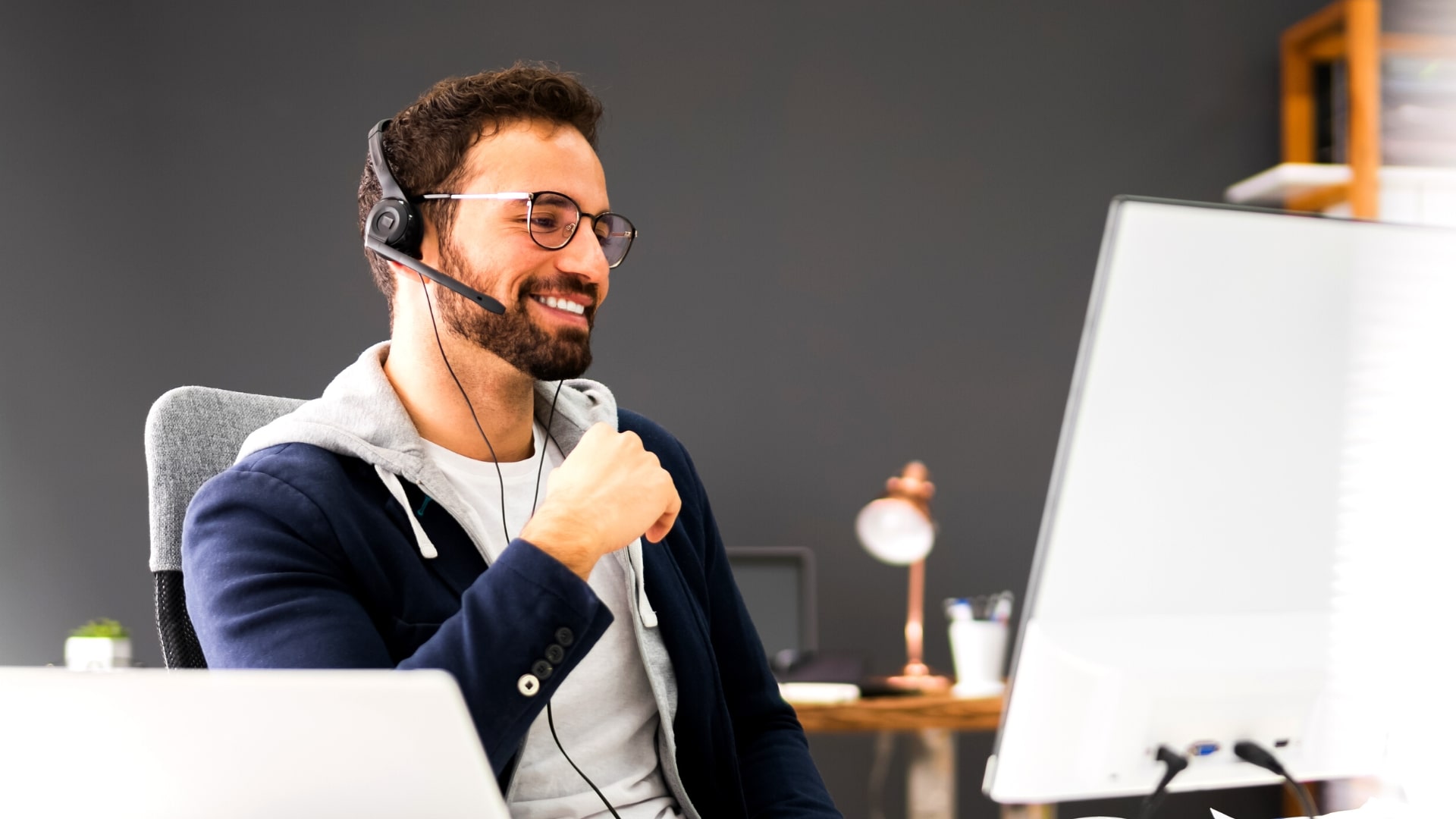 The advent of e-commerce has revolutionized the way business is conducted, with the digital marketplace transcending geographical barriers and opening up unprecedented opportunities. The UAE, in particular, with its robust digital infrastructure, tech-savvy population, and business-friendly policies, has emerged as an attractive hub for e-commerce entrepreneurs. The e-commerce sector in the UAE is poised for phenomenal growth, and this blog by Choose UAE serves as a comprehensive guide on how to do online business by securing an e-commerce license in one of the UAE's Free Zones, the first step towards establishing a legal online business.
An e-commerce license legitimizes your online business operations, offering you the legal right to sell products or services over the internet within the UAE. It acts as a crucial safeguard, ensuring the business adheres to the region's commercial and trade laws. It also enhances customer trust, as they're more likely to transact with a licensed and hence, a regulated business.
How to do Online Business in UAE with an E-commerce License
Step 1: Choosing the Right Free Zone
The UAE is home to over 45 Free Zones, each with its own unique benefits and business focus. Some free zones like Dubai CommerCity and Dubai South are specifically designed to support e-commerce businesses, making them an ideal choice for online entrepreneurs.
Step 2: Deciding on a Legal Structure
Making a choice about the legal structure of your company is a significant step. The structure could take the form of a Free Zone Establishment (FZE), a Free Zone Company (FZC), or it could be a branch of a pre-existing company. It's important to bear in mind that the chosen legal structure will directly influence several business aspects such as the number of shareholders, share capital requirements, and the hierarchical management structure. This decision should be made with a deep understanding of the advantages and potential limitations each structure presents.
Step 3: Registering a Trade Name
This process involves picking and registering a unique trade name that will serve as the identity of your online business. It's not just about choosing a catchy name, but ensuring that the name aligns with the UAE's trade name regulations, encapsulates your brand ethos, and resonates with your target audience. This name will be the first point of contact between your business and potential customers, and hence, it needs to be memorable and reflective of the products or services you offer.
Step 4: Applying for the License
Now comes the stage of submitting your application for an e-commerce license to the pertinent Free Zone Authority. The application isn't just about filling out a form. It necessitates the inclusion of completed application documents, passport copies of the shareholders, and a meticulously detailed business plan outlining your business strategy, target market, operational plan, and financial projections. This comprehensive application process ensures that all regulatory requirements are met, and sets a strong foundation for your business.
Step 5: Setting up Your Business
With your license successfully granted, you can now move on to set up your online platform and kick-start your operations. Remember, setting up your business isn't just about having a website. It's about creating a user-friendly, secure, and efficient platform that caters to your customers' needs. UAE's Free Zones offer advanced digital and physical infrastructure, providing a conducive and supportive environment for your e-commerce business. They offer facilities ranging from high-speed internet and secure server rooms to logistics and distribution facilities, ensuring your e-commerce business can thrive.
How Can Choose UAE Help
Choose UAE is your trusted partner in navigating the process of acquiring a business license in the UAE. Our expert team provides end-to-end consultancy services, simplifying the process and ensuring a smooth and hassle-free experience. From understanding the business environment to documentation and license acquisition, we are here to support you every step of the way. Let us help you shape your business dreams in the UAE.
Start Your Business Journey with Us
Can't find the answer you're looking for? Don't worry we're here to help!
Don't want to waste more time? Here are some quick accesses for you.