Your all-around business formation and growth partner
How to Find Local Service Agents in Dubai
Dubai Mainland is a lucrative place for starting a business as it gives the maximum freedom to conduct a business locally and internationally, with over 2,000 business activities to choose from. However, one would need a Local Service Agent in Dubai if they wish to conduct a business in the Mainland under a professional license. This license is service-based and is most commonly issued for doctors, engineers, architects, accountants, and more.
What is a Local Service Agent in Dubai?
Local Service Agents (LSA) are particularly required when registering a professional or services license such as engineers, lawyers, and the likes who set up their businesses in their areas of expertise. For commercial and industrial licenses, however, an investor may not be required to obtain a local service agent. LSA mainly acts as a representative for fulfilling all government-related tasks and neither has the financial rights nor company involvement.

Previously, the business setup of a Mainland Limited Liability company foreign investment mandates the involvement of a local sponsor who is either a UAE national (a citizen known as Emirati) or a corporate entity. The local sponsor does not interfere in the business operations of the LLC company unless agreed otherwise, but they hold 51% of company shares.

However, this has been amended recently and the need for a local sponsor no longer applies to more than 1,000 commercial and industrial business activities.

By partnering with a local service agent, foreigners can enjoy 100% company ownership of their business under a professional license.
How to Find a Local Service Agent in Dubai?
Finding a reliable local service agent can be challenging, especially considering that he is supposed to represent the company for government dealings and take care of the paperwork are both quite important for the business's survival. Thus ending up with the wrong agent will help the business, but it can create difficulties for running a business and regulating the company.

To ensure whether a business requires working with a local service agent, foreign entrepreneurs must consult with a business setup consultant to easily facilitate the procedure of seeking an efficient and reliable LSA, which in most cases proves to be a huge asset for companies to run smoothly. Finding an LSA in UAE for the business always remains a demanding task for startups and new entrepreneurs in the Emirates, hence it is vital to hire a company formation specialist for these kinds of tasks. Learn more about its cost.
Company Formation Packages
Ecommerce & Digital Activities
Standard Activity Package Free Zone
ANY Activity Package Mainland
Choose UAE provides reliable Local Service Agents to those who are setting up in Mainland Dubai. Our company formation specialists will not only assist in finding the right local service agent, but we can also provide a wide range of business support services upon your Dubai Mainland company setup. 
As official partners of UAE Government authorities, you can benefit from our fast, efficient, and hassle-free process. Contact us to schedule a free consultation.
Choose us for our proven reputation as a reliable and trustworthy partner, backed by consistently high customer satisfaction ratings, as evidenced by our 5-star reviews on Google.
Choose us for our individualized and tailored solutions, designed to meet the specific needs of our clients and support by our solid operations team. Our goal is to provide a seamless experience for our clients.
Choose us for our comprehensive and convenient one-stop-shop services, including business formation, visa assistance, banking and digital brand launch. We are dedicated to being your single, trusted partner throughout your entire business journey.
Hassle-free, Fast and Efficient
Choose us for our hassle-free and efficient service, we handle all the necessary government and agency requirements, providing fast, accurate service, ensuring a stress-free and timely setup of your business.
Excellence and Professionalism
Choose us for our customer-centric service with a focus on excellence and professionalism, dedicated to meeting the needs of our clients and providing a high-quality service that exceeds their expectations.
Choose us for our dedicated support, with a dedicated support person assigned to each client to ensure personalized assistance and a dedicated point of contact throughout the entire business journey.
As Told by Our Valued Clients
Browse through our reviews to learn why our clients choose us
MEA Markets, the leading business and investment publication in the Middle East and Africa, recently awarded Choose UAE as the Best Company Formation & Business Support Provider for 2023.

We at Choose UAE are ecstatic about the award for it is a testament to our dedicated and passionate team's unwavering commitment to delivering excellent business formation and growth services to our clients.
Information and resources are essential; these resources may assist you in establishing a Dubai mainland business in Dubai.
Explore the diverse range of DED trader license activities and highlight its importance in Dubai's digital business scene. Contact us.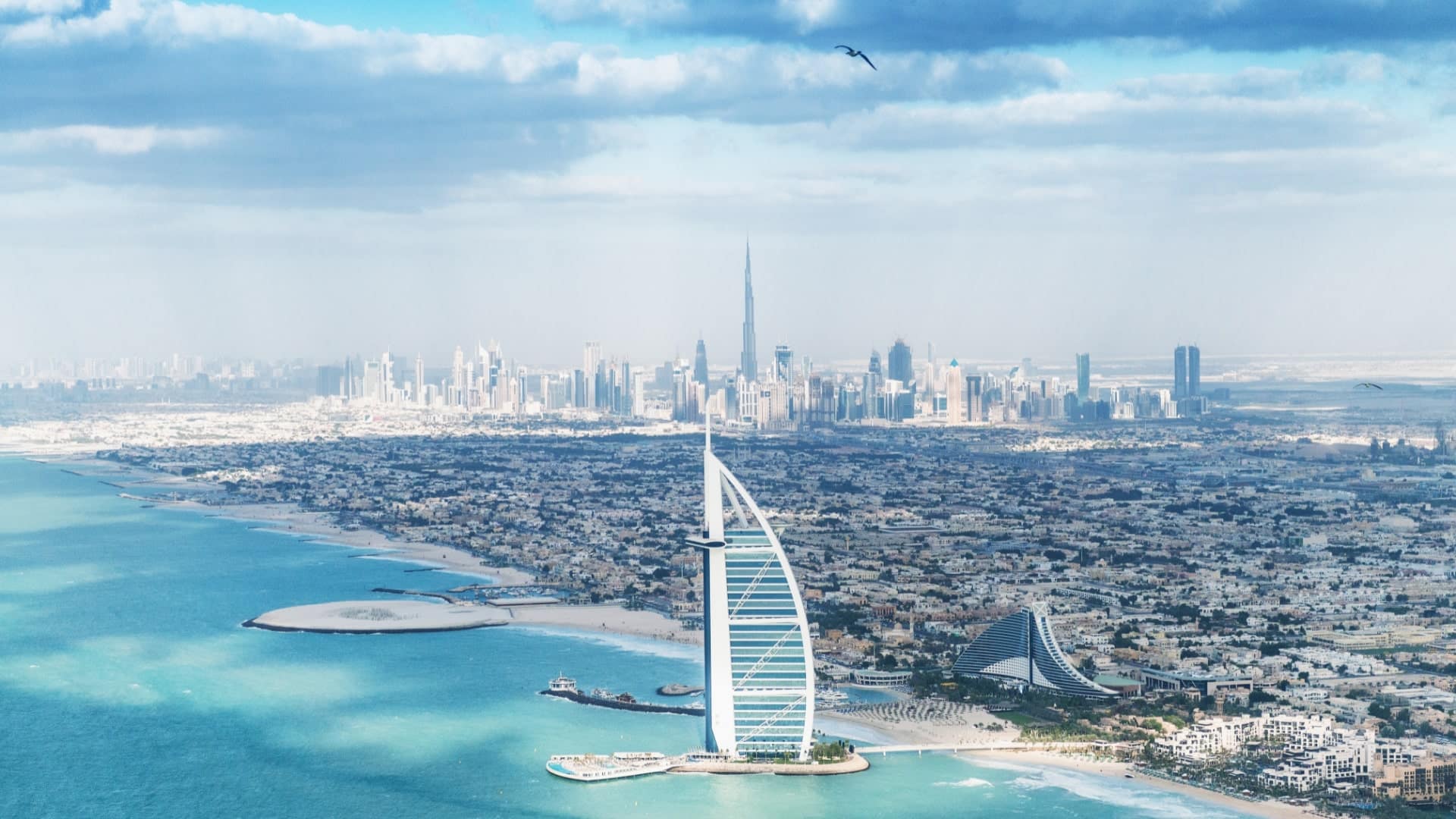 Explore the essentials of obtaining a DED Dubai trade license, a key step to business legitimacy in Dubai. Contact us to get started!
Getting an LLC License in Dubai? Explore the common questions asked about 100% foreign ownership in this business structure. Contact us.
Supporting Businesses Every Step of the Way
We provide reliable, trustworthy, and comprehensive business formation and growth solutions to our clients.
Take the First Step in your Entrepreneurial Journey
Talk to one of our Business Formation Experts to learn about the trade license options suitable for your business.