How to Get a License for an Online Business in Dubai Mainland and Free Zone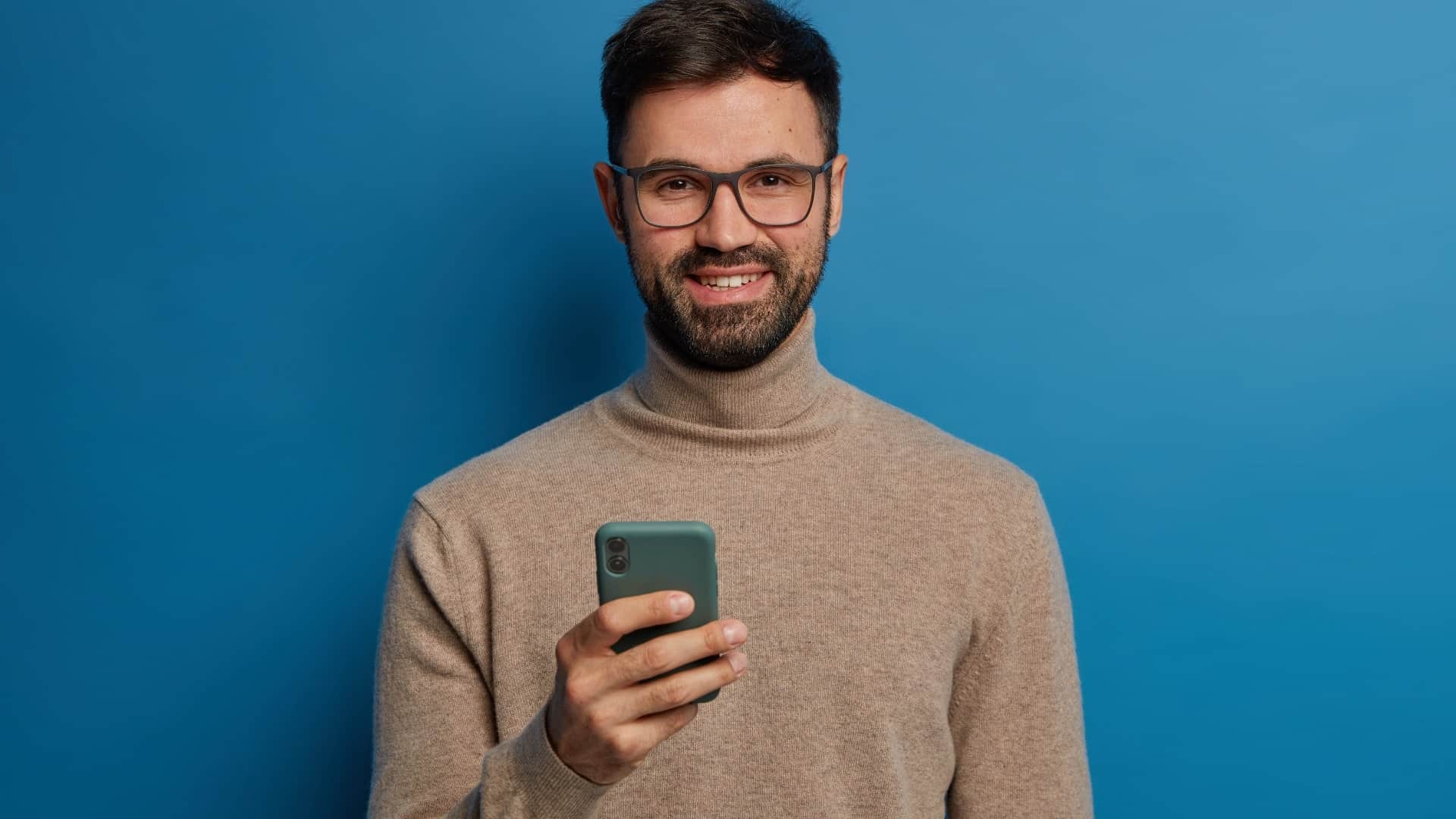 The United Arab Emirates, with Dubai at its helm, is a magnet for digital entrepreneurs. Whether you're planning to launch a niche e-commerce store or a digital solutions agency, one thing remains certain: your online business needs to be anchored by a valid license. If you're wondering how to get a license for an online business in Dubai and the broader UAE, there are two primary routes to consider: through the Dubai Mainland or the UAE Free Zones. Each offers its unique set of advantages, making it essential to weigh both avenues before deciding. Choose UAE dives deep into the steps involved in each to guide you.
How to Get a License for an Online Business
Dubai Mainland Licensing for Online Businesses
Dubai's Department of Economic Development (DED) oversees mainland businesses. For digital enterprises eager to tap into the local UAE market, a mainland license offers several advantages:
Broad Market Access: Holding a DED license allows enterprises to seamlessly function across the UAE, catering to both domestic and global clienteles.
Licensing Process: Obtaining a license via the DED is a structured process that necessitates a clear understanding of your business's specific activity. One of the initial steps involves reserving your company's name, and it's advisable to provide three potential options for this trade or company name, ensuring a higher likelihood of approval. Essential documentation plays a pivotal role in the licensing process. You'd need to submit a copy of your passport, two passport-sized photographs, and a comprehensive business plan that elucidates your venture's vision and strategy. If you are a resident of the UAE, a copy of your visa and both sides of your Emirates ID are mandatory. However, tourists looking to establish a business should provide their entry stamp, but it's okay if this isn't available. Furthermore, proof of your residential address, either from the UAE or your home country, is required. Lastly, evidence of your payment solidifies the application, marking the final step in the documentation process.
Local Sponsorship: It's crucial to note that foreign entrepreneurs setting up on the mainland will need a local service agent or sponsor. However, this local partner won't hold any shares in your online business; the foreign entrepreneur retains 100% ownership.
UAE Free Zone Licensing for Online Businesses
The UAE is renowned for its multitude of free zones, which serve as incubators for startups and established firms alike. For online businesses with a global audience in sight, the free zones are an enticing proposition:
Tailored for Foreign Entrepreneurs: Free zones are crafted to encourage foreign investments. They ensure full ownership, 100% repatriation of profits, and offer several tax incentives.
Licensing Process: Each free zone might have its distinct set of requirements. In general, however, you'd be expected to submit a comprehensive business plan, passport copies, and other related documents. Once approved, your online business gains the right to operate both within and outside the UAE.
No Local Sponsorship Needed: One of the defining benefits of free zones is the absence of the local sponsorship requirement. This means international entrepreneurs can establish and run their online businesses without navigating the complexities of local partnerships.
Making the Right Choice
While both the mainland and free zones have their merits, the decision essentially boils down to your business objectives. If your focus is primarily on the local UAE market, the mainland might be a more strategic fit. Conversely, for those eyeing the international stage, the free zones, with their myriad incentives, can offer a more flexible operational environment.
Regardless of the route you choose, it's essential to remember that the licensing process is just the first step in a long, yet rewarding, entrepreneurial journey. Dubai and the wider UAE offer an environment ripe with opportunities for digital and online ventures. With a valid license in hand, not only do you ensure legal compliance, but you also cement your business's reputation in the eyes of partners, stakeholders, and customers. So, whether you're leaning towards the vibrant pulse of the Dubai mainland or the dynamic versatility of the UAE free zones, take that leap and make your online business dream a tangible reality!
How Can Choose UAE Help
Establishing an e-commerce company in the UAE is less about overcoming challenges and more about aligning your business goals with the unique opportunities the region offers. By securing a trade license in a free zone and setting up a corporate bank account, you lay a strong foundation for your venture. And while the journey might seem intricate, the reward—an established e-commerce company in a thriving economy—makes it all worth the effort. Contact Choose UAE to get started!
Start Your Business Journey with Us
Can't find the answer you're looking for? Don't worry we're here to help!
Don't want to waste more time? Here are some quick accesses for you.