How to Get an Import Export License in the UAE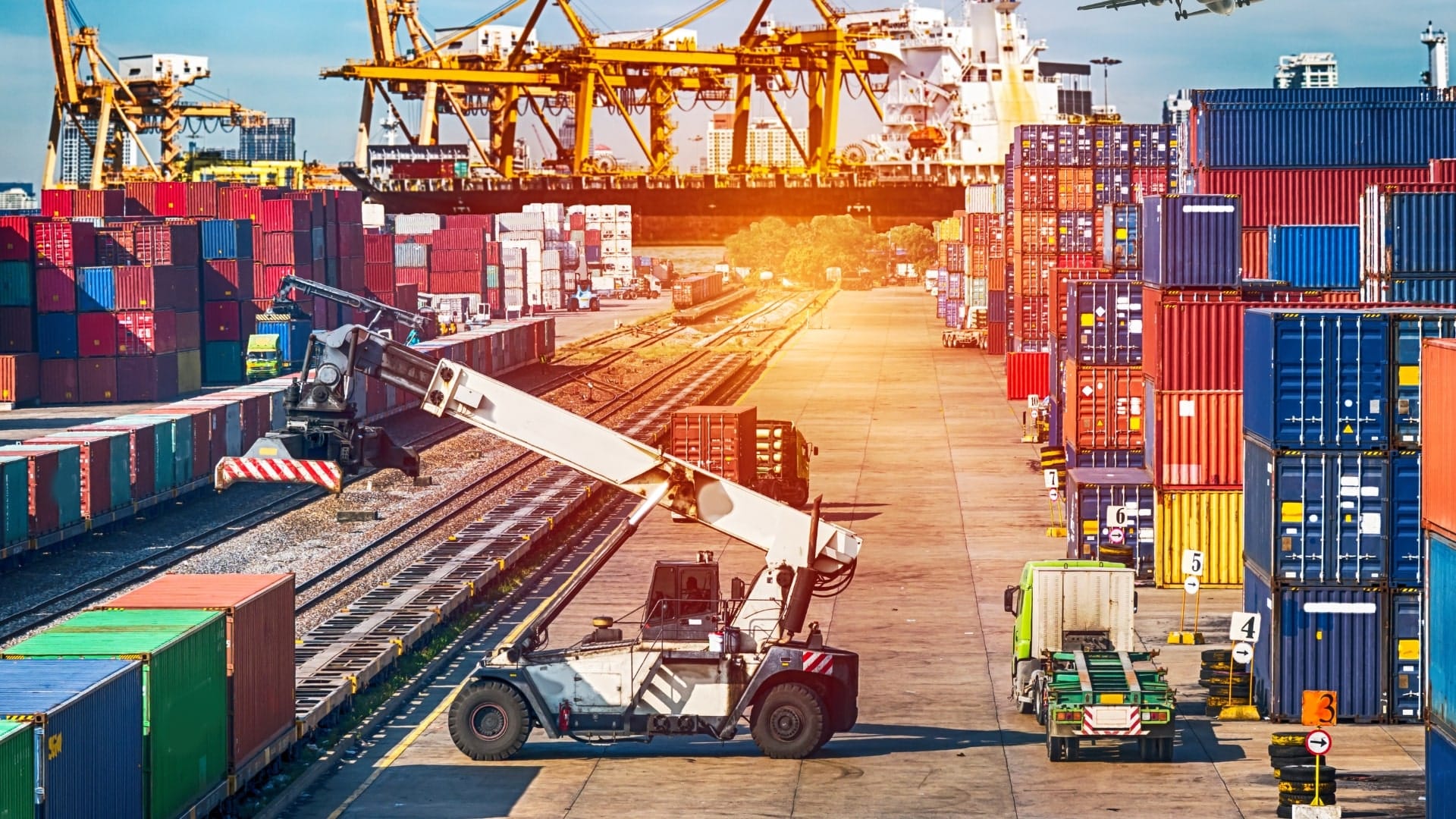 Aiming to delve into the realm of global commerce? The UAE, a dynamic nexus of trade, is an optimal launching pad for entrepreneurs aiming to broaden their reach into the pulsating world of import and export. The concept of "How to Get an Import Export License in the UAE" forms an integral part of this trade-centric journey. In this guide, Choose UAE is offering a comprehensive overview, helping you navigate the process with ease.
How to Get an Import Export License in the UAE
Structuring Your Business and Choosing a Trade Name
As the initial step, you need to crystallize your company's legal framework, whether it be a sole proprietorship, a limited liability company, or a joint-stock company. Concurrently, select an appropriate trade name that mirrors your business activities and complies with the UAE's trade name rules.
Selecting Your Business Locale
Your next decision should involve the selection of a business location – either in the mainland or within a free zone. Each option brings its own set of benefits and constraints, and your decision should align with your business aspirations and requirements.
Securing Initial Approval
Pay a visit to the Department of Economic Development (DED) or the relevant free zone authority to acquire initial approval for your business. This approval requires you to submit your proposed business name and a brief overview of your intended business activities.
Formulating a Memorandum of Association (MoA)
Create a Memorandum of Association with your business partners. This document should provide a comprehensive description of your business, capital structure, distribution of shares, and other pivotal company details. For mainland-based businesses, notarization of this document is mandatory.
Submitting the Necessary Documentation and Paying the Fees and Receiving Your License
Following the preparation of all essential documents—passport and visa copies, completed application form, initial approval, Memorandum of Association, and the lease agreement for your office or warehouse—you're set to submit them to the relevant authority. After receiving approval for your application, the next step involves paying the due fees. Once the payment is processed, your eagerly awaited import-export license will be granted, thereby signaling the start of your business operations.
Take note that certain goods necessitate specific approvals from appropriate authorities. Additionally, UAE customs laws prohibit the import of certain items. Therefore, thorough comprehension of these rules is essential before you dive into your import-export venture.
How Can Choose UAE Help
At Choose UAE, we are dedicated to simplifying the process of obtaining an import-export license in the UAE. Our experienced team will guide you through each step, from structuring your business and selecting a trade name to securing initial approval and formulating a Memorandum of Association (MoA). We will ensure that all necessary documentation is prepared and submitted accurately and assist you in paying the required fees. With our expertise, you can navigate the intricacies of import-export regulations and customs laws, ensuring compliance and a successful venture. Trust Choose UAE to be your trusted partner in obtaining an import-export license and embarking on your global trade journey.
Start Your Business Journey with Us
Can't find the answer you're looking for? Don't worry we're here to help!
Don't want to waste more time? Here are some quick accesses for you.