How to Get Your FZE in Dubai Started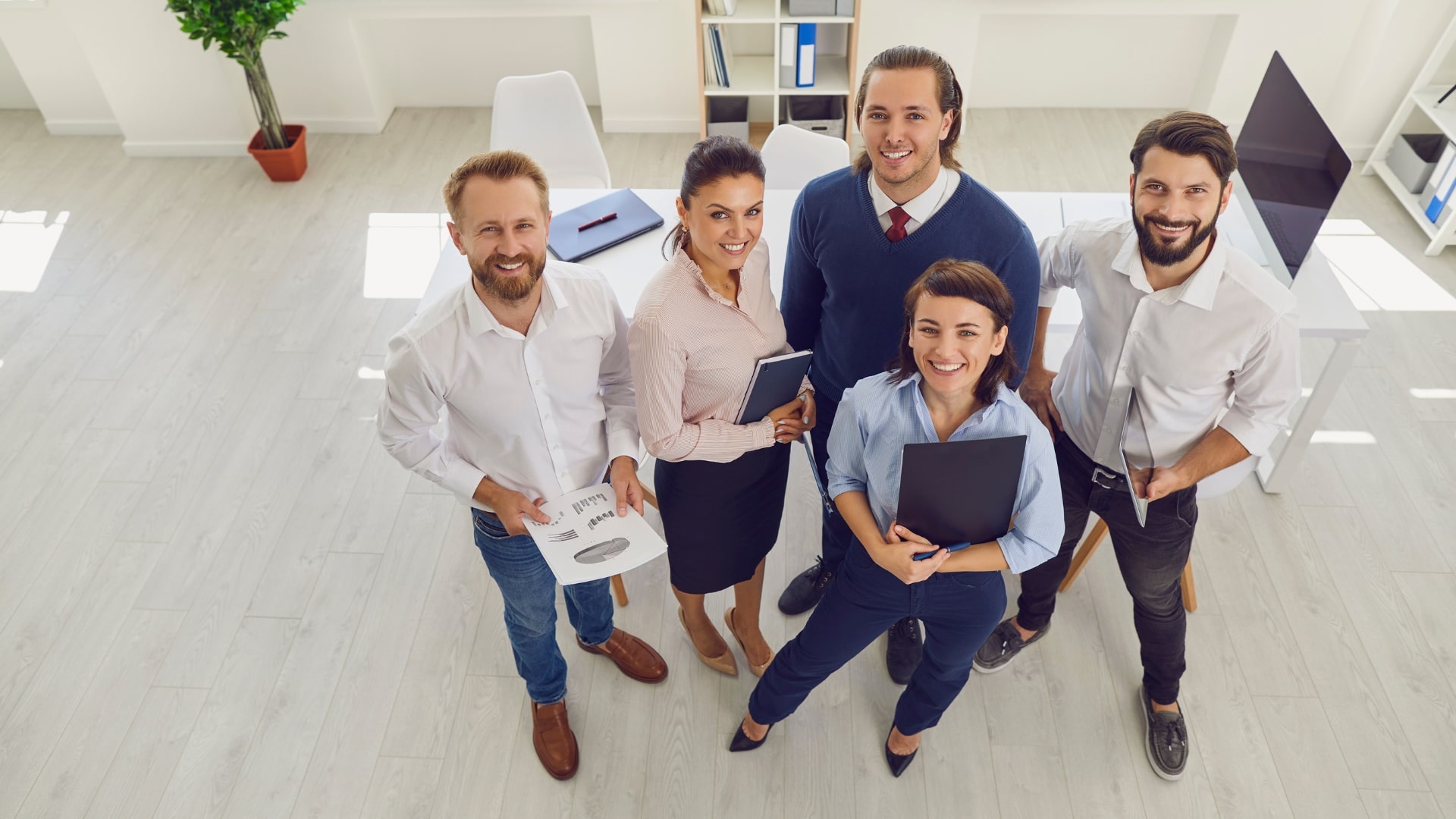 Dubai, with its thriving economy and business-friendly environment, attracts entrepreneurs and investors from around the world. One of the most popular options for company formation is the Free Zone Establishment (FZE). FZEs offer a range of benefits, including 100% foreign ownership, tax exemptions, and world-class infrastructure. In this blog post, we will provide a step-by-step guide on how to get your FZE in Dubai started.
Step-by-step: FZE in Dubai
Step 1: Choose the Right Free Zone
The first step in setting up an FZE in Dubai is selecting the most suitable free zone for your business. Dubai offers a variety of free zones, each catering to specific industries and offering unique benefits. Research and compare the different free zones to determine the one that best aligns with your business needs and objectives.
Step 2: Determine Your Business Activity
Once you have chosen a free zone, identify the business activity your company will undertake. Free zones often have specific business activities they support, so ensure that your chosen activity is permitted within the selected free zone.
Step 3: Register Your Company Name
Before moving forward with the company formation process, it's essential to register your business name with the free zone authority. Ensure that you choose a distinctive name that represents your business's nature and adheres to UAE laws and guidelines.
Step 4: Prepare and Submit Required Documents
To establish your FZE, you will need to submit the necessary documentation to the free zone authority. Typically, this includes a business plan, passport copies of shareholders and directors, proof of address, and bank reference letters. Ensure that all documents are complete and accurate to avoid any delays in the approval process.
Step 5: Apply for a Free Zone License
With your company name registered and documents submitted, you can now apply for a free zone license. The type of license required depends on your business activity. The free zone authority will review your application, and upon approval, issue the license. Seeking the help of business formation experts is recommended to avoid costly penalties.
Step 6: Open a Corporate Bank Account
After securing your free zone license, establish a corporate bank account in Dubai. Doing so will allow you to manage your company's financial matters and conduct transactions. Research and compare different banks to find the one that best meets your business needs and preferences.
Step 7: Secure Office Space or Warehouse Facilities
Depending on your business's nature, you may need to secure office space or warehouse facilities within the free zone. Free zones often offer a range of options, from flexi-desk solutions to fully-fitted offices and warehouse facilities. Choose the option that best aligns with your operational needs and budget.
Step 8: Obtain Visas for You and Your Employees
As the owner of an FZE in Dubai, you will need to obtain a residence visa for yourself and any employees you plan to hire. The free zone authority can assist you with the visa application process, ensuring that you and your team can legally live and work in the UAE.
Conclusion
Establishing an FZE in Dubai can be a rewarding and profitable endeavor, as it offers numerous advantages and opportunities for growth. By following the steps outlined in this guide by Choose UAE, you can navigate the company formation process with confidence and ease, ultimately positioning your business for success in the competitive Dubai market.
How Can Choose UAE Help
At Choose UAE, our team of experienced professionals is dedicated to helping entrepreneurs like you set up and grow their FZE in Dubai. We provide personalized support and guidance throughout the entire process, from selecting the right free zone and business activity to obtaining the necessary licenses and visas. With our expert assistance, you can focus on developing your business while we handle the administrative tasks. Contact us today to learn more about how we can help you.
Start Your Business Journey with Us
Can't find the answer you're looking for? Don't worry we're here to help!
Don't want to waste more time? Here are some quick accesses for you.