How to Open a Business Bank Account in Dubai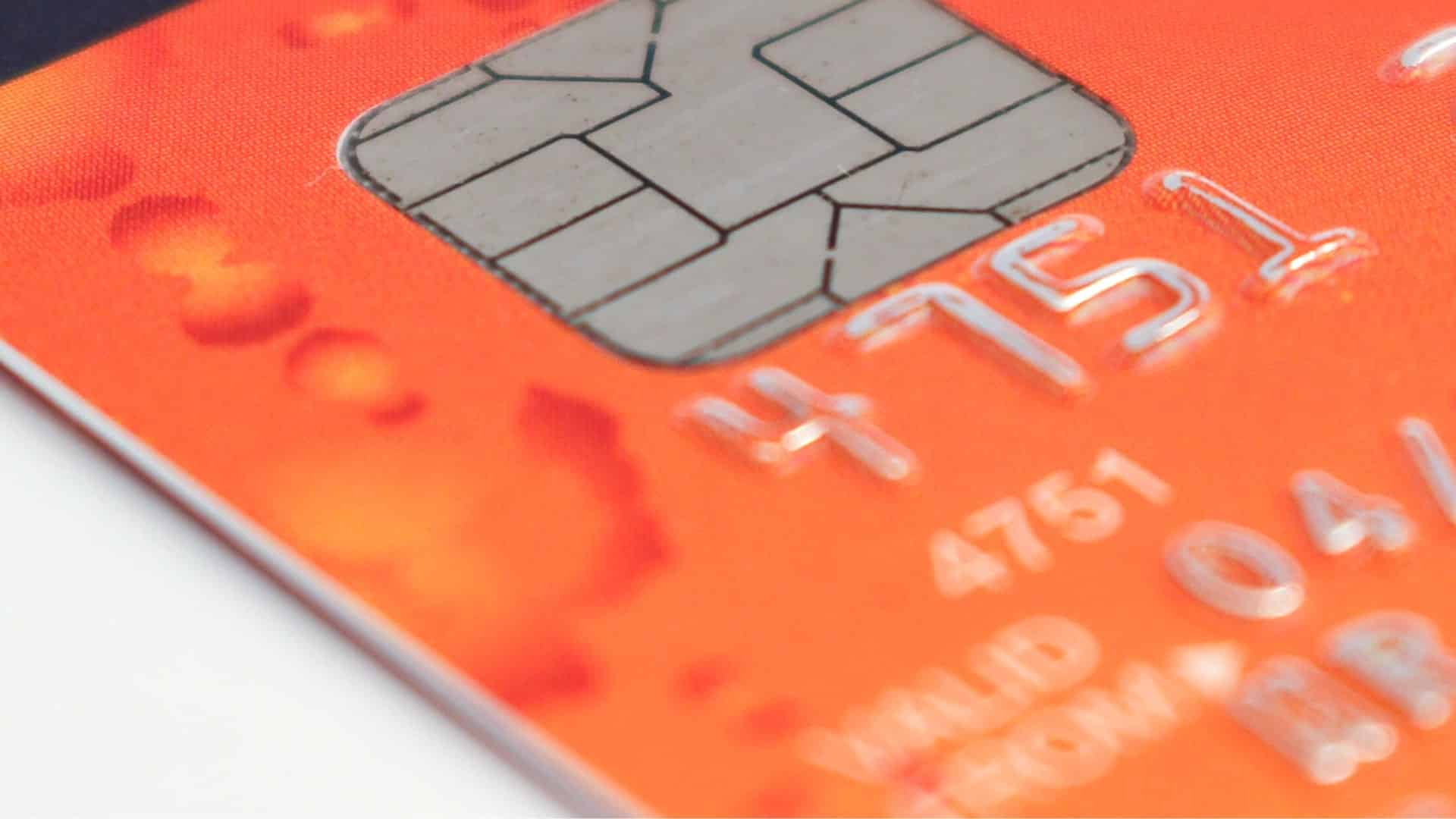 The dawn of the digital era has unlocked an abundance of opportunities for businesses worldwide. Among these, the ecommerce industry has emerged as a dynamic and rewarding sector to venture into. The appeal of reaching a global customer base, operating round-the-clock, and leveraging the increasing trend of online shopping makes ecommerce an attractive proposition for entrepreneurs. Let's explore how to open ecommerce online store in four foundational steps:
How to Open a Business Bank Account in Dubai
#1. The Starting Line: Knowing What You Need
Just like any good adventure, it's crucial to come prepared. Opening a business bank account in Dubai requires a set of documents, typically including your trade license, passport copies of the company shareholders and directors, company memorandum and articles of association, and your company stamp. Remember, each bank might have its unique set of requirements, so a bit of research or professional advice can go a long way.
#2. Choosing Your Banking Partner
Dubai is home to a host of local and international banks, each offering a distinctive mix of services, costs, and benefits. Think about your business needs, weigh the options, and pick a bank that meshes well with your business's financial dynamics.
#3. Embarking on the Application Process
Once you've identified the right bank for your business needs, it's time to embark on the application journey. This step involves the completion of an application form and submission of all the necessary documentation. Attention to detail is key at this stage to ensure a seamless application process.
#4. The Meet and Greet: Facing the Bank's Representative
Most banks in Dubai like to add a personal touch and require a face-to-face meeting with the company shareholders or directors. Consider this an open dialogue to discuss your business, its financial needs, and how the bank can support your journey. Feel free to ask any questions or voice any concerns you might have.
#5. The Finish Line: Approval and Account Activation
After your application is submitted and the meeting wrapped up, your application enters the review stage. The time taken for this varies between banks. Upon approval, your business bank account comes to life, and you're handed the reins to your new financial resource.
#6. Savouring the Benefits of Your Business Bank Account
With your business bank account activated, you're ready to exploit the plethora of benefits that come with it. Be it managing your payroll, monitoring your finances, or accessing business loans, the advantages are multifold.
How Can Choose UAE Help
The process of opening a business bank account in Dubai might seem daunting, but with Choose UAE, you're in good hands. Our team of experts are here to simplify the process, guide you through the requirements, assist you in choosing the right bank, navigate the application process, and lend a hand during the approval stage.
At Choose UAE, we understand that every business is unique, and we're committed to providing you with banking solutions that align with your business needs. With us by your side, the journey to opening a business bank account in Dubai is no longer a trek but a smooth sail. Let's set sail together towards your business's financial success.
Start Your Business Journey with Us
Can't find the answer you're looking for? Don't worry we're here to help!
Don't want to waste more time? Here are some quick accesses for you.