How to Open an E-Commerce Business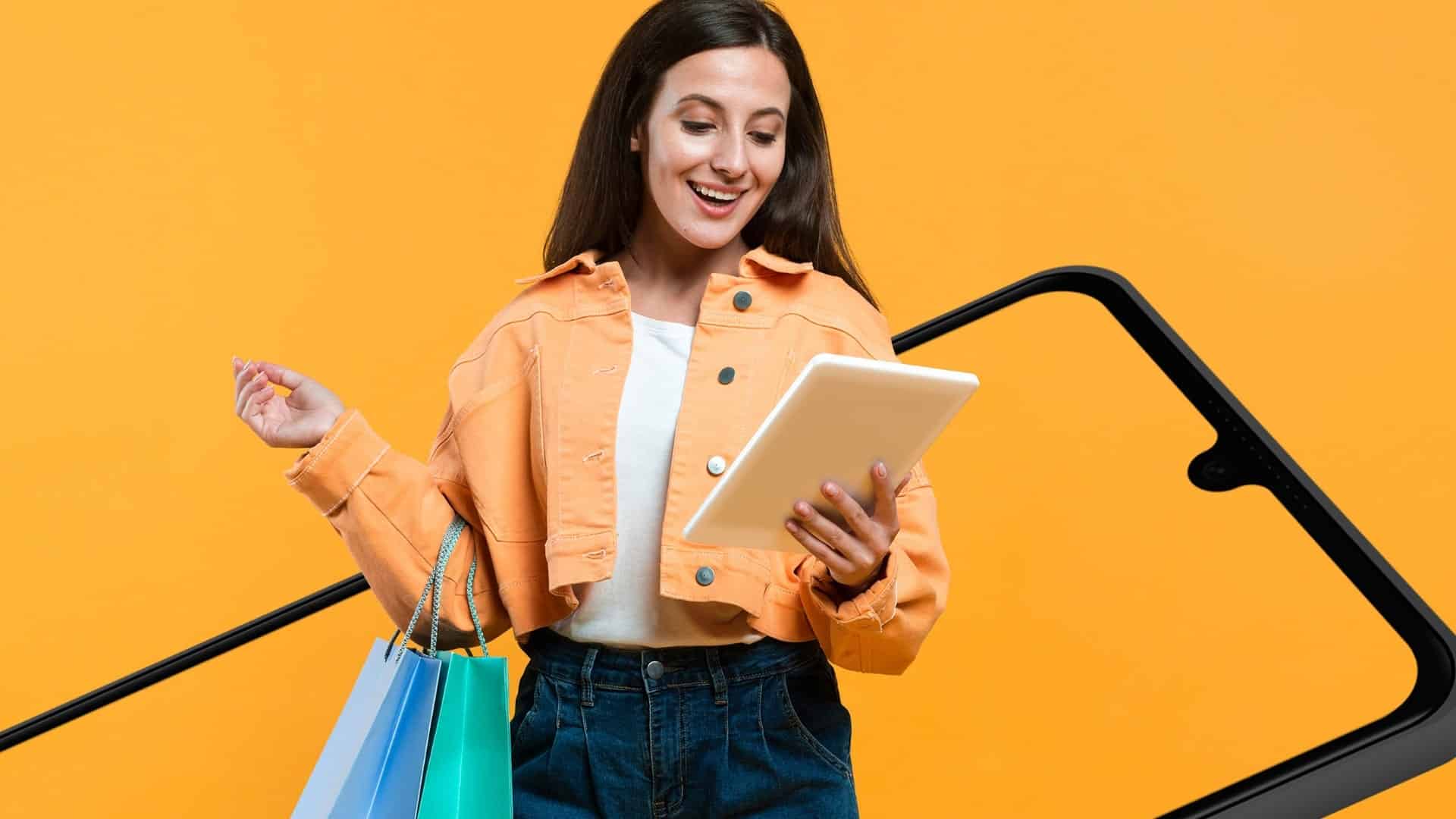 E-commerce has revolutionized the way we shop, trade, and interact with products. Whether you're an ambitious entrepreneur or an established business looking to tap into the digital marketplace, understanding how to launch your e-commerce business is pivotal. For those considering the UAE as their operational base, acquiring an e-commerce license is non-negotiable. Not only does it legitimize your operations within the UAE, but it also provides the credentials to sell products globally. Choose UAE dives into the essentials of how to open an e commerce business in the UAE.
How to Open an E Commerce Business
The Imperative of an E-Commerce License in the UAE
Launching an e-commerce business isn't just about setting up a website and listing products. To operate legally and gain the trust of consumers, businesses must first acquire an e-commerce license.
Legitimacy within the UAE: With an e-commerce license, businesses are recognized by UAE authorities. This means they can operate without legal hitches, ensuring transactions, imports, and exports happen seamlessly.
Gateway to Global Markets: While the license solidifies your standing in the UAE, it also becomes your passport to global markets. With it, you can confidently reach out to international consumers, knowing you have the backing of a credible license.
Building Consumer Trust: Showcasing your e-commerce license isn't just a formality; it's a testament to your legitimacy. This certification signifies your adherence to the stringent UAE government standards, offering customers the assurance that they're interacting with a bona fide business entity.
Steps to Acquiring Your E-Commerce License in the UAE
Define Your Business: Understand the nature of your e-commerce business. Are you focusing on a niche market, or do you have a diversified product range? This clarity will aid in the licensing process.
Choose the Jurisdiction: The UAE offers multiple licensing options, from mainland licenses overseen by the Department of Economic Development (DED) to licenses from various Free Zones. Your choice will hinge on factors like target audience, business scale, and operational preferences.
Compile Necessary Documentation: As a component of the licensing procedure, you will be required to compile essential documentation, encompassing aspects such as business plans, passport copies, bank references, and more. It's imperative to approach this process with meticulous attention to detail, ensuring the accuracy and completeness of your paperwork. Additionally, the submission should include the following:
✓ Passport Copy 
✓ Two Passport-size Photographs
✓ Trade Name (providing three possible options for a trade name or company name)
✓ Proof of Residence Address (in the UAE or your home country)
✓ Visa Copy (for residents) or Entry Stamp (applicable for tourists; omit if not available)
✓ Emirates ID (both front and back) – Mandatory for UAE residents; otherwise, not required 
✓ Payment Proof
By adhering to these requirements and meticulously assembling the necessary documents, you can help expedite the process and minimize potential delays.
Apply and Await Approval: After ensuring your paperwork is impeccable, send it to the relevant body. After their affirmative evaluation, you'll transfer the mandatory funds and, in due course, obtain your e-commerce license.
How Can Choose UAE Help
As the e-commerce landscape grows exponentially, having the right foundations is crucial. Acquiring an e-commerce license in the UAE not only legitimizes your business within the country but also amplifies your potential on the global stage. Remember, in the world of e-commerce, trust is currency, and there's no better way to build that trust than by adhering to regulations and standards set by a progressive nation like the UAE. Embark on your digital entrepreneurial journey with confidence and clarity! Contact us today.
Start Your Business Journey with Us
Can't find the answer you're looking for? Don't worry we're here to help!
Don't want to waste more time? Here are some quick accesses for you.