How to Open an Ecommerce Online Store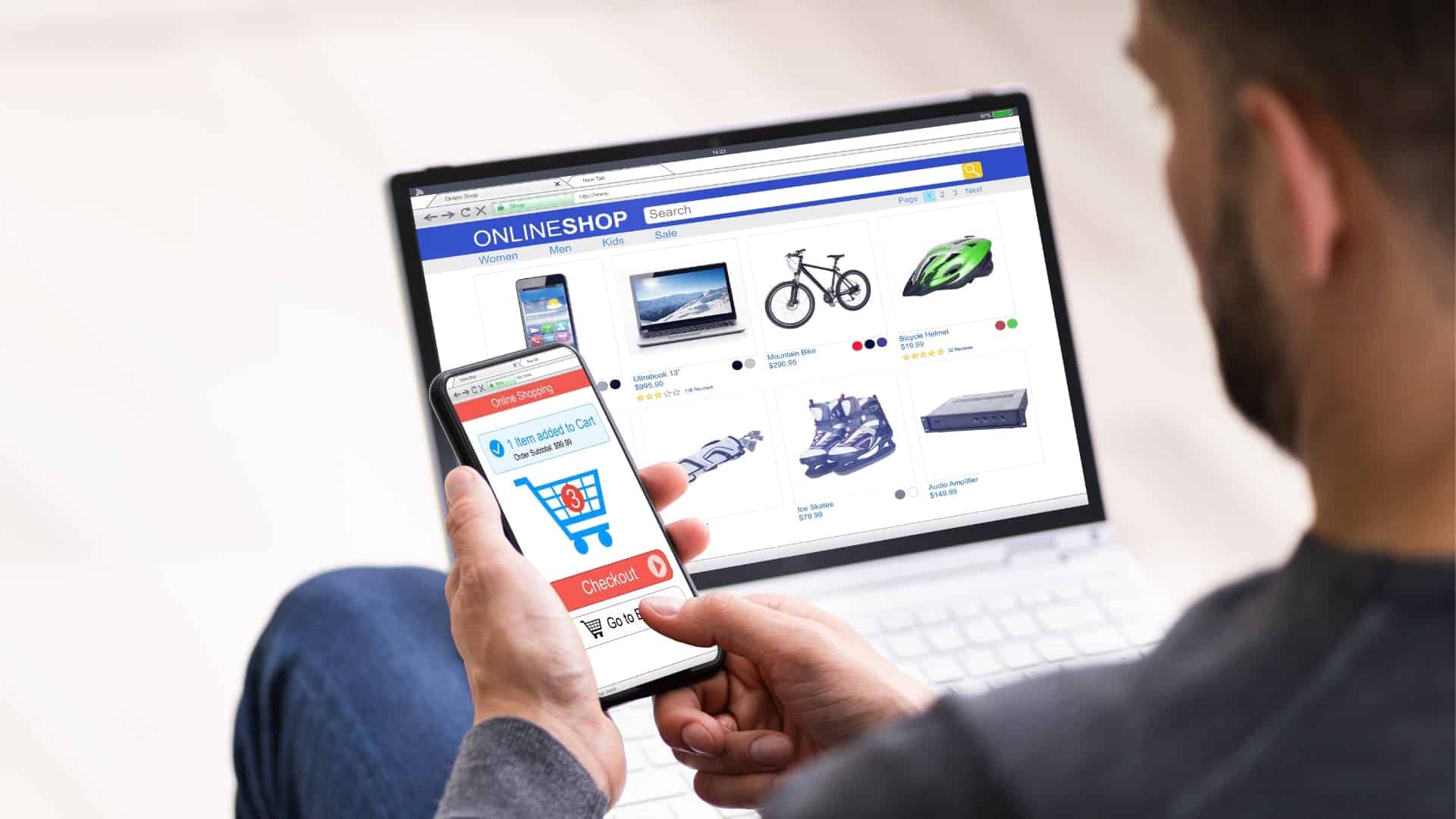 The dawn of the digital era has unlocked an abundance of opportunities for businesses worldwide. Among these, the ecommerce industry has emerged as a dynamic and rewarding sector to venture into. The appeal of reaching a global customer base, operating round-the-clock, and leveraging the increasing trend of online shopping makes ecommerce an attractive proposition for entrepreneurs. Let's explore how to open ecommerce online store in four foundational steps:
How to Open an Ecommerce Online Store
Step 1: Conceptualize Your E-commerce Venture
Begin your journey by identifying your business niche and the products you aim to sell. Whether it's handmade artisanal crafts or tech gadgets, ensure these align with your target market's preferences. Simultaneously, draft a robust business plan encapsulating your business's objectives, target demographics, pricing strategy, marketing approach, operational nuances, and financial forecasts. Your business plan should serve as a strategic guide, navigating you through the initial setup and subsequent growth stages of your ecommerce store.
Step 2: Secure the Required Licenses
Depending upon your jurisdiction, you would need to acquire an ecommerce license to legally operate your online store. This step involves submitting the necessary documentation and adhering to the pertinent regulatory requirements. While this may seem complex, understanding the local ecommerce licensing landscape and its prerequisites simplifies the process significantly.
Step 3: Establish Your Online Presence
The heart of your ecommerce business lies in your online platform. Select an ecommerce platform that aligns with your business objectives, budget, and technical capabilities. Some popular choices include Shopify, WooCommerce, and Magento. Once your platform is ready, it's time to design your online store. An appealing, user-friendly interface accentuated by seamless navigation can be pivotal in retaining potential customers and catalyzing conversions.
Step 4: Set the Operational Wheels in Motion
gamut of options to enhance their shopping experience. This could range from credit card payments to cash on delivery, and standard to express shipping options. Once your operational structure is in place, launch your ecommerce store and gear up for an aggressive marketing campaign. Utilize various channels like social media, email marketing, SEO, and content marketing to create brand awareness and attract customers to your online store.
How Can Choose UAE Help
The journey of setting up an ecommerce store, while exciting, can also be strewn with challenges. This is where Choose UAE steps in. As your trusted partner, we strive to transform this daunting journey into a seamless experience.
Our team of seasoned professionals can guide you in identifying your niche, crafting a compelling business plan, and navigating through the complexities of ecommerce licensing. We also offer invaluable advice in choosing the ideal ecommerce platform and designing an attractive, user-friendly online store. Furthermore, Choose UAE recognizes the pivotal role of efficient operations and strategic marketing in an ecommerce business. Thus, we provide insights into setting up flexible payment and shipping options, launching your online store, and devising an effective marketing strategy.
Choose UAE is dedicated to helping aspiring entrepreneurs like you realize their ecommerce dreams. Our mission is to make your ecommerce setup journey as effortless and successful as possible. Together, let's embark on this exciting journey and build an online store that stands out in the ever-evolving digital marketplace.
Start Your Business Journey with Us
Can't find the answer you're looking for? Don't worry we're here to help!
Don't want to waste more time? Here are some quick accesses for you.