How to Open an Online Store in UAE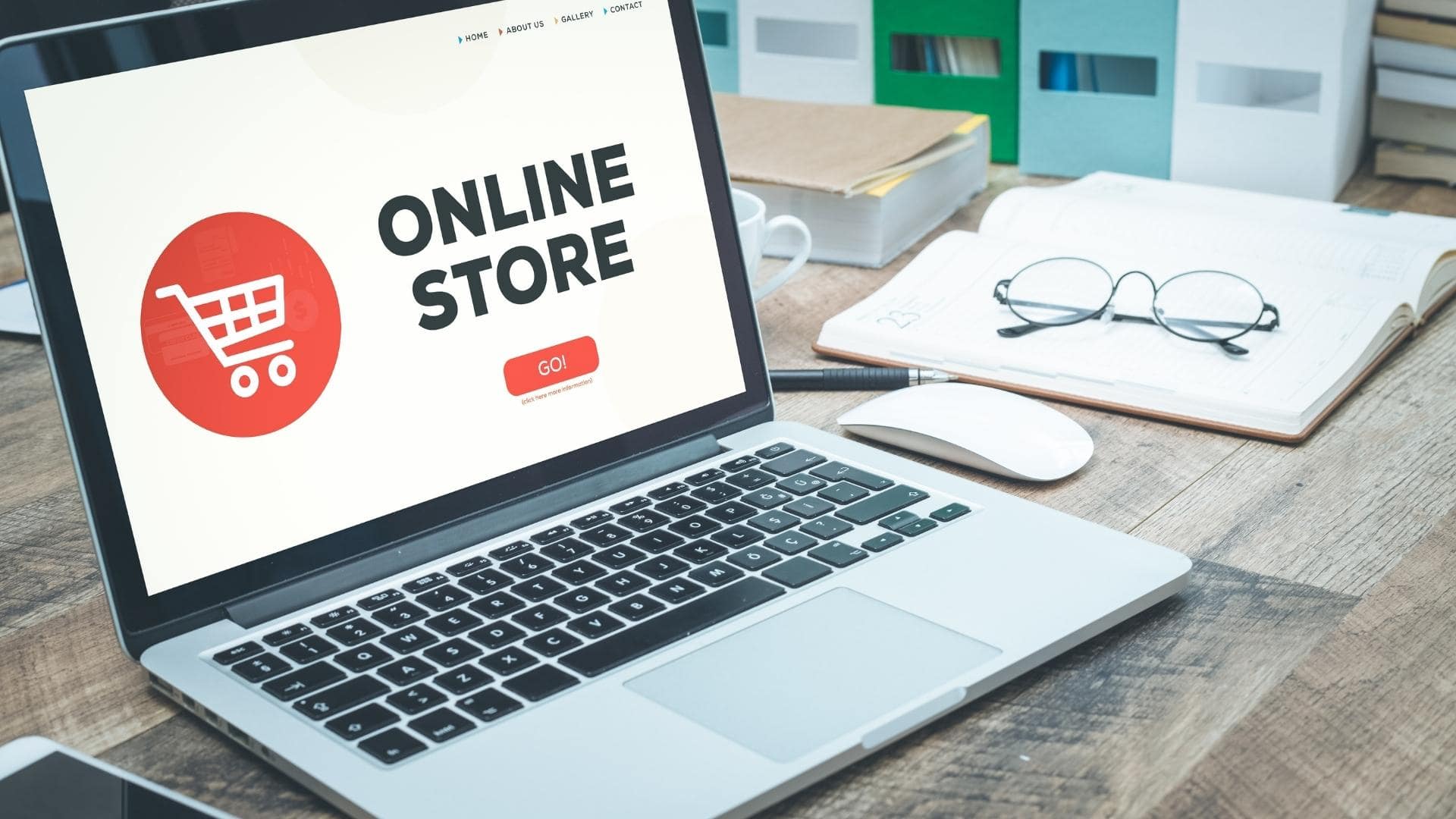 The rise of digital commerce has redefined business strategies worldwide, and the United Arab Emirates (UAE) is no exception. If you've found yourself contemplating 'How to open an online store in UAE?', you're in the right place. The key to transforming your digital dreams into reality lies in three crucial steps: obtaining a business license, setting up a corporate bank account, and selecting the right e-commerce platform. Choose UAE delves deeper into these essential steps.
How to Open an Online Store in UAE
1. Obtain a Business License
The foundation stone of your online store is a business license. This legal document authorizes your business to operate within the UAE's jurisdictions and can be acquired through the Department of Economic Development (DED) or one of the many Free Trade Zones in the UAE. The nature of your business determines the type of license you'll need. For instance, an online store selling products will typically require a Commercial License, while a store offering services will need a Professional License.
Procuring a license involves multiple stages, including reservation of a trade name, preparation of necessary legal documents, submission of the application, and, finally, the receipt of the license upon approval. It's critical to be meticulous during this process, as any errors could potentially delay the process.
2. Set Up a Corporate Bank Account
Once your business license is secured, the next step is to establish a corporate bank account. This step not only strengthens the credibility of your online business but also facilitates seamless financial transactions, thereby ensuring smooth operations. Setting up a corporate bank account involves approaching a bank, presenting your business license and other necessary documents, and completing the application process. Each bank in the UAE has unique requirements and offers different services, so it's essential to do your research and choose one that suits your business needs.
3. Select an E-commerce Platform
With your business license and corporate bank account in place, the final step is to choose a platform to host your online store. Whether you opt for a well-known e-commerce platform or decide to develop a unique website, this platform will serve as your digital storefront. Your chosen platform should provide an easy-to-navigate interface for your customers, secure payment gateways, and robust analytics for you to monitor and optimize your operations. Moreover, it's essential to ensure the platform can seamlessly integrate with your corporate bank account for smooth financial transactions.
Embarking on the journey to open an online store in the UAE can be an exciting venture filled with potential. However, it requires strategic planning and careful execution. Following these three key steps – obtaining a business license, setting up a corporate bank account, and selecting the right e-commerce platform – can set you on the path to success in the UAE's thriving digital marketplace. While the process may seem complex, with the right guidance and support, your dream of running an online store can turn into a rewarding reality.
How Can Choose UAE Help
Choose UAE is your trusted partner in opening an online store in the UAE. Our expert team provides comprehensive guidance and support throughout the entire process. From assisting with obtaining the necessary business license to helping you set up a corporate bank account and selecting the ideal e-commerce platform, we ensure a seamless and successful journey. Contact us today and let us help you turn your digital business dreams into reality.
Start Your Business Journey with Us
Can't find the answer you're looking for? Don't worry we're here to help!
Don't want to waste more time? Here are some quick accesses for you.