How to Register a Company in UAE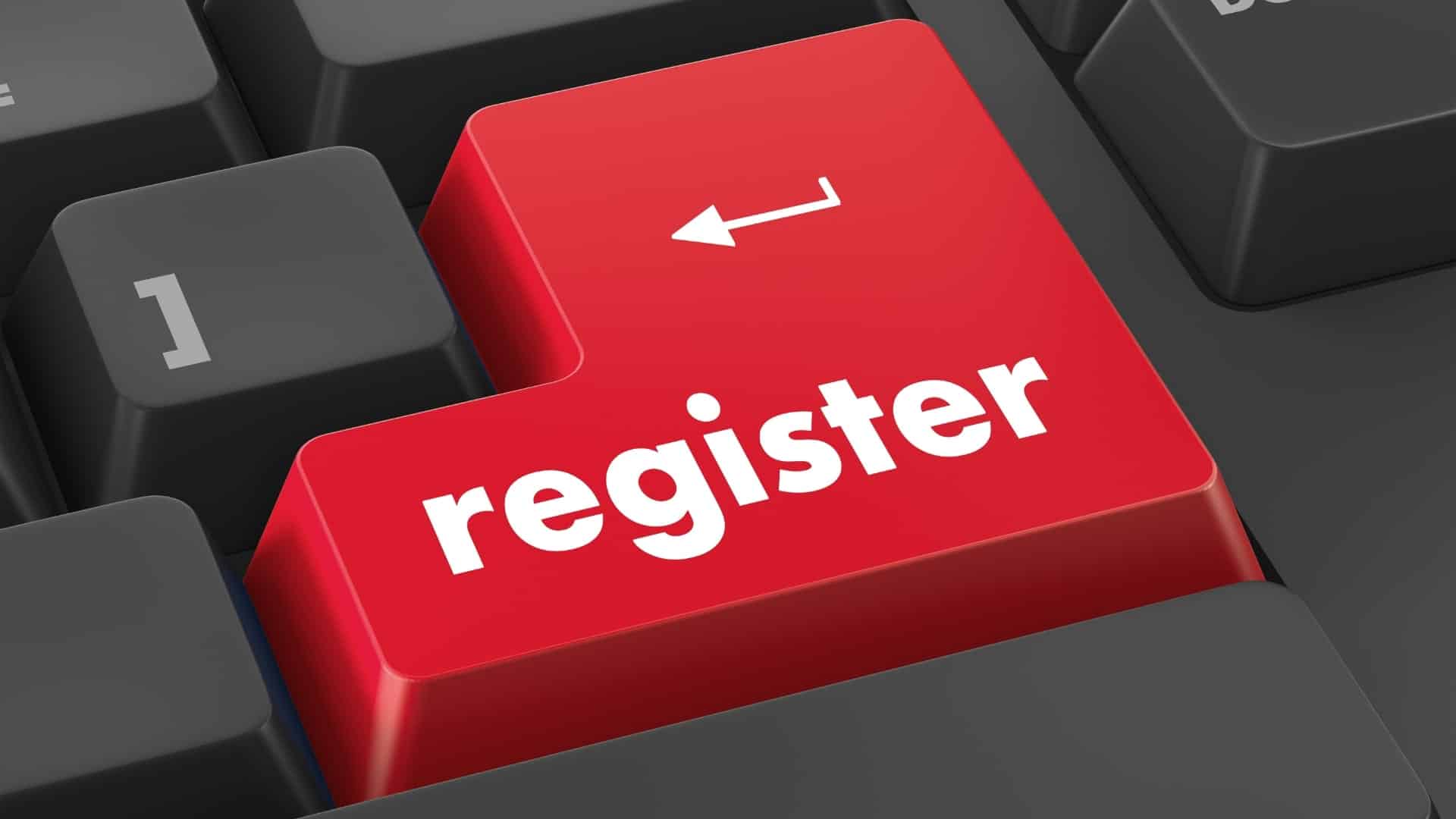 Registering a company in the dynamic business landscape of the United Arab Emirates (UAE) is an attractive proposition for go-getting entrepreneurs. Thanks to its vibrant economy, prime geographical location, and a business environment that welcomes innovation, the UAE has become a fertile ground for businesses to bloom and thrive. The question now is, how to register a company in the UAE? This step-by-step guide will clarify the process and point you in the right direction.
How to Register a Company in UAE
Step 1: Identify Your Business Activity
Embarking on the journey of company registration requires the precise identification of your business venture. In the extensive UAE market, there are more than 2,000 business activities across varied sectors such as trade, industry, and multiple services. Your choice of business activity will guide your license requisition and dictate the optimal jurisdiction for your enterprise.
Step 2: Decide on Your Company's Legal Structure
Following the identification of your business activity, the subsequent step is to choose the legal form for your company. The UAE offers several types, including Limited Liability Companies (LLCs), Free Zone entities, Offshore companies, or Sole Proprietorships, each with its unique regulations and advantages. Choose a form that aligns with your business aspirations and future plans.
Step 3: Choose a Unique Trade Name
With your business activity and legal structure established, your next endeavor is to devise a unique trade name for your company. This selected name must stand out and must steer clear of duplicating any pre-existing registered company names.
Step 4: Secure a Business License
The next phase is to obtain the appropriate business license in relation to your chosen business activity. While the Department of Economic Development (DED) is the primary authority for licensing, some types of businesses require approval from other specific ministries and departments.
Step 5: Officially Register Your Company
Once your business license is in hand, the subsequent phase involves officially registering your company. This entails the submission of the required documents, such as your business plan, passport copies of the stakeholders, NOC letter, among others, to the pertinent authority.
Step 6: Establish a Corporate Bank Account
With your company duly registered, the final step involves opening a corporate bank account. The UAE offers an array of banking options, allowing you to select a bank that suits your company's specific requirements.
How Can Choose UAE Help
Although the process of setting up a company in the UAE involves numerous stages, it's essentially a straightforward journey, especially with the right guidance. At Choose UAE, our mission is to provide you with expert advice to simplify your company registration process. From determining the right business structure, understanding the legal implications, to smoothly navigating the licensing process, we provide comprehensive support. Contact us to discover how we can help transform your entrepreneurial vision into a successful reality.
Start Your Business Journey with Us
Can't find the answer you're looking for? Don't worry we're here to help!
Don't want to waste more time? Here are some quick accesses for you.