How to Sell Online in the UAE: Unleashing E-commerce Potential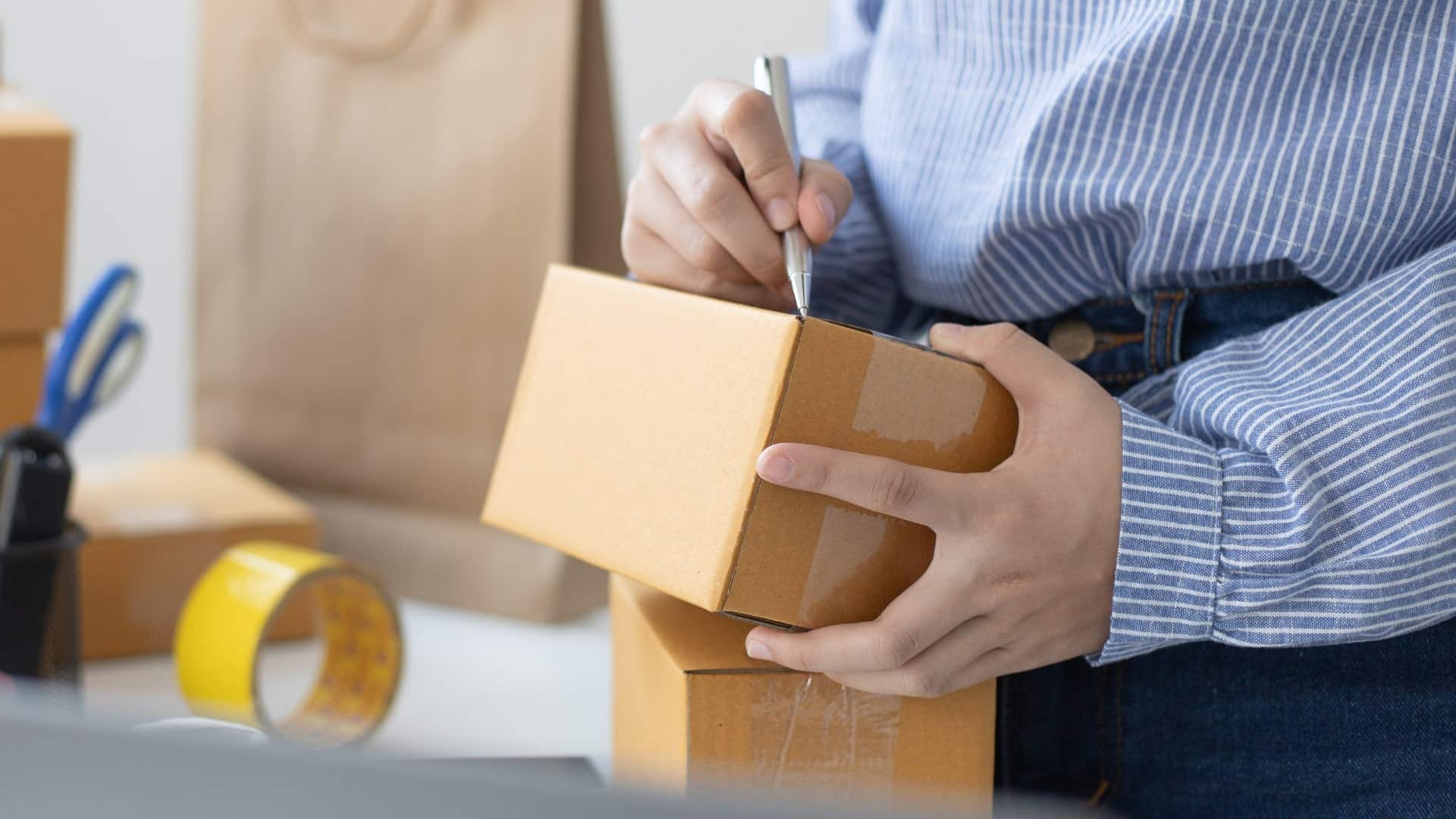 Greetings, aspiring e-commerce entrepreneurs! If you're considering launching your online business in the United Arab Emirates (UAE), you're on the right track. The digital marketplace here is robust, driven by a tech-savvy consumer base that appreciates the convenience of online shopping. In this guide, Choose UAE will provide a systematic approach to setting up your online business in the UAE.
How to Sell Online in the UAE
Product Selection
Product selection is the foundation of your online business. This process involves identifying a product or range of products that align with your business goals, possess a market demand, offer a reasonable profit margin, and are logistically manageable. Comprehensive market research, competitor analysis, and customer surveys are excellent starting points.
Acquisition of an E-commerce License
Upon deciding on your product(s), you must obtain an e-commerce license, a legal prerequisite for selling products online in the UAE. Opting for a free zone license can provide benefits such as 100% foreign ownership, complete capital and profit repatriation, and no currency restrictions.
Establishing Your Online Storefront
With the license secured, you can proceed to establish your online store. This can be achieved by creating your own e-commerce website or registering as a seller on popular e-commerce platforms like Amazon.ae or Noon.com. Note that each platform has its own registration requirements, which must be meticulously fulfilled.
Discover the path to successfully selling your products on Amazon with Choose UAE's comprehensive and in-depth guide. Whether you're new to the online selling landscape or seeking to optimize your Amazon presence, our guide equips you with the knowledge to effectively tap into this lucrative marketplace.
Integrating a Secure Payment Gateway
To facilitate transactions, your online store needs a secure payment gateway. This feature enables customers to pay for their purchases through various methods, including credit/debit cards, bank transfers, or digital wallets. Prioritizing a secure and seamless transaction process can enhance customer trust and satisfaction.
Logistics Management
Next, you need to strategize logistics, i.e., the delivery of products from your warehouse to your customers' doors. This can be managed in-house or through a third-party logistics provider. Offering tracking services can significantly enhance the customer experience, offering assurance and transparency.
Digital Marketing Implementation
The final step to making your online store a success is focusing on digital marketing. Improve your website's ranking on search engines using SEO techniques, create an interactive relationship with customers on social media, and adopt pay-per-click advertisements to escalate web traffic.
How Can Choose UAE Help
Starting an online business in the UAE is an exciting opportunity, and we at Choose UAE are dedicated to making your journey smoother. From assisting with the ideation process to obtaining the necessary licenses, establishing a strong online presence, and advising on logistics and marketing strategies, our team is committed to helping you succeed. Let us work together to transform your online selling aspirations into a thriving reality.
Start Your Business Journey with Us
Can't find the answer you're looking for? Don't worry we're here to help!
Don't want to waste more time? Here are some quick accesses for you.