How to Start a Cleaning Company in Dubai UAE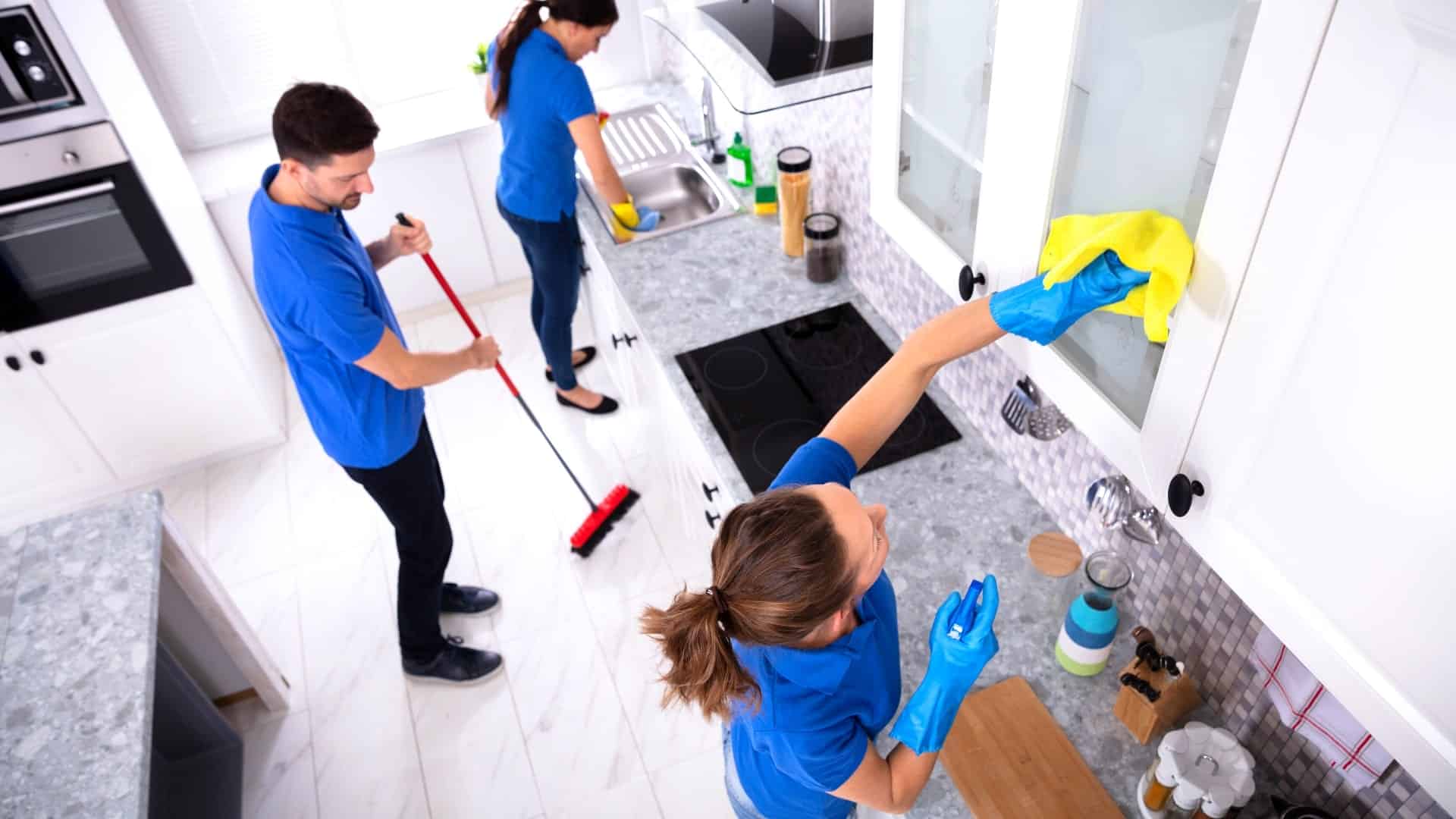 Dubai, a rapidly expanding city known for its robust infrastructure and diverse business ecosystem, presents an ideal environment for launching a cleaning company. The surge in residential and commercial establishments has led to an increased demand for professional cleaning services, offering a promising business opportunity. If you're pondering over how to start a cleaning company in Dubai, this comprehensive guide will walk you through the crucial steps, making the process less daunting.
How to Start a Cleaning Company in Dubai UAE
Crafting a Detailed Business Plan & Conducting Market Research
The first step towards setting up your cleaning company in Dubai involves drafting a meticulous business plan and performing in-depth market research. Evaluate your potential competition, identify your prospective clientele, and sketch a robust business plan encapsulating your service portfolio, pricing model, and promotional strategies.
Selecting the Right Business Jurisdiction
In Dubai, you have the option to establish your cleaning business either in the mainland or a designated free zone. Mainland companies can target a wider audience and even take on government contracts. Conversely, opting for a free zone, like the Dubai South Free Zone, can offer perks such as complete foreign ownership and tax exemptions.
Determining a Suitable Legal Structure
Choosing an appropriate legal structure is imperative, one that aligns with your business operations. An Limited Liability Company (LLC) is a popular choice among entrepreneurs, given its flexible characteristics and the safeguard it offers for the owner's personal assets against business liabilities.
Acquisition of the Required License
To operate a cleaning company, you'll need to procure a professional license from the Department of Economic Development (DED) for mainland operations, or from the respective free zone authority. The type of license depends on the specific cleaning services you wish to offer.
Adherence to Regulatory Norms
Strict compliance with all regulations is key when launching a cleaning company in Dubai and this encompasses adhering to environmental guidelines, respecting labor laws, and other rules applicable to the cleaning services sector.
Recruitment and Training of Staff
Your cleaning staff is the backbone of your business. Hiring well-trained professionals and investing in continuous training ensures they stay updated on the usage of various cleaning supplies and equipment, and the best cleaning practices for diverse services.
Promoting Your Services
Post-establishment, effective marketing of your services is vital to attract customers. This could include creating a functional and visually appealing website, leveraging social media platforms, or utilizing traditional marketing mediums like print advertisements and flyers.
Conclusion
Starting a marketing agency in Dubai is a challenging yet rewarding venture that can bring significant success in the long run. By following these 7 key steps by Choose UAE, you can establish a strong foundation for your agency and stand out in a competitive market.
How Can Choose UAE Help
At Choose UAE, we aim to make your journey of starting a cleaning company in Dubai smoother. We assist in market analysis, guide you through the legal complexities, and offer support with staff recruitment and marketing strategies, providing a holistic solution for your business setup needs. Our team of seasoned experts is dedicated to ensuring your business launch in Dubai is efficient, hassle-free, and prosperous. Contact us.
Start Your Business Journey with Us
Can't find the answer you're looking for? Don't worry we're here to help!
Don't want to waste more time? Here are some quick accesses for you.