How to Start a Company in Dubai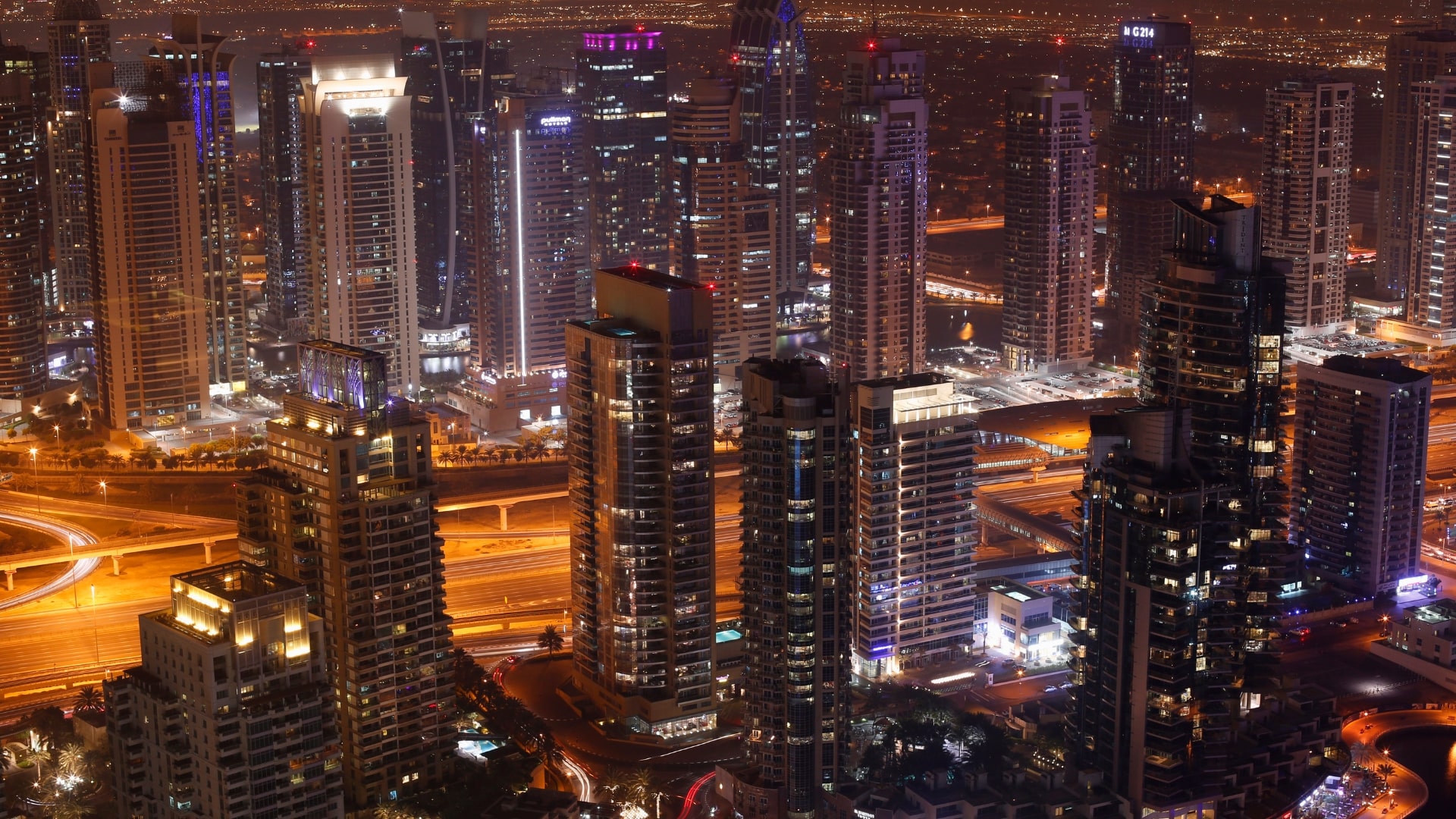 Dubai, synonymous with remarkable growth, futuristic architecture, and a booming economy, has increasingly become an appealing destination for ambitious entrepreneurs. The strategic geographical positioning, welcoming business environment, and access to expansive markets make it a promising terrain for company formation. This guide will elucidate the systematic process to initiate your company in Dubai and set forth on the path to entrepreneurial success.
How to Start a Company in Dubai
Step 1: Crafting your Business Blueprint
The journey to establishing a company in Dubai begins with crystallizing your business concept. Identifying the industry to target, defining your product or service offering, and understanding your target customer base are crucial components of this step. Developing a comprehensive business plan helps in creating a robust foundation for your business venture.
Step 2: Navigating Legal Requirements and Licensing
The legal structure of your business determines various aspects such as operational processes, personal liability limitations, and the profit distribution methodology. Dubai offers a variety of legal structures to choose from, including Sole Proprietorship, Limited Liability Company (LLC), and Free Zone Company. Obtaining a trade license is a prerequisite to operate any business in Dubai. The Department of Economic Development (DED) governs the issuance of trade licenses. The nature of your business determines the type of license needed, which could be Commercial, Industrial, or Professional.
Step 3: Strategizing Location and Infrastructure
Choosing a strategic location for your company is a vital step. Dubai provides several options, including mainland regions perfect for businesses targeting the local UAE market, and free zones offering benefits tailored for foreign enterprises. Once you've identified the ideal location, the next step involves setting up your workspace. Be it an office, warehouse, or a retail store, ensure your space meets local regulations and is adequately equipped to support your operations effectively.
Step 4: Fiscal Planning and Business Registration
Carefully evaluate your capital requirements and strategize how to secure necessary funds. This could be through personal savings, procuring business loans, or seeking investor funding. With sufficient funding in place, conclude the registration process by providing all necessary documentation to the relevant authorities and paying the requisite fees. It's crucial to comply with all regulatory requirements to avoid any future inconveniences.
Step 5: Team Formation and Business Launch
The bedrock of any prosperous business lies in a proficient, devoted, and driven team. Spend time in handpicking individuals who mirror your company's vision and principles. Upon having everything in order, the grand unveiling of your company beckons. Devise an enticing marketing strategy to draw attention and kickstart your customer acquisition process.
How Can Choose UAE Help
The process of establishing a company in Dubai involves navigating complex procedures and meeting various regulatory prerequisites. 'Choose UAE' excels at guiding entrepreneurs through this intricate web of business setup. Our seasoned consultants assist with selecting the right legal structure, securing licenses, finding the most suitable location, and ensuring compliance with all local laws and regulations. Our bespoke approach ensures a smooth, hassle-free business setup experience.
Start Your Business Journey with Us
Can't find the answer you're looking for? Don't worry we're here to help!
Don't want to waste more time? Here are some quick accesses for you.