How to Start a Small Business in Abu Dhabi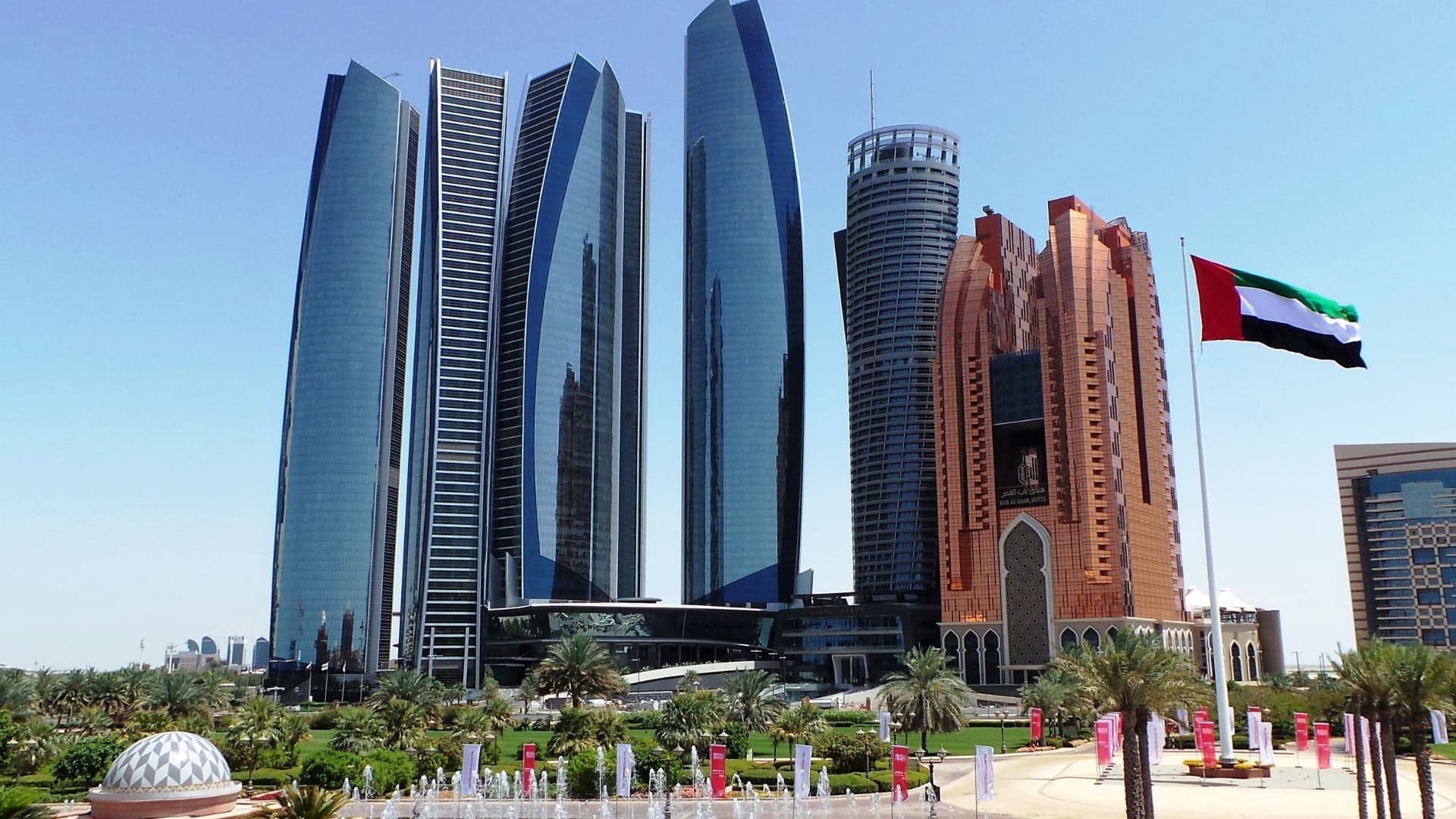 The dynamic city of Abu Dhabi has become a hotbed for entrepreneurial activity, luring in individuals with a desire to transform their small business ideas into thriving enterprises. This capital city of the United Arab Emirates (UAE) offers an environment ripe with opportunity, thanks to its diversified economy, strategic geographical position, and supportive business policies. This comprehensive guide is designed to help you navigate the process of how to start a small business in Abu Dhabi, condensed into three key stages.
How to Start a Small Business in Abu Dhabi
Step 1: Conceptualize and Strategize
The first step involves molding your business idea into a solid, workable concept. This process includes identifying your unique selling proposition, understanding your target market, and analyzing your competitors. Building upon this foundation, you should then craft a comprehensive business plan. This strategic document will act as a blueprint for your business, outlining your business objectives, strategies for achieving these goals, operational structure, and financial projections. A compelling business plan is critical not just for internal clarity and focus, but also for attracting potential investors or financial support.
Step 2: Officially Establish Your Business
The next stage involves navigating through the legalities of setting up your business in Abu Dhabi. This step encompasses choosing the most suitable legal structure for your business, registering your trade name, and obtaining the necessary licenses and permits from the Department of Economic Development (DED) in Abu Dhabi. Additionally, securing the right location for your business is part of this stage. Abu Dhabi offers a variety of options, including setting up in the mainland, a free zone, or offshore – each with its unique advantages and regulations.
Step 3: Assemble Your Team and Start Marketing
Upon securing your business license, the next focus is on people and promotion. Assembling a talented team aligned with your vision and values will play a pivotal role in your business's growth trajectory. At the same time, formulating an effective marketing strategy to spread awareness about your brand and attract customers is equally vital. Your marketing plan should effectively leverage both online and offline channels, utilizing platforms and strategies that best reach your target demographic.
How Can Choose UAE Help
Embarking on the journey to start a small business in Abu Dhabi can be exciting, but it also entails navigating through several intricate processes. At Choose UAE, we're here to facilitate a seamless business setup experience. Our team of seasoned experts can guide you through each step – from crystallizing your business idea into a concrete plan, to handling the administrative intricacies of business registration, to providing invaluable insights for team building and marketing. By partnering with us, you can focus more on what truly matters – turning your entrepreneurial dream into reality.
Start Your Business Journey with Us
Can't find the answer you're looking for? Don't worry we're here to help!
Don't want to waste more time? Here are some quick accesses for you.