Launching a Startup Company in Dubai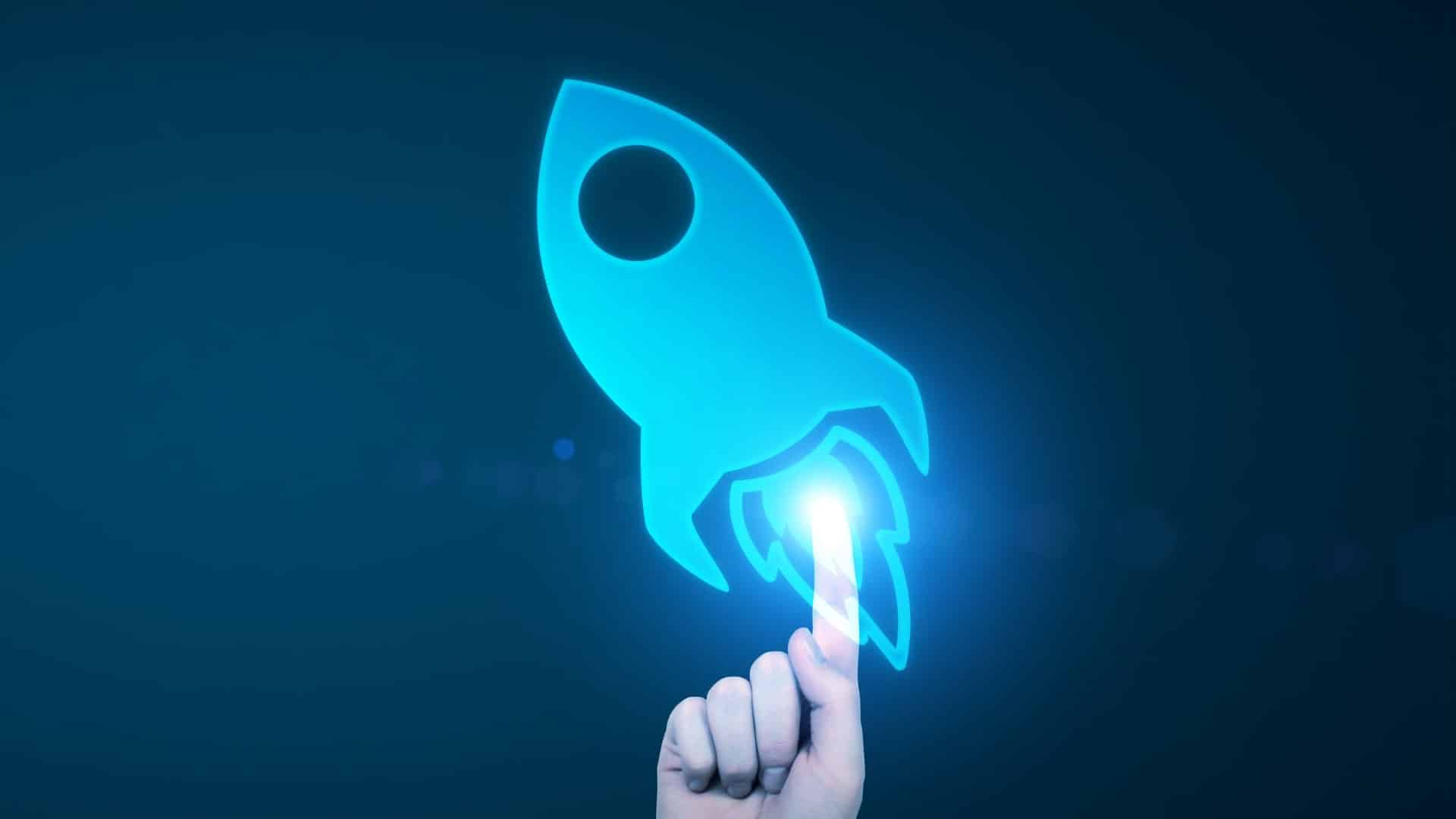 Launching a startup company in Dubai is an enticing proposition, given the Emirate's robust economic infrastructure and business-friendly policies. Central to this process is obtaining a trade license and setting up a corporate bank account, fundamental requisites that streamline operations and instill credibility in your business. Let's delve deeper into this pathway, understanding how to go about procuring a trade license and opening a corporate bank account for your startup company in Dubai.
Securing a Trade License: The First Step
The initiation of your business journey in Dubai begins with securing a trade license. This license categorizes and legitimizes your business activities, allowing you to operate legally within the region. Dubai offers various licenses such as commercial, professional, and industrial licenses, each catering to different business natures. It's vital to choose the one that aligns perfectly with your business objectives.
A Peek into the Licensing Process
Dubai encourages entrepreneurial ventures with a streamlined licensing process. Start by determining the legal structure of your business and reserving a trade name. Subsequently, you'd need to apply with the Department of Economic Development (DED) in Dubai, furnishing the necessary documents such as passport copies of the business owners and the business's blueprint.
Corporate Bank Account: Your Business's Financial Home
Once your trade license is in place, the next crucial step is to open a corporate bank account, a process that warrants meticulous attention. Dubai houses a plethora of banks offering a wide array of services. It is prudent to research extensively, choosing a bank that resonates with your business needs while offering favorable terms.
Opening a Corporate Bank Account: The Procedure
Opening a corporate bank account involves a series of steps, starting with selecting a bank that aligns with your business needs. Following this, you'll need to collate a series of documents including, but not limited to, your trade license, share certificates, and a detailed business plan. A personal meeting with the bank is generally the final step, where a discussion regarding your business's nature and requirements takes place.
The Benefits of a Trade License and Corporate Bank Account
Pairing a trade license with a corporate bank account not only establishes your startup legally but fosters a nurturing environment for growth. It facilitates seamless financial transactions, thereby creating a structured pathway for operational dynamics. Moreover, it brings a sense of credibility to your business, a critical element in building trust with your stakeholders.
How Can We Help
At Choose UAE, we are primed to be your trusted ally in this crucial journey. Leveraging our deep-rooted expertise in the UAE's dynamic business environment, we guide startups in navigating through the essential processes of obtaining a trade license and setting up a corporate bank account, ensuring a seamless start to their entrepreneurial journey. Reach out to us to kickstart your journey.
Start Your Business Journey with Us
Can't find the answer you're looking for? Don't worry we're here to help!
Don't want to waste more time? Here are some quick accesses for you.