LLC Company Setup Dubai in 4 Steps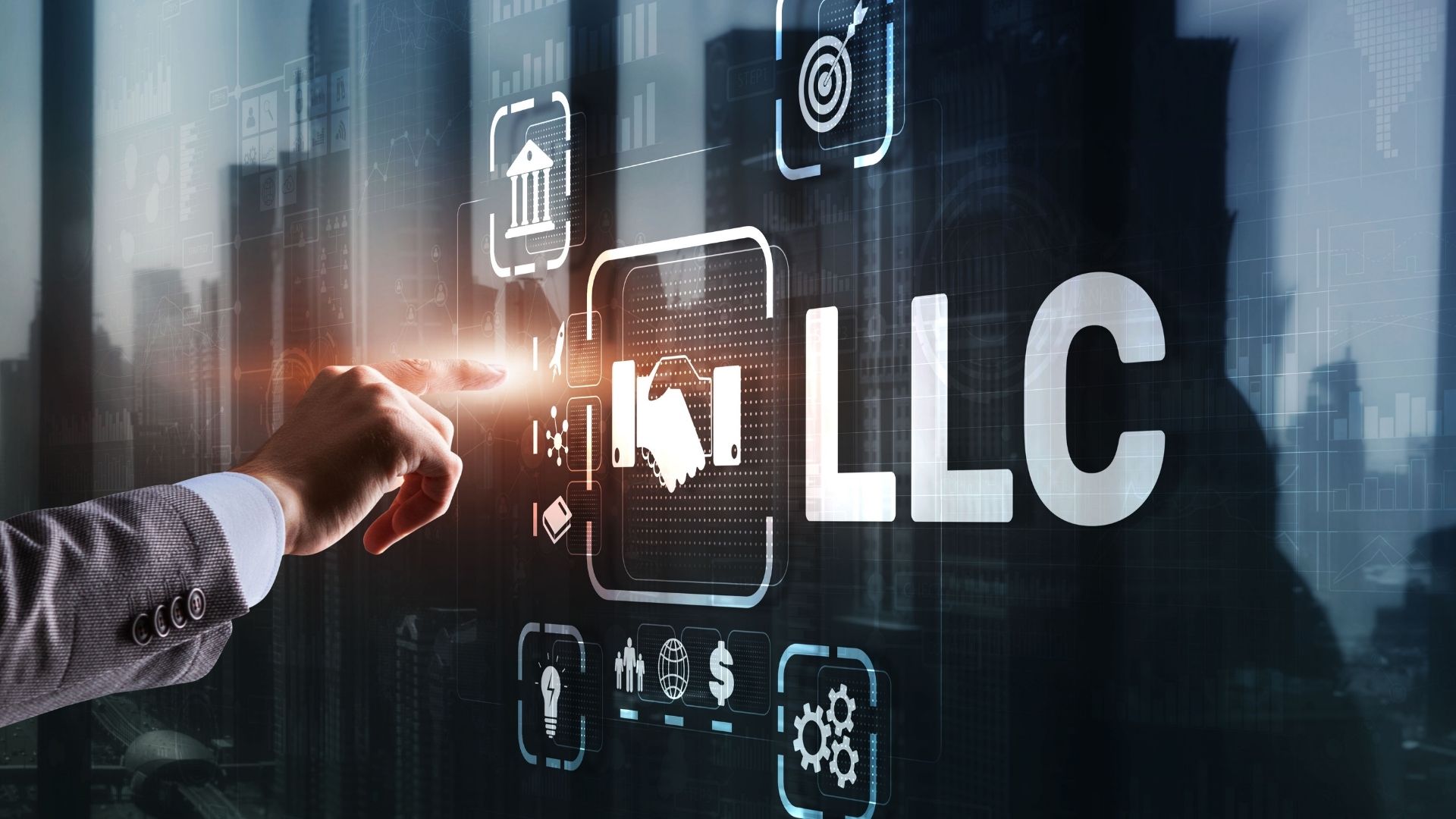 Dubai is one of the most favorable business destinations for entrepreneurs all around the globe. Due to the unique business policies adopted by the government to facilitate operating businesses in the country and propose cost-effective business solutions and favorable tax regimes, many foreign entrepreneurs and investors wish to expand their business in the UAE. Dubai stands out among the various options entrepreneurs would have in the UAE because of its cosmopolitan and culturally vibrant environment. The business environment of Dubai is also unique and very diverse; plus having one of the best facilities and infrastructures around the world for conducting various businesses in the most optimal and modern way possible. Let's look into how the steps on LLC Company Setup in Dubai.
What is LLC Company Setup in Dubai?
One of the most popular legal structures for companies in Dubai is the Limited Liability Company (LLC). Most companies opt for an LLC due to its flexibility, with the possibility of differential profit-sharing arrangements; it can be formed by a minimum of 2 and a maximum of 50 shareholders, whose liability is limited to their shares in the business capital. Most companies opt for an LLC due to its flexibility, with the possibility of differential profit-sharing arrangements. 100% foreign company ownership on over 1,000 business activities under commercial and industrial is now possible without the need for a local service agent. 
4 Steps for an LLC Company Setup in Dubai
The Department of Economic Development (DED) is the regulatory authority for LLCs in Dubai. There are a few steps to follow to register an LLC in Dubai: 
1. Choosing a Trade Name
DED sets many rules and regulations for selecting a trade name in Dubai. It is advised to carefully go through these conventions before registering the name and choosing its availability. There are also extra charges for choosing a foreign name. 
2. Choosing a Location for the Physical Space Associated with the Business
Company operations have to be carried out through a physical/virtual office or warehouse. 
3. Choosing a Local Service Agent
A local service agent should be selected very carefully. They should be reliable for representing the company in matters related to the government or carrying out paperwork. However, it is noteworthy that a local service agent will hold no shares in the company, but will be given an annual fee for his service.
4. Preparing the Documents
Usually, some essential documents like the copies of the passports or Emirati ID cards of the shareholders, Memorandum of Association, etc. must be submitted to the DED. Other documents required can be share certificates, tenancy agreement, certificate of incorporation, visas, labor cards, and other legal documents from relevant authorities. These documents can be detailed as follows:
Duly filled registration application form.
Passport copies of all shareholders and managers of the company
Passport copy of the local sponsor
NOC from sponsor (if manager or partner has residence visa in UAE)
Memorandum of Association (duly attested from a public notary)
Registration of trade name and initial approval from DED
Bank reference letter of each shareholder
Location plan and tenancy contract attested by Dubai Municipality's Planning Department and Civil Defense Department.
These documents should be submitted along with the completed application. All the documents must be attested and notarized from the applicant's home country and UAE consulate. The notarization procedure can take time, and it is advised to be done soon after deciding on a business setup in Dubai.
Benefits of Establishing an LLC in Dubai 
There are numerous benefits to establishing an LLC in Dubai, but the major benefits are:
Dubai LLC offers unrivaled access to the broader UAE economy.
No specific minimum capital is needed.
Investors can own and manage the business fully 
Convenient to open corporate bank accounts along with easy availability of credit facilities.
Forming LLCs is ideal for those offering consultancy services. The Dubai LLC formation cost depends on the type of activity you choose for your business.
How Can Choose UAE Help
Choose UAE's company formation specialists can help you establish an LLC in Dubai with our end-to-end services from obtaining your trade license to offering a wide range of business support services from company licensing, corporate banking, marketing, web development services, and more to support and grow your business. 
With our transparent and straightforward pricing, you enjoy a cost-effective LLC business setup in Dubai. Contact us and schedule a free consultation. 
Start Your Business Journey with Us
Can't find the answer you're looking for? Don't worry we're here to help!
Don't want to waste more time? Here are some quick accesses for you.