Mainland Company Setup in 3 Simplified Steps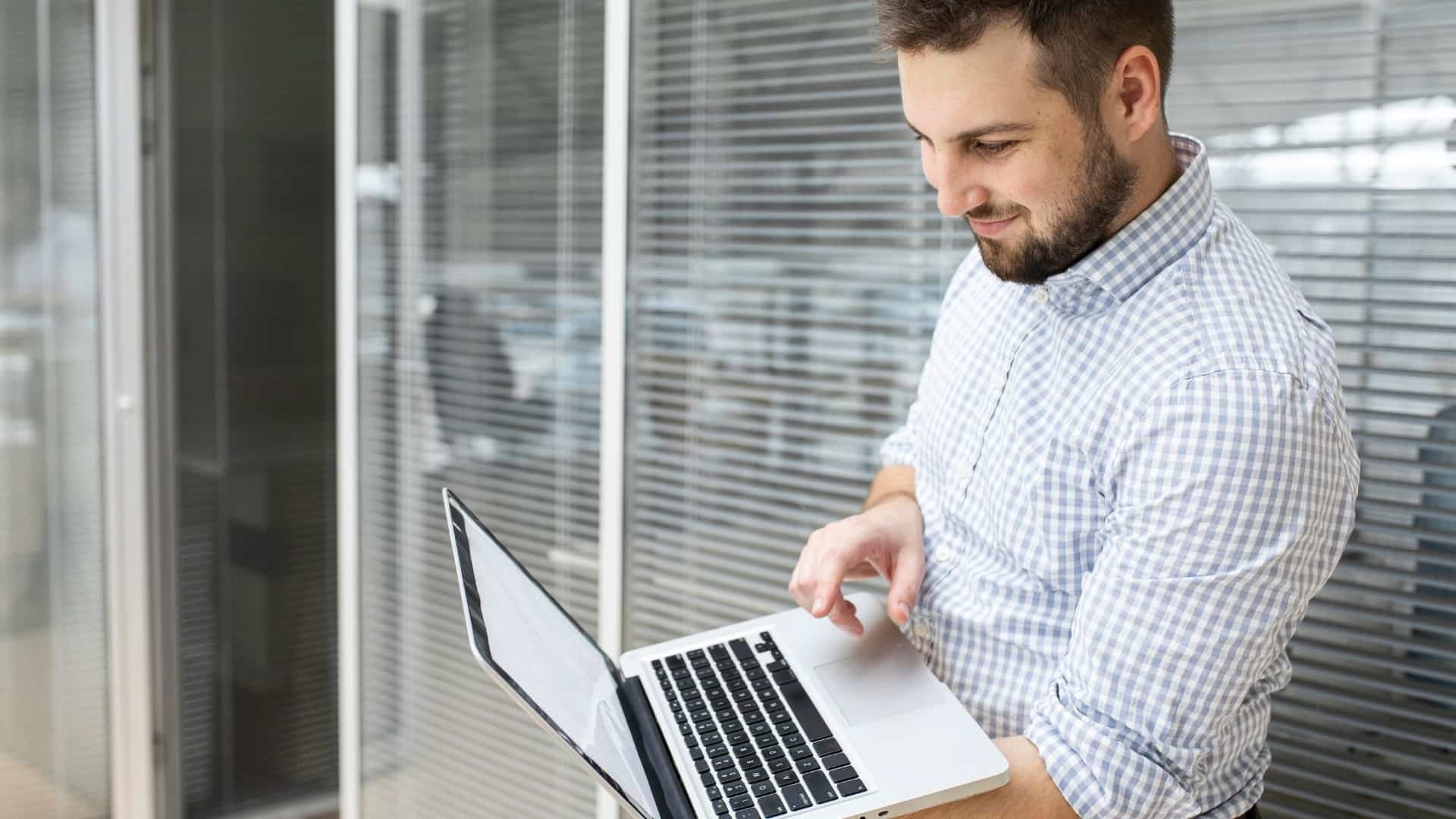 Dubai's allure as a thriving business hub is undeniable. With its strategic location, innovative infrastructure, and a pro-business environment, it has magnetized entrepreneurs globally. A significant facet of this allure is the option for a mainland company setup. Offering unparalleled access to the broader UAE market, the mainland structure has become a top choice for many looking to tap into Dubai's dynamic business ecosystem. In this guide, Choose UAE unravels the key steps and considerations for a successful mainland company setup in Dubai.
Mainland Company Setup in 3 Simplified Steps
Step 1: Partnering with a Corporate Service Provider
Embarking on the journey of mainland company setup is exciting but can be laden with complexities, especially for those new to Dubai's regulatory landscape. Here, the expertise of a corporate service provider becomes indispensable. They provide a 360-degree perspective on licensing, regulatory adherence, and market best practices. By offering bespoke solutions, they ensure your company's setup is not just compliant but also strategically aligned to thrive in the bustling Dubai marketplace.
Step 2: Acquiring the Ideal Business License
At the heart of every mainland company setup is the business license. This isn't merely a formality, but a declaration of your company's intent, activity, and ambition. Dubai categorizes business licenses into various types, such as commercial, professional, and industrial. Selecting the right one is crucial. It ensures your operations are in line with local regulations and optimally positioned for growth. Moreover, the right license serves as a badge of legitimacy, instilling confidence in prospective clients and partners.
Step 3: Establishing a Corporate Bank Account
Post-license acquisition, the next pivotal step is to open a corporate bank account. In a city known for its robust financial services, this might seem like a routine task. However, with each bank having distinct requirements and offerings, it's essential to make an informed choice. Considerations like transaction charges, online banking facilities, and international transaction capabilities can significantly impact your business operations. A well-chosen bank account doesn't just facilitate smooth financial transactions but also enhances your company's reputation in the corporate landscape.
How Can We Help
At Choose UAE, we specialize in simplifying your mainland company setup journey in Dubai. With our in-depth knowledge of the local regulatory landscape and market dynamics, we provide tailored solutions to ensure a seamless setup process. From obtaining the ideal business license to guiding you through banking nuances, our team is committed to ensuring your venture in Dubai starts on a solid foundation. Trust Choose UAE to be your partner in turning your business aspirations into reality.
Start Your Business Journey with Us
Can't find the answer you're looking for? Don't worry we're here to help!
Don't want to waste more time? Here are some quick accesses for you.