Meaning of Free Zone Area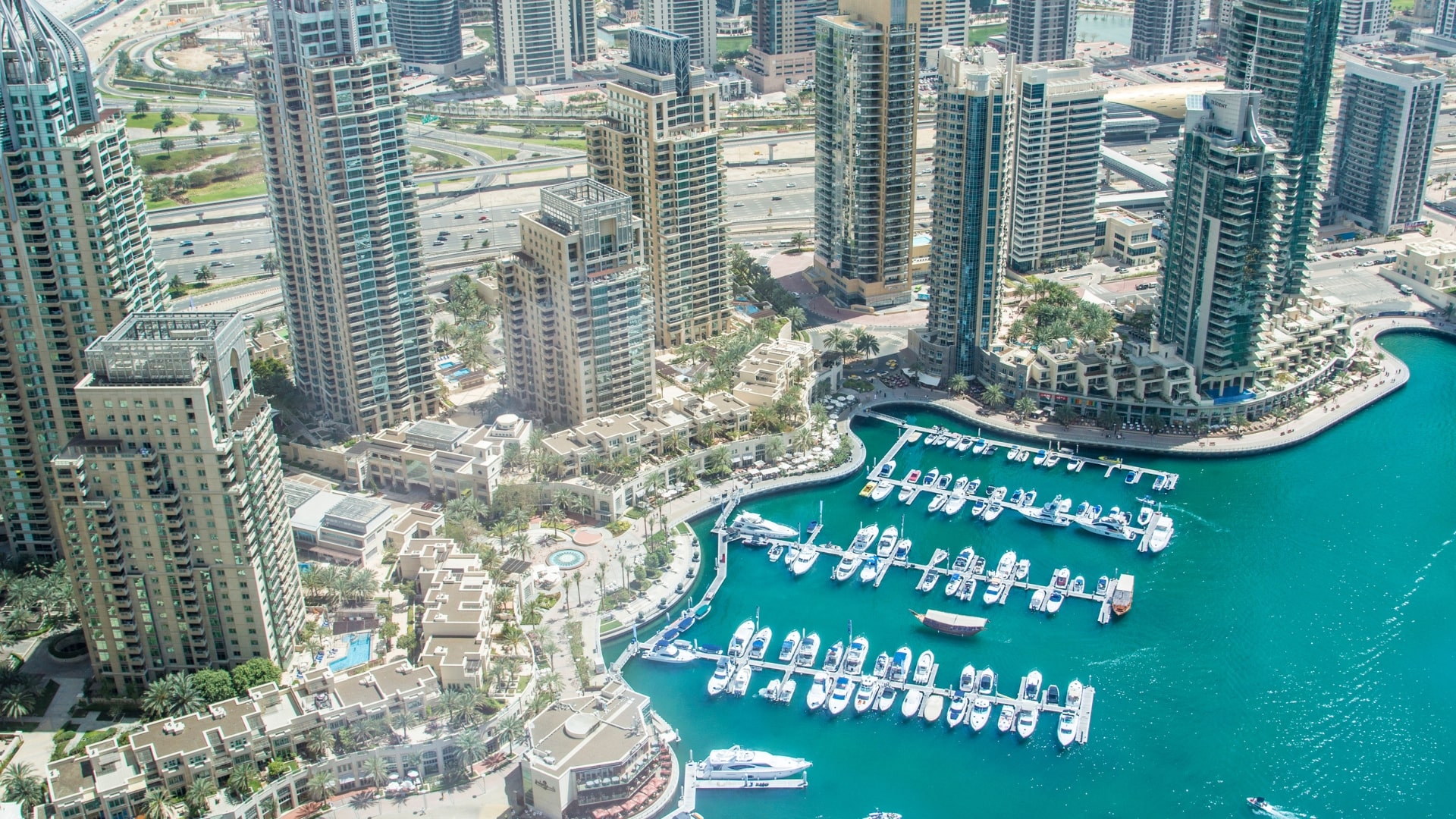 In the dynamic landscape of global commerce, 'Free Zone' is a term you'll frequently encounter. But what does it signify, and how does it influence the businesses that operate within its jurisdiction? In this blog, we unravel the meaning of Free Zone areas, their importance, and how they can offer substantial benefits to your business. Free Zones, alternatively referred to as Free Trade Zones, are specific geographic regions where goods can be handled, manufactured, or reconfigured with fewer customs regulations than typically required in international trade. The underlying idea is to stimulate foreign direct investment (FDI) by presenting companies with a wide range of incentives, including tax exemptions, 100% foreign ownership, and reduced bureaucratic constraints. Essentially, a Free Zone represents an economic sanctuary within a country's commercial arena, offering businesses a fertile environment for growth and prosperity. Let's take a closer look with Choose UAE at Free Zone area meaning and their inherent benefits.
Meaning of Free Zone Area
Tax Perks: A notable benefit of starting a business within a Free Zone is the attractive tax advantages. Companies operating in these zones are usually exempt from corporate, import/export, and personal taxes, yielding significant financial savings.
Full Foreign Ownership: In contrast to the standard business setup in various countries, where local sponsorship is mandatory, Free Zones permit 100% foreign ownership. This advantage means foreign investors can wholly own and manage their businesses without the need for local intermediaries.
Effortless Setup Process: Compared to other areas, establishing a company in a Free Zone is usually faster and more streamlined. The authorities in these zones offer thorough assistance to ensure a smooth and hassle-free business setup process.
Gateway to Global Markets: Being strategically located, Free Zones act as conduits to international markets, offering companies bountiful opportunities to network and collaborate with businesses globally.
Advanced Facilities: Free Zones generally boast of advanced infrastructure and facilities, adding to the operational efficiency of companies housed within them.
How Can Choose UAE Help
Unlock the potential of Free Zones for your business expansion. ChooseUAE is your trusted partner for a seamless Free Zone business setup. From start to finish, our expert team will guide you through the entire process. Let us help your business soar to new heights in a thriving international market. Contact us today for comprehensive assistance.
Start Your Business Journey with Us
Can't find the answer you're looking for? Don't worry we're here to help!
Don't want to waste more time? Here are some quick accesses for you.