Moving from Canada to Dubai: Affecting Factors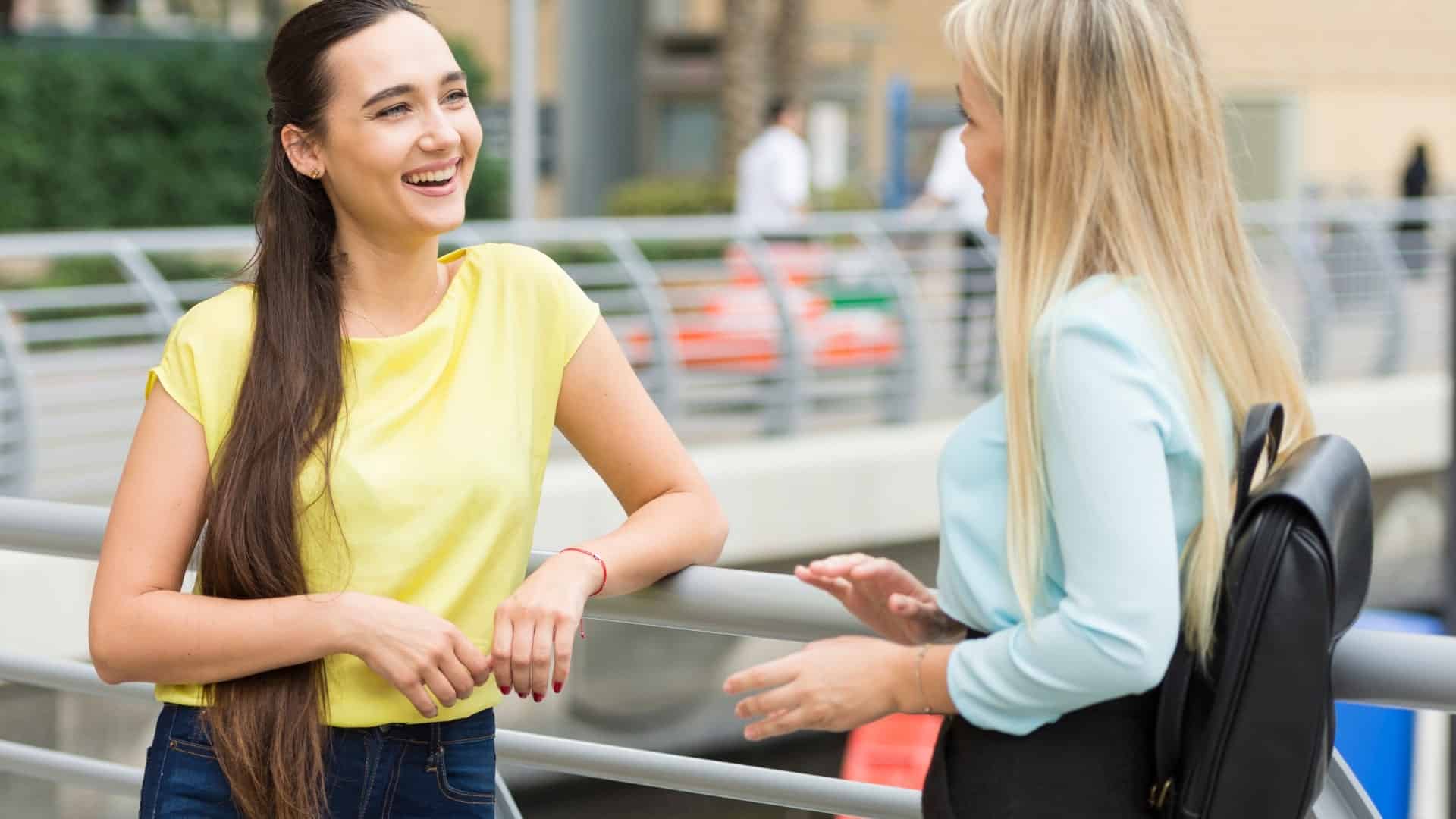 For many, the thought of moving to a new country is both exciting and daunting. There's the thrill of experiencing a new culture, meeting new people, and the promise of endless opportunities. But, the process can be overwhelming – especially when moving from Canada to a dynamic city like Dubai. This guide is intended to ease your transition and provide you with valuable insights as you plan your move to this vibrant and cosmopolitan city.
Moving from Canada to Dubai: Affecting Factors
1. Visa Process
As a Canadian citizen, you are bestowed with the perk of a 30-day visa upon landing in the UAE. This can be extended for another month, providing you with a good two months to explore your new surroundings. However, for a long-term stay and to start working in Dubai, you will need a residency visa, typically sponsored by your employing company.
2. Housing
Dubai presents a kaleidoscope of residential options, catering to diverse tastes and budgets. From sleek apartments offering a panoramic view of the bustling city life to tranquil villines nestled in suburban peace, the city has it all. A trusted real estate agent can be your guide to finding a home that resonates with your lifestyle.
3. Education
If your family is accompanying you on this journey, Dubai's plethora of top-tier international schools will ensure that your children's education is in capable hands. It's recommended to conduct preliminary research and school visits well in advance.
4. Healthcare
Dubai is globally recognized for its top-notch healthcare facilities. It's vital to have health insurance coverage while finalizing your residency. Many employers in Dubai offer health insurance as part of their compensation package.
5. Cost of Living
Dubai's reputation as a luxury paradise often raises questions about its cost of living. While it's true that a lavish lifestyle comes with a price, prudent budgeting and judicious choices can ensure a comfortable lifestyle. Key factors to consider include housing, schooling, commuting, groceries, and recreational activities.
How Can Choose UAE Help
At Choose UAE, we are dedicated to simplifying your transition from Canada to Dubai. Our expert team provides comprehensive visa assistance, guiding you through the process with ease. We also provide guidance on optimal health insurance coverage and insights into Dubai's top-notch healthcare system. With Choose UAE as your trusted guide, your move to Dubai will be seamless and enjoyable, allowing you to embrace new opportunities with confidence and our dedicated support every step of the way.
Start Your Business Journey with Us
Can't find the answer you're looking for? Don't worry we're here to help!
Don't want to waste more time? Here are some quick accesses for you.