Moving to Dubai UAE from USA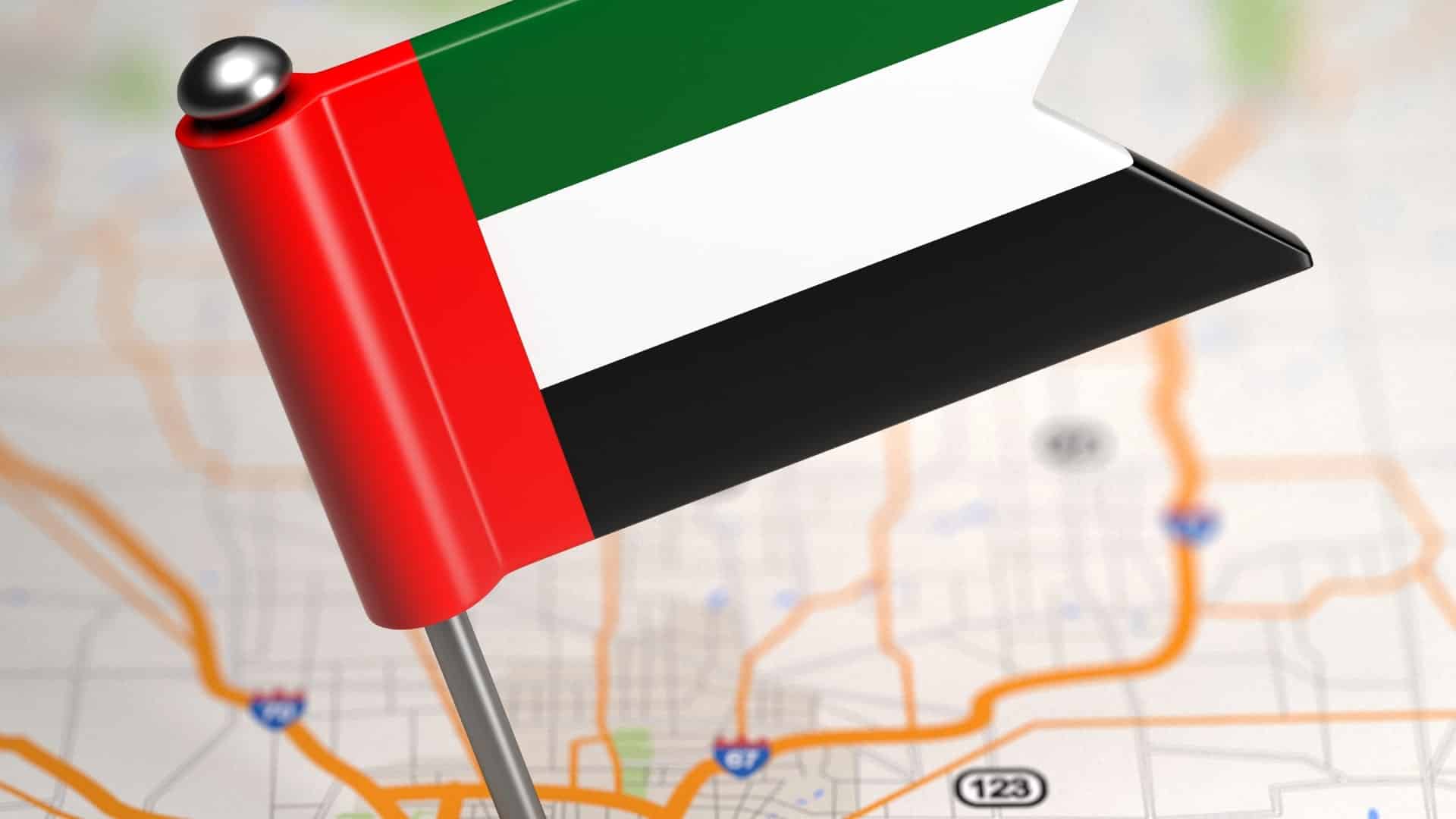 Dubai, situated in the United Arab Emirates (UAE), stands prominently on the global stage, beckoning Americans with its promising career opportunities, diverse cultural experiences, and vibrant city life. This city, where high-rising structures touch the sky and yet local traditions remain firmly rooted, is a unique blend of modernity and tradition. If you're an American considering a move to this dynamic city, this comprehensive guide, titled "Moving to Dubai UAE from USA", will help you understand the process and ensure a seamless transition.
Moving to Dubai UAE from USA
Relocating to Dubai from the USA involves several steps that demand careful thought and thorough preparation. Here's a breakdown of the key aspects you should consider:
1. Securing a Visa
Before your move to Dubai, you'll need to obtain a suitable visa. The type of visa you'll need will depend on your reason for moving. If you're relocating for work, your employer will typically sponsor an employment visa. If you're planning to start a business, you may want to consider an investor visa. The UAE offers various types of visas depending on your purpose and duration of stay.
2. Finding a Home
Dubai's real estate landscape offers a broad range of accommodation options to fit diverse budgets and lifestyle preferences. Choices range from luxurious villines situated in serene neighborhoods to modern high-rise apartments in the bustling city center. When deciding on a location, consider factors such as proximity to your workplace, nearby amenities, and the overall vibe of the neighborhood.
3. Ensuring Healthcare
Dubai's healthcare landscape is recognized for its exemplary standards, made possible by its cutting-edge healthcare establishments and an abundant workforce of proficient medical professionals. Remember, it is a requisite for all individuals residing in Dubai to possess health insurance. In case your employer does not provide this benefit, you would need to set it up on your own.
4. Education for Children
If you're relocating with your family, it's important to note that Dubai hosts a wide array of reputable educational institutions. Many schools in Dubai follow the American curriculum, ensuring a smooth academic transition for your children.
5. Adapting to Lifestyle and Culture
Living in Dubai is an experience filled with diverse recreational and cultural activities. From tranquil beach clubs and thrilling desert safaris to gastronomic delights and world-class shopping venues, there is something for everyone. Despite its modernity, Dubai remains a city where local customs and Islamic traditions are held in high regard, and it's crucial for expats to respect these traditions.
6. Moving Your Belongings
The task of shifting your belongings from the USA to Dubai is substantial. You could consider utilizing the services of an international moving company, or alternatively, purchase new items once you settle in Dubai. Numerous shipping companies are available to facilitate the logistics if you decide to transport your belongings.
Conclusion
The decision to relocate from the USA to Dubai is a considerable one, but with meticulous planning, it can open doors to a rewarding and enriching life. From its thriving expat community and buoyant economy to the high quality of life it offers, Dubai can be a fantastic choice for Americans seeking to embark on an exciting international journey.
How Can Choose UAE Help
At Choose UAE, we are dedicated to simplifying your move from the USA to Dubai. With our expert guidance and thorough understanding of the relocation process, we can assist you in each step, making your transition seamless and hassle-free. Contact us.
Start Your Business Journey with Us
Can't find the answer you're looking for? Don't worry we're here to help!
Don't want to waste more time? Here are some quick accesses for you.