New Business Setup in UAE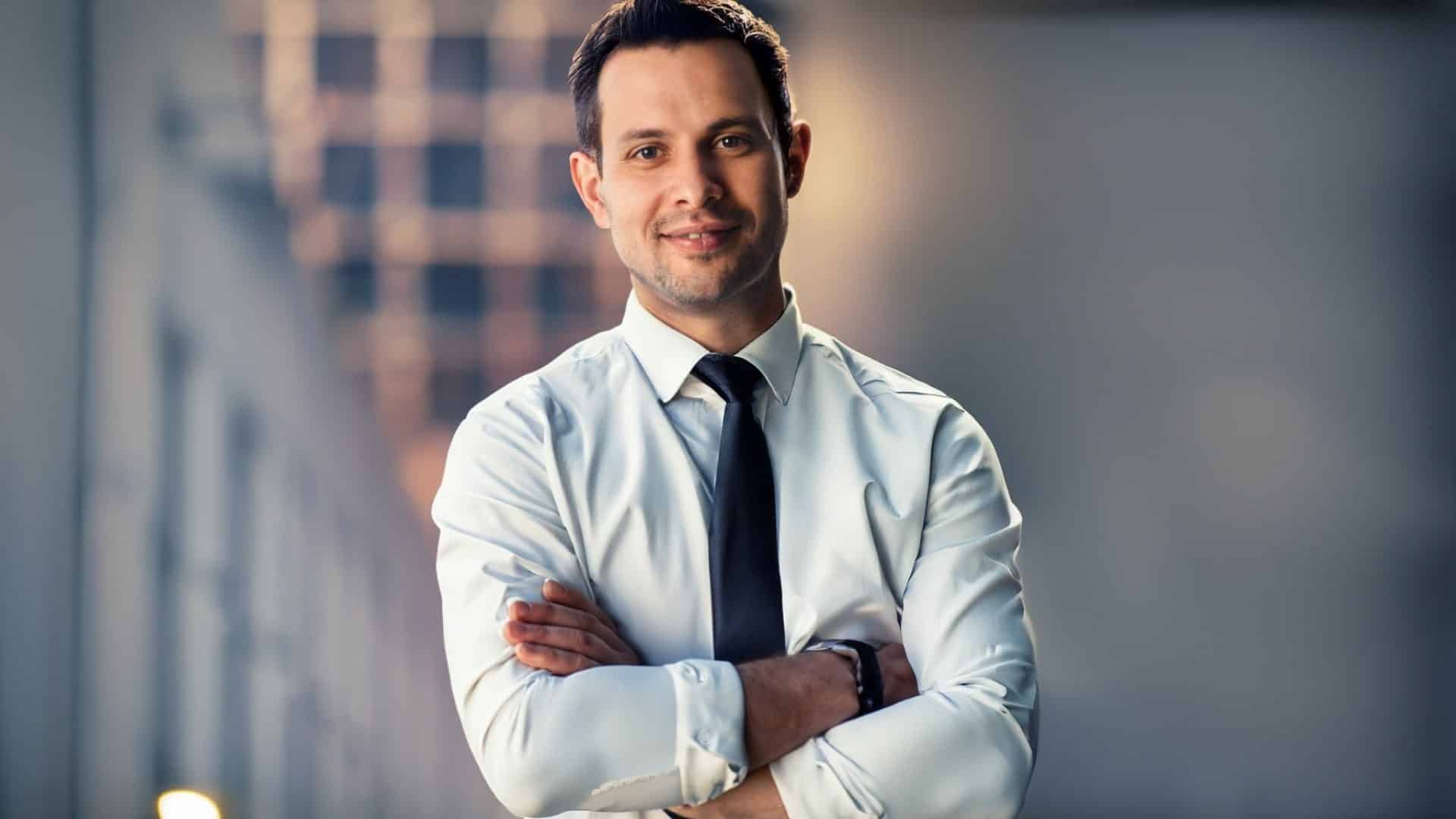 Starting a new enterprise involves numerous steps that are crucial in building a firm foundation for your venture. In the UAE, a hub of commerce and innovation, one of the pivotal steps in new business setup is obtaining a trade license and setting up a corporate bank account. Here is a concise guide to walk you through these critical processes in your new business setup in UAE,
New Business Setup in UAE
Securing a trade license is a critical step towards inaugurating your business in the vibrant UAE market. The process begins with the identification of your business's primary activity and the selection of a trade name that resonates with your brand's ethos. This should be followed by determining a legal structure that aptly aligns with your business objectives and falls within the purview of the UAE regulatory framework. Once the groundwork is laid, prepare and submit a dossier containing requisite documents such as a business plan, passport copies of the owner, and a No Objection Certificate (NOC) from the current employer, among other pertinent documents to the concerned governmental authorities for approval. This procedural route culminates with the payment of stipulated fees post receiving the green light from the authorities, officially securing your trade license.
Following the acquisition of the trade license, the next milestone is to establish a corporate bank account to manage your business's financial undertakings efficiently. Begin by opting for a bank that aligns with your business requirements, keeping an eye on attributes such as online banking amenities, transaction fees, and customer service. Afterward, proceed with the assembly of a portfolio of necessary documents including the freshly acquired trade license, passport copies of shareholders, and a resolution from the board of directors authorizing the opening of the bank account, amongst other documents. With documentation in place, schedule a meeting with the selected bank's officials for the verification and consequent approval of your application, thus paving the way for a smooth operational onset for your business.
How Can We Help
At Choose UAE, we specialize in facilitating a smooth and hassle-free business setup process for entrepreneurs and business entities. Our services span from advising on the appropriate business structure to helping secure the necessary licenses and permits. Our expert team is adept at navigating the bureaucratic processes, allowing you to focus on laying down a solid foundation for your business venture.
Start Your Business Journey with Us
Can't find the answer you're looking for? Don't worry we're here to help!
Don't want to waste more time? Here are some quick accesses for you.