Nominee Director Services in Dubai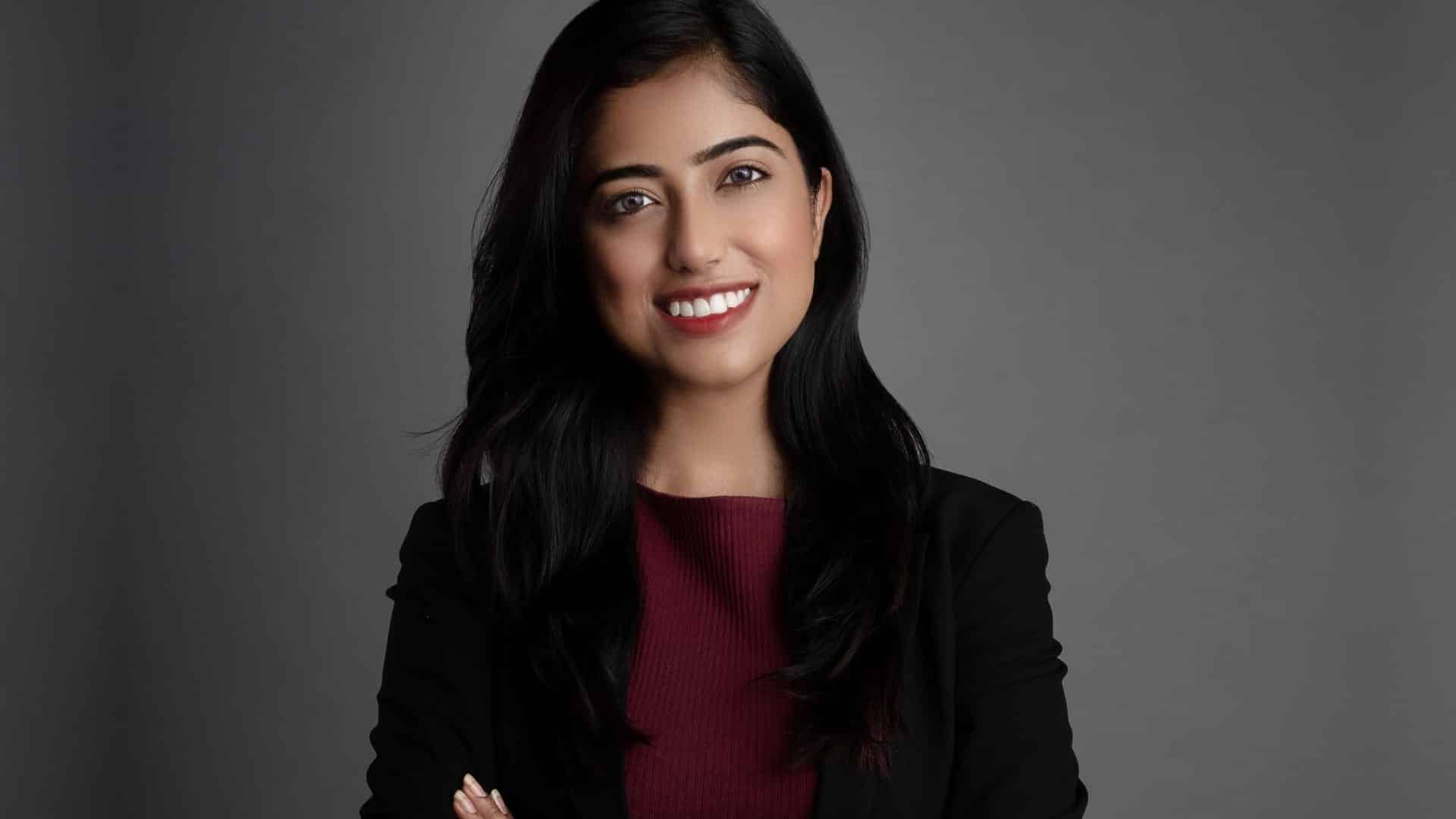 As the UAE continues to establish itself as a thriving hub of commerce, more international companies are drawn to its shores. Yet, the complexities of local representation often present unique challenges to these global enterprises. The key to overcoming this hurdle lies in the strategic engagement of a Nominee Director. In this comprehensive guide, we delve into the integral role of a Nominee Director in Dubai city's business framework and demonstrate how Choose UAE's tailored services can simplify your journey towards corporate success in the UAE.
Understanding the Role of a Nominee Director in Dubai
A nominee director plays a pivotal role in helping international businesses meet local representation requirements without the need for physical presence in the UAE. They are the designated "manager" on your business license, holding the authority to sign papers, interact with local authorities, and navigate through the intricate maze of local business protocols. In essence, they act as your local representative, ensuring your business operations run smoothly in your absence.
Why Nominee Director Services in Dubai are Essential for International Businesses
International entrepreneurs may not always be able to acquire visas or be physically present in Dubai to oversee business operations. In these instances, a nominee director becomes their conduit for business execution in the UAE. The nominee director's expertise in local business laws and regulations proves invaluable for businesses, ensuring compliance and eliminating potential operational roadblocks.
Moreover, this arrangement allows international businesses to maintain control over their company while benefiting from the local knowledge and networks of the nominee director. By delegating on-ground tasks to a reliable nominee director, entrepreneurs can focus on core business strategies, expansion plans, and global operations.
How Can Choose UAE Help
At Choose UAE, we understand the complexities international businesses face when setting up and operating in Dubai. Our Nominee Director Services are designed to simplify these challenges and ensure seamless business operations. With a deep understanding of the local business landscape, our nominee directors provide you with the assurance that your business is in capable hands. From signing crucial documents to managing interactions with local authorities, our nominee directors step in as your trustworthy local representative.
Our commitment extends beyond just providing a nominee director. We strive to be a partner in your business journey, providing you with continuous support and guidance. We believe in growing with our clients, and as your business expands, we are here to help navigate new challenges and seize emerging opportunities.
Start Your Business Journey with Us
Can't find the answer you're looking for? Don't worry we're here to help!
Don't want to waste more time? Here are some quick accesses for you.