Online Trade Licence Popular Business Activities in the UAE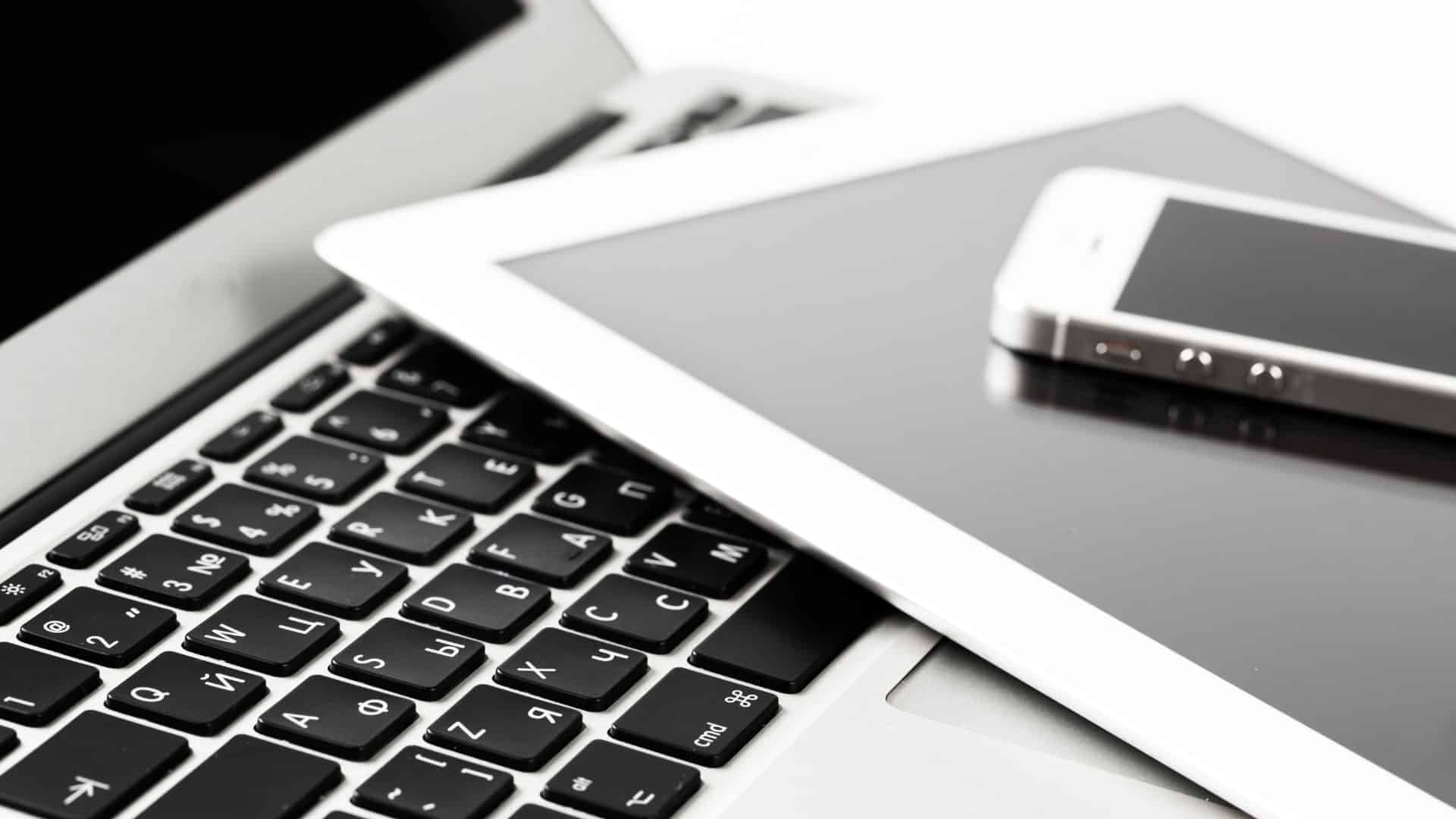 In the dazzling landscape of the United Arab Emirates (UAE), business opportunities are as vast and varied as the sand dunes. With the digital revolution making waves in the Middle East, there's a growing interest in online ventures. Acquiring an online trade licence is the first step to legitimizing these endeavors. In this article, Choose UAE will traverse the panorama of popular business activities under the umbrella of online trade licence in the UAE.
Online Trade Licence Popular Business Activities in the UAE
E-Commerce Licence
A juggernaut in the digital realm, e-commerce is arguably the most sought-after business activity under the online trade licence. From niche online boutiques selling artisanal products to sprawling platforms offering a myriad of items, the e-commerce sector in the UAE is booming. The licence ensures these ventures operate with legitimacy and adherence to quality standards.
Digital Marketing Licence
As businesses shift to digital platforms, the need for competent digital marketing agencies has soared. These agencies offer services ranging from social media management and content creation to search engine optimization and pay-per-click campaigns. With an online trade licence, digital marketers can offer their expertise without any legal hiccups.
IT and Software Licence
The digital backbone of many companies, IT and software development enterprises, are in high demand. The UAE, with its forward-looking tech policies, is a magnet for developers and IT professionals from around the world. Obtaining an online trade licence ensures these entities can create and innovate within a recognized structure.
Online Consultancy Licence
With the global workplace becoming more virtual, there's a surge in online consultancies offering services in various fields – from business and finance to health and education. These consultancies, armed with an online trade licence, provide their expertise to a global clientele from the UAE's shores.
Virtual Educational Licence
The recent times have underscored the significance of online education. From virtual tutoring and online courses to platforms offering specialized training, the sector has seen exponential growth. An online trade licence ensures these platforms deliver quality education in a regulated environment.
How Can Choose UAE Help
If you're looking to dive into the dynamic digital landscape of the UAE, securing an online trade licence is the cornerstone. It's more than just a regulatory requirement; it's a ticket to a realm of endless possibilities in one of the world's most vibrant business hubs. So, take the plunge, and let your online venture flourish in the UAE's golden sands. Contact us today.
Start Your Business Journey with Us
Can't find the answer you're looking for? Don't worry we're here to help!
Don't want to waste more time? Here are some quick accesses for you.