Open a Corporate Bank Account in UAE for German Expats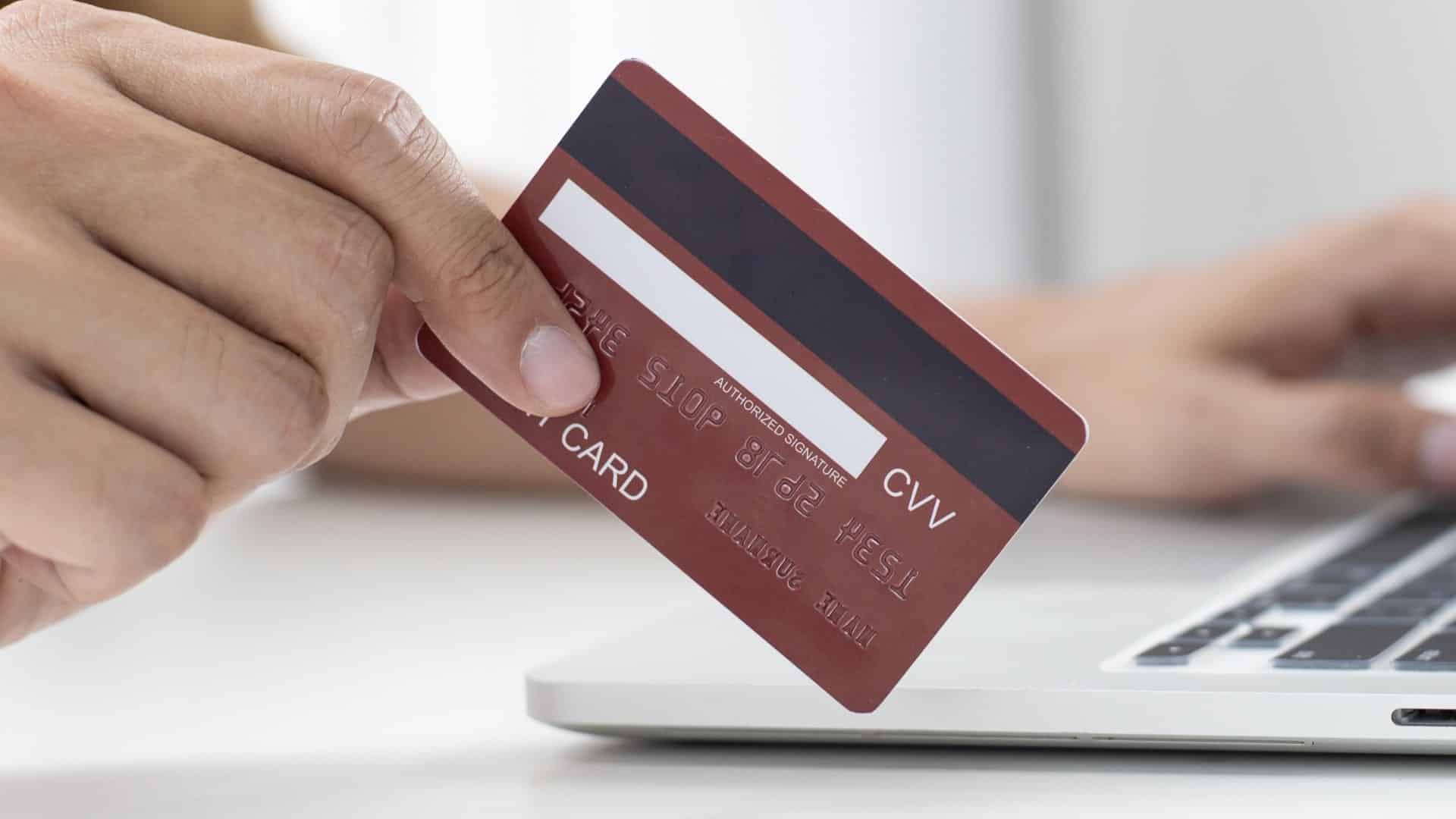 The United Arab Emirates is an attractive destination for expats from around the world, including Germany. As a German expat living in the UAE, one of the first tasks you will need to tackle is opening a bank account to manage your finances. In this blog post, Choose UAE will provide a thorough guide for German expats looking to open a corporate bank account in UAE and discuss the various factors to consider when choosing a bank.
Open a Corporate Bank Account in UAE for German
The UAE offers a diverse banking sector, catering to the needs of German expats with a variety of local and international banks providing an array of financial products and services. When researching the various banks, consider those with a strong international presence and expat-focused services, comparing account types, fees, and features to determine the best fit for your needs. Once you've made your decision, evaluate your financial requirements and choose the most suitable bank account type, such as a current account for regular transactions and receiving your salary. To open a bank account as a German expat in the UAE, be prepared to provide several necessary documents, including a trade license, UAE residence visa, valid passport, certificate of incorporation, memorandum and articles of association, board of resolution, power of attorney (if applicable, financial statements for the last two years (if applicable), and proof of UAE residence for all company shareholders and directors.
After gathering the necessary documents, head to a local branch of your chosen bank to begin the account opening process. To ensure a seamless experience, consider scheduling an appointment beforehand. Once your account is successfully opened, you will be given an account number and access to online banking services. The bank may also issue you a checkbook and a debit card, which can be collected in person or delivered to your registered address. As an account holder, make the most of the various services and benefits provided by your bank. These can range from online and mobile banking to international money transfers and access to a widespread network of ATMs across the UAE. Some banks even offer exclusive advantages for expats, such as multi-currency accounts and preferential exchange rates, to help make your banking experience more convenient and tailored to your needs.
How Can Choose UAE Help
At Choose UAE, we provide all-in-one services to assist German expats in opening a corporate bank account in the UAE. We understand that the process can be daunting, which is why our team is here to guide you through the necessary steps and ensure a smooth and hassle-free application process. With our local market expertise, we can help you choose the best bank for your needs, prepare and submit the required documentation, and provide ongoing support throughout the process. Let Choose UAE be your reliable partner for success in the UAE's business landscape. Contact us today!
Start Your Business Journey with Us
Can't find the answer you're looking for? Don't worry we're here to help!
Don't want to waste more time? Here are some quick accesses for you.