Opening a Dubai Corporate Bank Account for Jordanian Entrepreneurs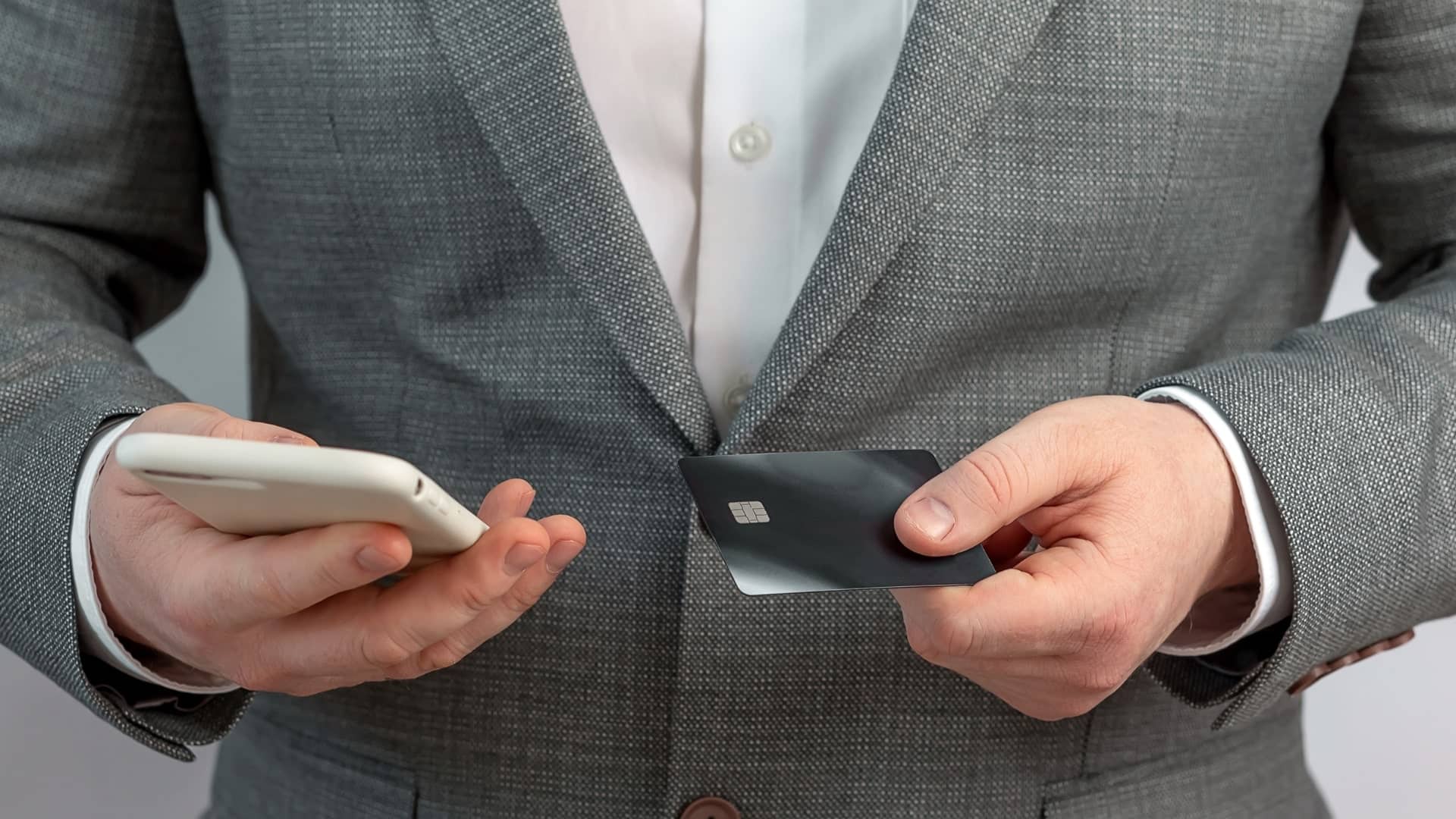 Dubai, an international hub of commerce and trade, offers tremendous opportunities for business growth and expansion. As a Jordanian entrepreneur venturing into the Emirati market, one key step in establishing your business presence is opening a corporate bank account in Dubai. With an advanced banking system that is known for its world-class services and adherence to global banking standards, the UAE provides a secure and efficient platform for your financial transactions. This blog outlines a simple 5-step process to set up your corporate bank account in Dubai.
Opening a Dubai Corporate Bank Account for Jordanian Entrepreneurs
Step 1: Understand Your Banking Needs
The first step in your banking journey involves a comprehensive understanding of your banking needs. Assess factors like your expected transaction volume, the need for international transactions, digital banking capabilities, and specific services or facilities that are crucial to your business. This initial evaluation will help guide your decision in choosing the right bank.
Step 2: Selecting Your Ideal Banking Partner
After a thorough evaluation of your business's financial needs, the subsequent phase involves picking a suitable banking partner. Factors such as the bank's standing in the industry, quality of customer assistance, breadth of banking provisions, and accessibility of its branches should be taken into account.
Step 3: Prepare Necessary Documents
Next, gather the required documents for opening an account. The list may vary slightly from bank to bank, but the commonly required documents include:
✓ Trade License
✓ UAE Residence Visa/s
✓ Passport copies of all the company shareholders and directors
✓ Proof of residence of all the company shareholders and directors
✓ Certificate of Incorporation
✓ Memorandum and Articles of Association
✓ Board Resolution
✓ Power of Attorney (if applicable)
✓ Financial statements for the last two years (if applicable)
Step 4: Application Submission and Compliance Check
With your application form and required documents in hand, you'll submit these to the bank for review. Your chosen bank will then initiate a rigorous due diligence process in adherence to strict anti-money laundering guidelines. This meticulous evaluation is typically concluded within a span of 2-3 weeks.
Step 5: Account Activation
On receiving approval for your application, the bank will proceed to activate your corporate bank account. You'll then be issued your banking necessities, encompassing cheque books, debit cards, and credentials for accessing online banking facilities.
How Can Choose UAE Help
At ChooseUAE, we understand that every step towards setting up a business in a new market is crucial. Our team of experts, with their profound knowledge of the UAE banking system, can guide you through the process of opening a corporate bank account in Dubai. With our support, this critical step in your business setup journey can be seamless and stress-free. Reach out to us today, and let's embark on your successful business journey together.
Start Your Business Journey with Us
Can't find the answer you're looking for? Don't worry we're here to help!
Don't want to waste more time? Here are some quick accesses for you.