Overview of the Professional License in Dubai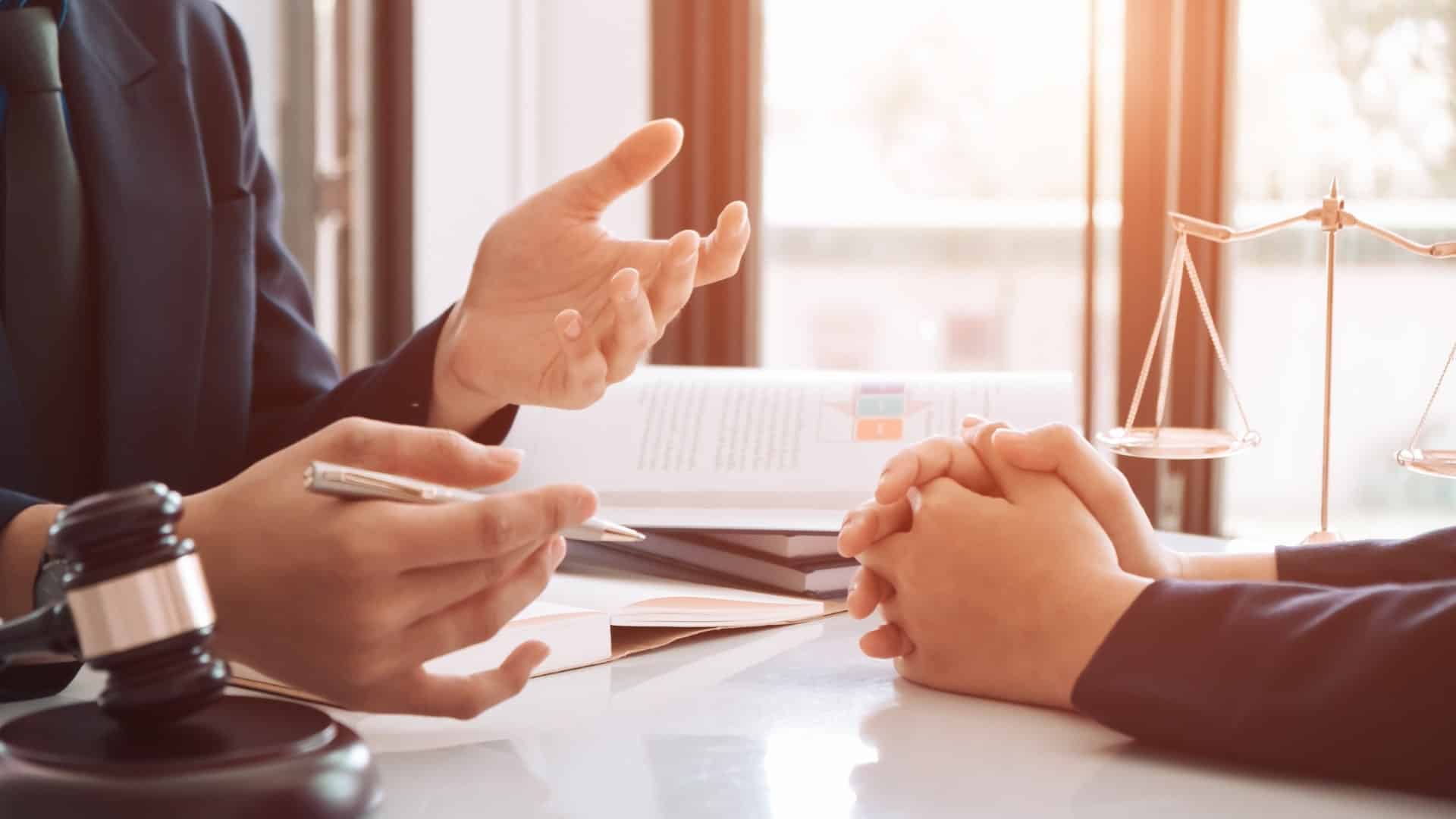 Dubai is a city renowned for limitless possibilities and a flourishing business environment, has become a top destination for entrepreneurs and professionals looking to launch their ventures in the Middle East. Acquiring a professional license in Dubai marks the beginning of transforming your professional aspirations into a successful enterprise. Choose UAE did a comprehensive overview of the professional license in Dubai, touching upon its advantages, the application process, essential prerequisites, and an array of popular professional license activities.
Popular business activities under professional license:
Consultancy Services: management consultancy, IT consultancy, marketing consultancy, human resources consultancy, and engineering consultancy. 
Legal Services: legal consultancy, arbitration services, and intellectual property registration. 
Accounting and Auditing Services: bookkeeping, financial auditing, tax consultancy, and financial management for professionals with qualifications in accounting and finance.
Healthcare Services: doctors, dentists, physiotherapists, and psychologists. This requires additional approvals from specialized authorities, such as the Dubai Health Authority (DHA) or the Ministry of Health and Prevention (MOHAP).
Architectural and Engineering Services: civil engineering, electrical engineering, mechanical engineering, and environmental engineering, among others.
Educational and Training Services: language training, technical training, vocational training, or corporate training programs. Approval from KHDA and other government authorities may be needed.
Media and Advertising Services: advertising consultancy, public relations, event management, graphic design, and photography. May also need additional approvals from the National Media Council (NMC).
Information Technology Services: software development, web development, network administration, and cybersecurity consultancy.
Benefits of Obtaining a Professional License in Dubai:
Obtaining a professional license in Dubai comes with numerous benefits, such as access to a vibrant business environment characterized by world-class infrastructure, strategic location, and a thriving economy, making Dubai an ideal place to establish and grow your professional services business. The UAE's favorable tax environment is another significant advantage, as it offers no personal income tax, no corporate income tax, and no withholding tax on dividends or capital gains for professional license holders. Additionally, securing a professional license in Dubai provides flexible visa options, allowing you to sponsor family members and employees for residency visas. Furthermore, Dubai's diverse business community, with professionals and businesses from all around the world, offers ample global networking opportunities, giving you access to a vast network of potential clients, partners, and suppliers for your professional services business.
Requirements for a Professional License in Dubai:
When pursuing a professional license in Dubai, there are several key requirements to be aware of. Firstly, the business activity must be clearly defined and comply with the permitted activities under UAE laws. In terms of ownership structure, foreign nationals can own 100% of the professional company, but a local service agent is necessary to assist with government-related procedures. Educational and professional qualifications are also crucial, and depending on the nature of the professional service, specific qualifications may be required, which must be attested by the relevant authorities. Lastly, certain professional services, such as healthcare or legal services, mandate additional approvals from specialized authorities to ensure compliance and adherence to industry-specific standards.
Conclusion
Dubai's thriving business environment, combined with the city's numerous advantages and comprehensive support ecosystem, makes it an ideal destination for professionals looking to establish and grow their ventures in the Middle East. Acquiring a professional license in Dubai opens the door to a world of opportunities, fostering growth and success in your professional journey.
How Can Choose UAE Help
Choose UAE is committed to guiding and assisting you throughout the entire process of obtaining a professional license, ensuring a seamless and stress-free experience. Partner with us to navigate the exciting and rewarding world of professional business in Dubai, and embark on a fulfilling journey towards achieving your entrepreneurial dreams.
Start Your Business Journey with Us
Can't find the answer you're looking for? Don't worry we're here to help!
Don't want to waste more time? Here are some quick accesses for you.