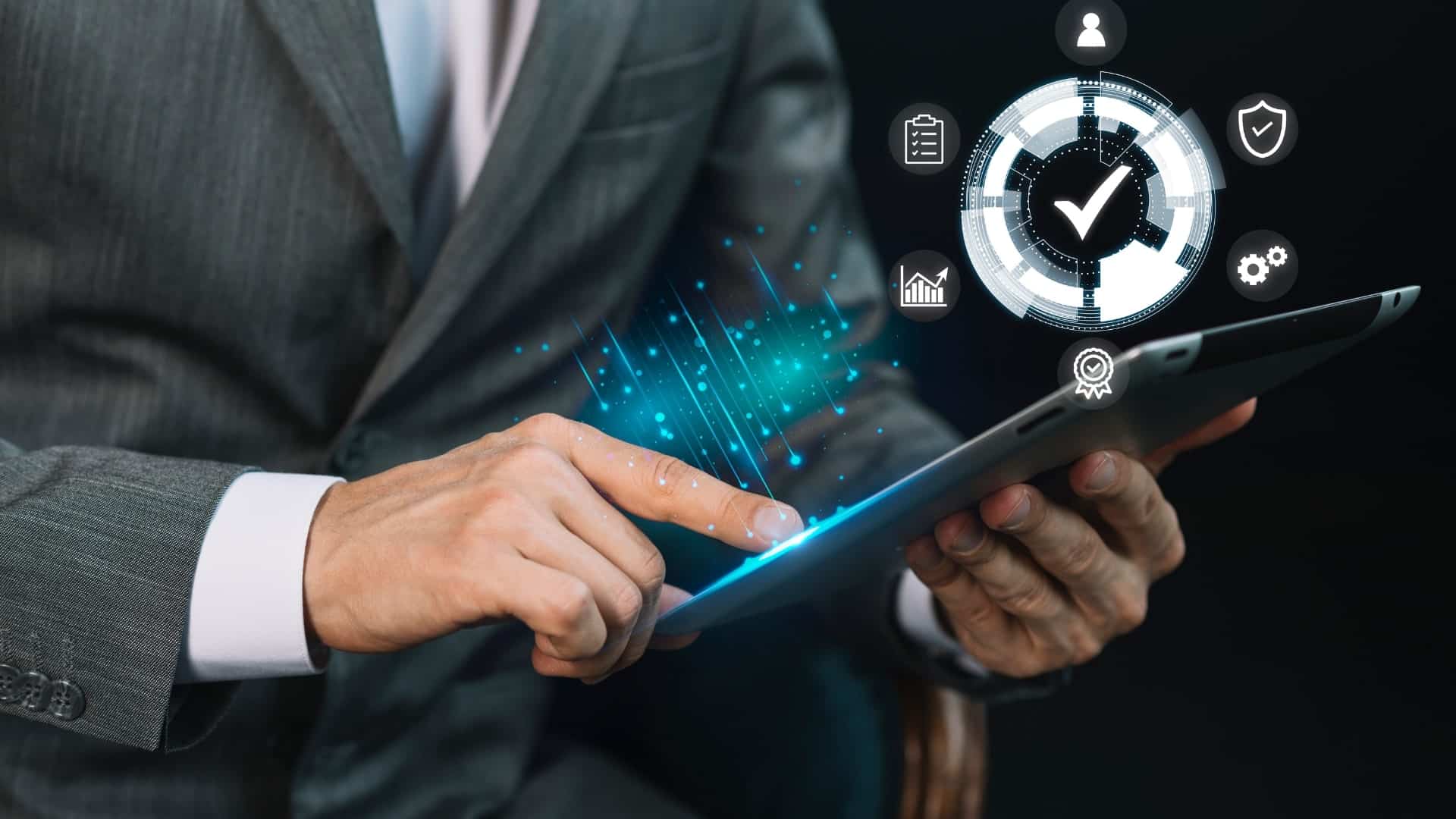 In the burgeoning business landscape of the UAE, Sharjah holds a distinctive place with its balanced blend of traditional and modern business environments. Utilizing PRO (Public Relations Officer) services in Sharjah can greatly benefit entrepreneurs and business entities aiming to establish themselves firmly in the region. This blog sheds light on how PRO services in Sharjah can be a pivotal tool in your business formation consultancy endeavors, enhancing your business setup experience significantly.
Understanding the Role of PRO Services
PRO services encompass a range of activities that facilitate the smooth functioning of business setups, including visa processing, document attestation, and government liaison, among others. Leveraging PRO services in Sharjah means availing yourself of professional assistance in handling these crucial tasks efficiently, thus ensuring your business formation journey is as seamless as possible, while also bringing an assurance of compliance with the local regulations and norms.
Advantages of PRO Services
One cannot underestimate the array of benefits brought forth by utilizing PRO services in Sharjah. Besides the effortless handling of administrative tasks, these services ensure your business adheres to the legal and regulatory frameworks in place, paving the way for a hassle-free business operation. Moreover, it allows business owners to focus on their core operations, leaving the complex bureaucratic processes in capable hands, thus fostering a conducive environment for business growth.
How Can PRO Services Assist in Business Formation?
In the context of business formation consultancy, PRO services in Sharjah act as a beacon guiding you through the intricacies of setting up a business. They offer insights into the optimal business structure, help with the procurement of necessary licenses, and ensure timely renewal of permits, playing a crucial role in steering your business to compliance and success. Furthermore, the expert PRO service providers are well-versed in negotiating the often complex pathways of government protocols, aiding in a smoother setup process.
Choosing the Right PRO Service
While opting for PRO services in Sharjah, it is important to choose a service provider with deep-rooted knowledge of the local business ecosystem. An experienced provider will not only navigate you through the legalities but can also offer insights into the market dynamics, providing a competitive edge to your business establishment plan, and helping you steer clear of common pitfalls new businesses might encounter.
Tailoring PRO Services to Your Needs
Each business has a unique set of requirements, and PRO services in Sharjah stand tall to offer bespoke solutions aligned with your business goals. These services can be tailored to suit your preferences, offering a personal touch to the professional guidance, thus making the consultancy process a smooth sail, adapting strategies to suit the changing market trends effectively.
How Can We Help
Embarking on the journey of business formation in Sharjah necessitates guidance from experts with substantial local knowledge and experience. Choose UAE steps in here, extending assistance in not just obtaining the necessary business licenses but providing a gamut of PRO services that are crucial in the early stages of business setup. Contact us.
Start Your Business Journey with Us
Can't find the answer you're looking for? Don't worry we're here to help!
Don't want to waste more time? Here are some quick accesses for you.