Procedure to Start a Business in Dubai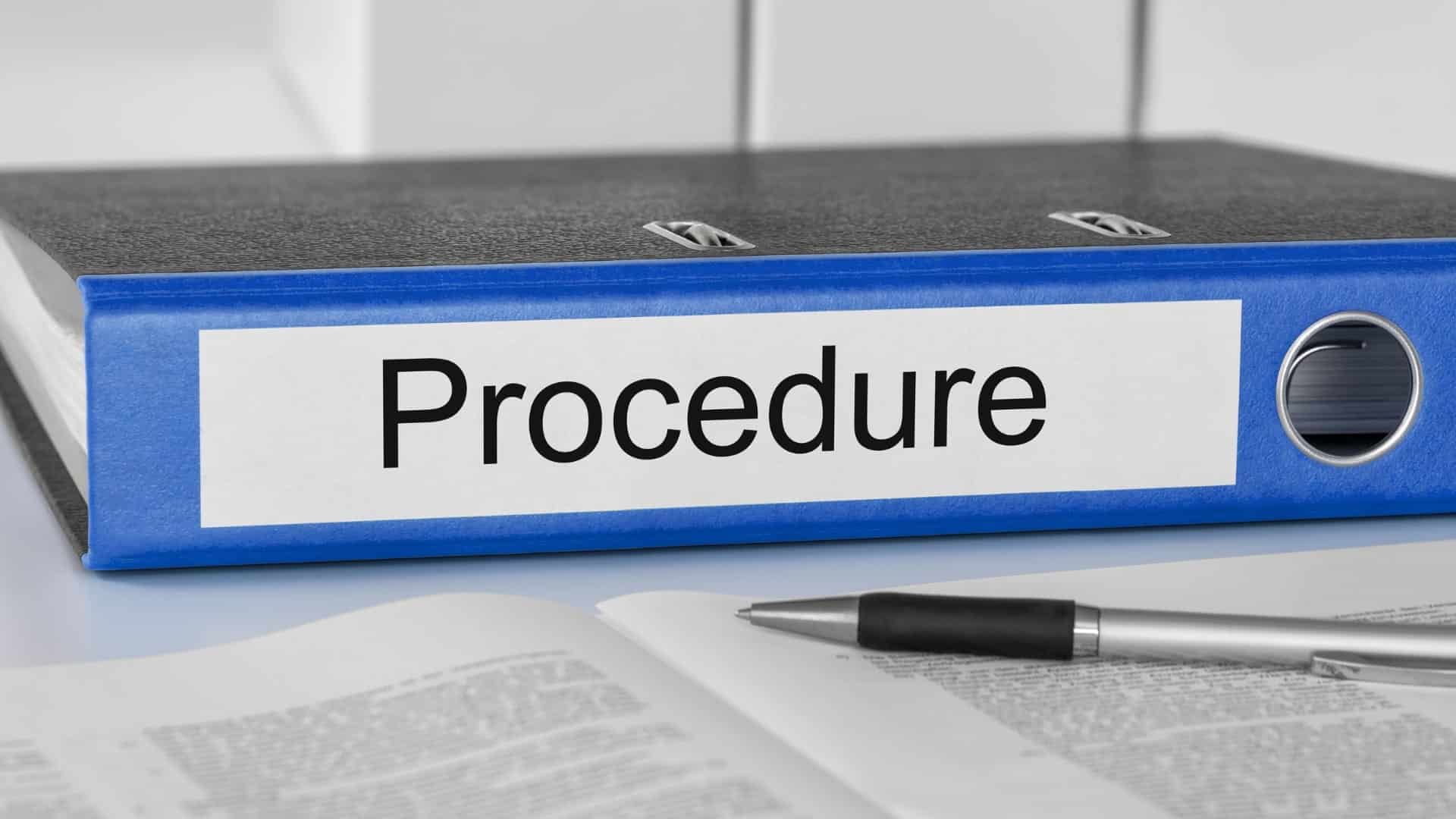 Dubai, known for its avant-garde approach to business and innovation, has consistently stood out as a hub for entrepreneurs. The potential of its market is palpable, but to truly excel, understanding the procedure to start a business in Dubai is indispensable. For ambitious individuals aiming to establish themselves in this vibrant city, here's your essential guide.
Procedure to Start a Business in Dubai
Business Blueprint: Start by crafting a comprehensive business strategy. This plan should encompass not just your product or service offerings, but also dive into market positioning, competitive analysis, and what sets you apart. In a city teeming with innovation, carving a unique niche is invaluable.
Deciphering the Jurisdiction: Dubai distinctly offers two pathways for businesses: the Mainland and the Free Zones. The choice here influences your operational scope, ownership structures, and potential fiscal dynamics. Thoroughly understanding these variations can be instrumental in shaping your enterprise's future.
Securing the Trade License: Legitimacy can't be compromised. Depending on your business type, acquiring the appropriate license, such as those issued by the Department of Economic Development (DED) in Dubai, is crucial. This license not only validates your operations but also underlines your dedication to quality and professionalism.
Utilizing Existing Business Channels: Instead of venturing out alone, consider aligning with established business networks and platforms available in Dubai. These platforms, both online and offline, can provide valuable traction and credibility. Furthermore, integrating digital tools and platforms can expand your reach and elevate your brand presence in the market.
How Can Choose UAE Help
At Choose UAE, we transcend the typical business setup functions. We envision ourselves as your allies, navigating you through Dubai's intricate business tapestry. Our adept team is prepared to deliver bespoke solutions, ensuring your enterprise doesn't just meet the mark but thrives. Ready to launch your business dream? Reach out to Choose UAE now.
Start Your Business Journey with Us
Can't find the answer you're looking for? Don't worry we're here to help!
Don't want to waste more time? Here are some quick accesses for you.