Quality of Living in Dubai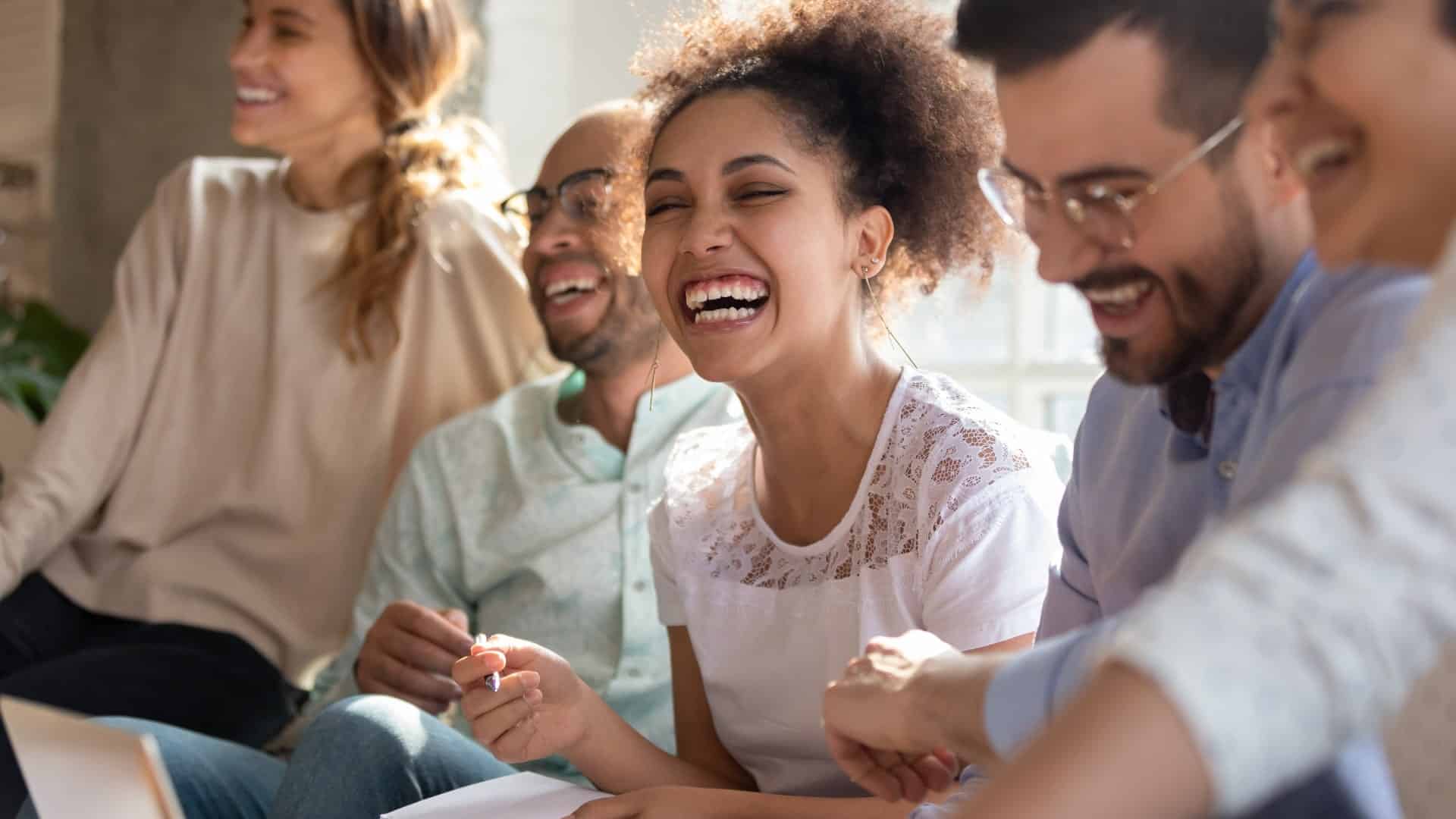 Dubai, often associated with luxury and grandeur, is a remarkable destination where a high-quality lifestyle meets boundless business prospects. This vibrant city, part of the United Arab Emirates, offers a diverse range of experiences for both residents and entrepreneurs, from its awe-inspiring architecture to its dynamic economic landscape. In this blog, Choose UAE will dive into the distinct elements that render Dubai an enticing hub for quality of living and business ventures.
Quality of Living in Dubai
A Haven of Safety
Prominently regarded as one of the world's most secure cities, Dubai takes pride in its stringent law enforcement and sophisticated security framework. Strict regulations, an efficient police service, and high-end surveillance technology collectively contribute to the city's reputation for safety, fostering a reassuring environment for its inhabitants and businesses.
A Hub for Entrepreneurs and Businesses
Situated at the crossroads of East and West, Dubai offers a strategic location, top-tier infrastructure, and a pool of talented professionals, positioning itself as an attractive destination for businesses. The government's efforts to diversify the economy and its favourable policies such as 100% foreign business ownership and tax-free zones are highly appealing to startups and multinational firms.
Exquisite Lifestyle
Living in Dubai means embracing a lifestyle of luxury. High-end shopping venues, upscale dining, extensive recreational facilities, and a thriving cultural scene, coupled with a range of luxury housing options, make up the Dubai living experience.
Cultural Melting Pot
Home to residents from over 200 different nationalities, Dubai is a cultural mosaic. This diverse demographic adds to the city's vibrancy, introducing a rich mixture of traditions, festivities, and cuisines.
Premier Education and Healthcare
With an array of globally-recognized educational institutions and a healthcare sector that boasts world-class facilities and professionals, Dubai is at the forefront of these critical sectors.
How Can Choose UAE Help
Dubai is a remarkable destination where luxury living and limitless business opportunities converge. With its exceptional safety standards, strategic location, diverse culture, premier education, and healthcare facilities, Dubai offers an unparalleled lifestyle. At Choose UAE, we provide expert guidance and support for business setup in Dubai, helping you navigate the legal processes and seize the opportunities this vibrant city has to offer. Let us be your trusted partner in turning your dreams into reality. Contact Choose UAE today and unlock the potential of Dubai for your business and life.
Start Your Business Journey with Us
Can't find the answer you're looking for? Don't worry we're here to help!
Don't want to waste more time? Here are some quick accesses for you.