Requirements for Freelance Visa in UAE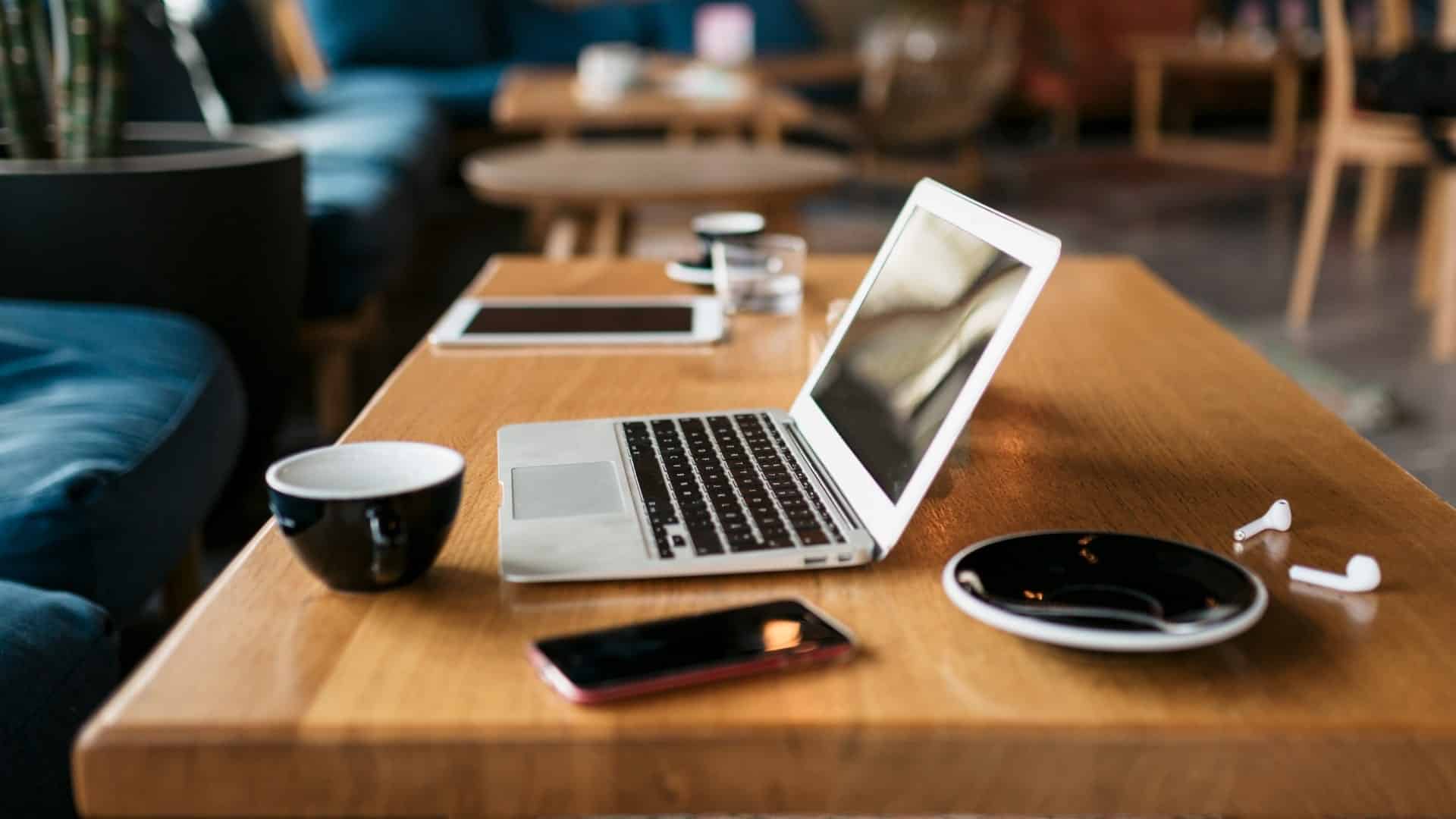 As the United Arab Emirates (UAE) continues its impressive growth as a global business hub, it recognizes the pivotal role freelancers play in this dynamic landscape. Encouraging this trend, the UAE has rolled out the freelance visa, an initiative providing a legal pathway for independent professionals to ply their trade in the country. This post aims to shed light on the requirements for freelance visa in UAE, providing you a comprehensive guide to help kickstart your freelance journey in the UAE.
Acquiring a freelance visa involves meeting a set of stipulations that verify the legitimacy and credentials of the freelancer. Let's take a deeper look at these requirements.
Requirements for Freelance Visa in UAE
Copy of Passport: Your passport serves as the primary identity document, underlining your nationality and personal information. Hence, a coloured and clear copy of the passport is an essential requirement.
Passport-sized Photographs: Two up-to-date snapshots, fitting the passport-size measurements, are needed. These photos must meet the UAE's standards with respect to size and structure.
Proposed Trade Names: The authorities require you to put forth three trade name or company name options. To prevent any rejections or hold-ups, it is advised to check the availability of these names before you submit them.
Proof of Residential Address: You must produce a valid document that verifies your residential address, either in your home country or the UAE. Acceptable documents include rental agreements, utility bills, or any other official paperwork that contains your name and residential address.
Copy of Visa or Entry Stamp: For those who are already UAE residents, a copy of the existing visa is necessary. Alternatively, if you're visiting the UAE on a tourist visa, an entry stamp on your passport will suffice. This requirement can be overlooked if neither conditions apply to you.
Emirates ID: If you're already a resident of the UAE, you will need to provide a copy (front and back) of your Emirates ID. However, this requirement is not applicable for those who do not hold UAE residency.
Evidence of Payment: Lastly, you must provide evidence of the payment made towards the freelance visa application, which could be in the form of a receipt or a bank statement that records the transaction.
The process of securing a freelance visa in the UAE, though meticulously organized, can be daunting owing to the array of requirements and the intricacies of the application process. This is where the expertise of professionals can significantly streamline your journey.
How Can Choose UAE Help
Choose UAE, with its rich experience and up-to-date knowledge of UAE's legal processes, offers comprehensive assistance for your freelance visa application. Our dedicated team ensures that every detail of your application aligns with the official requirements, thereby facilitating a smooth application process. By choosing Choose UAE, you are entrusting your freelance visa acquisition journey to reliable hands, ensuring an effortless transition into your freelance career in the UAE.
Start Your Business Journey with Us
Can't find the answer you're looking for? Don't worry we're here to help!
Don't want to waste more time? Here are some quick accesses for you.