Run a Dubai Mainland Company: Guide for Belgian Entrepreneurs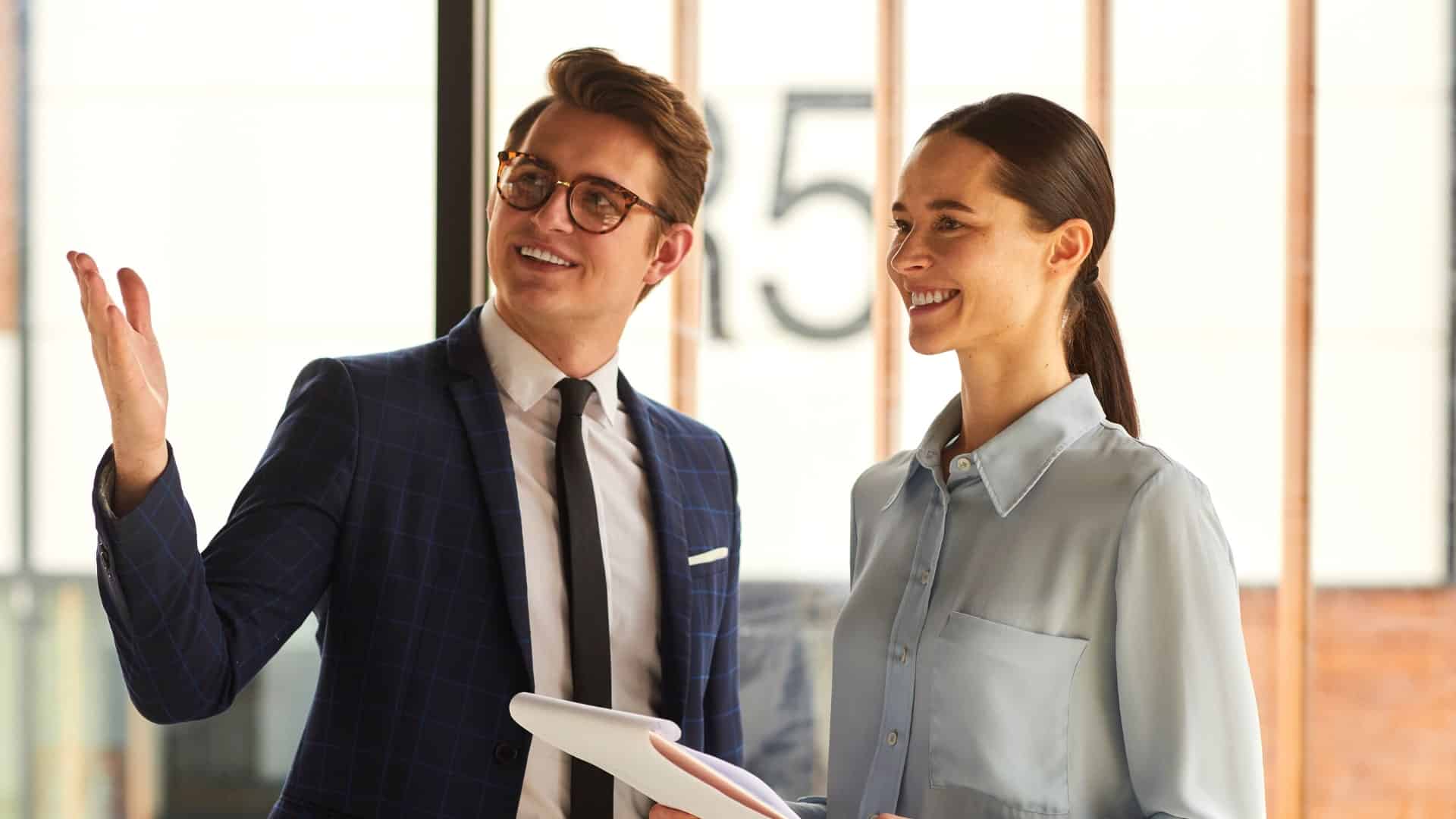 Belgian entrepreneurs eyeing global expansion should find the mainland of the United Arab Emirates an attractive business proposition. Not only does the UAE offer a dynamic economic environment, but setting up a mainland company also provides unrestricted access to the wider UAE market. In this article, Choose UAE aims to guide you through the key steps involved in setting up a mainland company in the UAE from a Belgian perspective.
Steps to Start a Dubai Mainland Company for Belgian Entrepreneurs
Planning Your Business
The first step towards establishing your mainland company in the UAE is strategic planning. This involves identifying the nature of the business activities you intend to undertake, as these determine the type of business license you will require. It's critical at this stage to outline your business model, understand your target market, and strategize your company's legal structure.
Registering Your Company Identity
Registering your company's trade name is an important part of your business setup. A trade name serves as your business's unique identifier and must adhere to the UAE's specific naming conventions. It should accurately reflect the nature and ethos of your business, helping you to build a distinct brand identity.
Securing Local Sponsorship and Licensing
For a mainland company in the UAE, having a local sponsor is a mandatory requirement for certain business activities. The local sponsor, who must be a UAE national, plays a role in the legal setup of the company. However, they do not hold any shares in the company. Instead, a side agreement can be established to ensure the foreign investor maintains operational and financial control of the business. After securing a local sponsor, the next step is to apply for a business license that aligns with the company's activities. Estimate the cost of your business with Choose UAE's cost calculator:
Establishing Your Physical Presence
To qualify for a mainland license, leasing a physical office space within the UAE is obligatory. The space should align with your business needs and accommodate the number of employee visas you plan to apply for. It should ideally be located in a place that complements your business activities and offers ease of access to your clients.
Finalizing Your Business Registration
After meeting all these requirements, you can proceed to the final step: submitting your application for business registration to the UAE's Department of Economic Development (DED). Upon approval, your mainland company will be officially registered, marking the beginning of your exciting entrepreneurial journey in the UAE.
How Can Choose UAE Help
Setting up a mainland company in the UAE offers the freedom to conduct business operations anywhere within and outside the UAE, making it a highly appealing choice for foreign investors. Although the setup process may seem complex, a clear understanding of the steps and guidance from seasoned professionals can make the journey smoother and more manageable. At Choose UAE, we offer comprehensive business setup solutions tailored to your unique needs. Our expert team is dedicated to guiding you through each step of the process, from strategic planning to finalizing your business registration, ensuring a seamless and efficient setup of your mainland company in the UAE.
Start Your Business Journey with Us
Can't find the answer you're looking for? Don't worry we're here to help!
Don't want to waste more time? Here are some quick accesses for you.