Setting Foundations with a Dubai Business Visa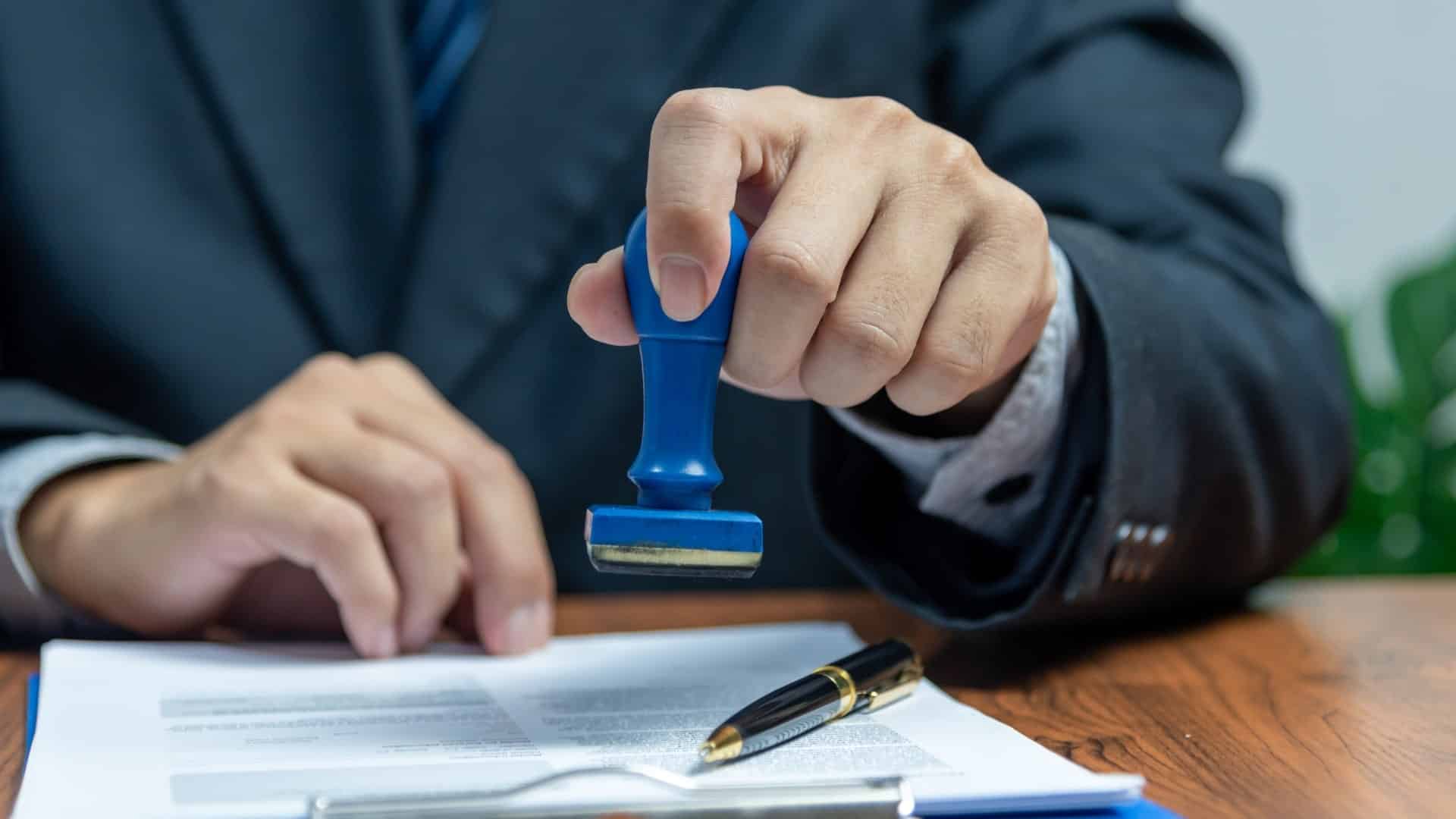 Dubai stands as a beacon of entrepreneurial spirit, providing a thriving environment for business growth. A critical step in establishing your business footprint in this dynamic landscape is securing a Dubai business visa, a mandate that facilitates your seamless entry into the Dubai business sphere through company formation. In this blog, Choose UAE delves deep into the pathways and advantages of acquiring a business visa through company formation.
Understanding the Dubai Business Visa
Before venturing into the business-rich terrains of Dubai, understanding the concept of a business visa is vital. This specific type of visa is designed for entrepreneurs, investors, and business moguls looking to explore, set up, or expand their business horizons in Dubai. It stands as a testament to your legal capacity to engage in business activities within the region, presenting a myriad of opportunities to thrive in the business-centric environment of Dubai.
The Pathway to Company Formation
Company formation is a structured and regulated process that involves several pivotal stages. From zeroing in on the type of business you wish to set up to selecting the most favorable jurisdiction — be it a Freezone, Mainland, or Offshore — each step is vital in paving the road to a successful company establishment. The business visa acts as a cornerstone in this setup, promising a smoother, hassle-free pathway to company formation.
The Benefits: Why a Business Visa?
Securing a business visa is more than just fulfilling a legal requisite; it is about unlocking a treasure trove of benefits that come with it. First and foremost, it provides you with the legal backing to operate freely in the Dubai market. Furthermore, it facilitates smoother transactions and interactions with government and official entities, fostering an environment of trust and credibility. Not to mention, it opens the door to a plethora of networking opportunities with other business visa holders, setting the stage for fruitful collaborations and partnerships.
Your Stepping Stone: How to Get a Business Visa
Acquiring a business visa involves a series of streamlined steps, initiated by selecting the appropriate type of visa suitable for your business needs. Following this, you'll need to gather the necessary documents, including a valid passport, NOC from your current sponsor if applicable, and proof of your business activities among other required documents.
Once the paperwork is sorted, it moves onto the application process, which, with due diligence and adherence to legal requirements, results in the successful acquisition of your business visa, setting a firm foundation for your company's journey in the business-rich terrains of Dubai.
How Can Choose UAE Help
At Choose UAE, we recognize the critical role a business visa plays in the company formation process. With a team of seasoned experts at your disposal, we strive to provide you with a seamless, guided pathway to securing your Dubai business visa, fostering a robust foundation for your business to thrive in the dynamic Dubai market. Contact us.
Start Your Business Journey with Us
Can't find the answer you're looking for? Don't worry we're here to help!
Don't want to waste more time? Here are some quick accesses for you.