Setting Up Your DSO Company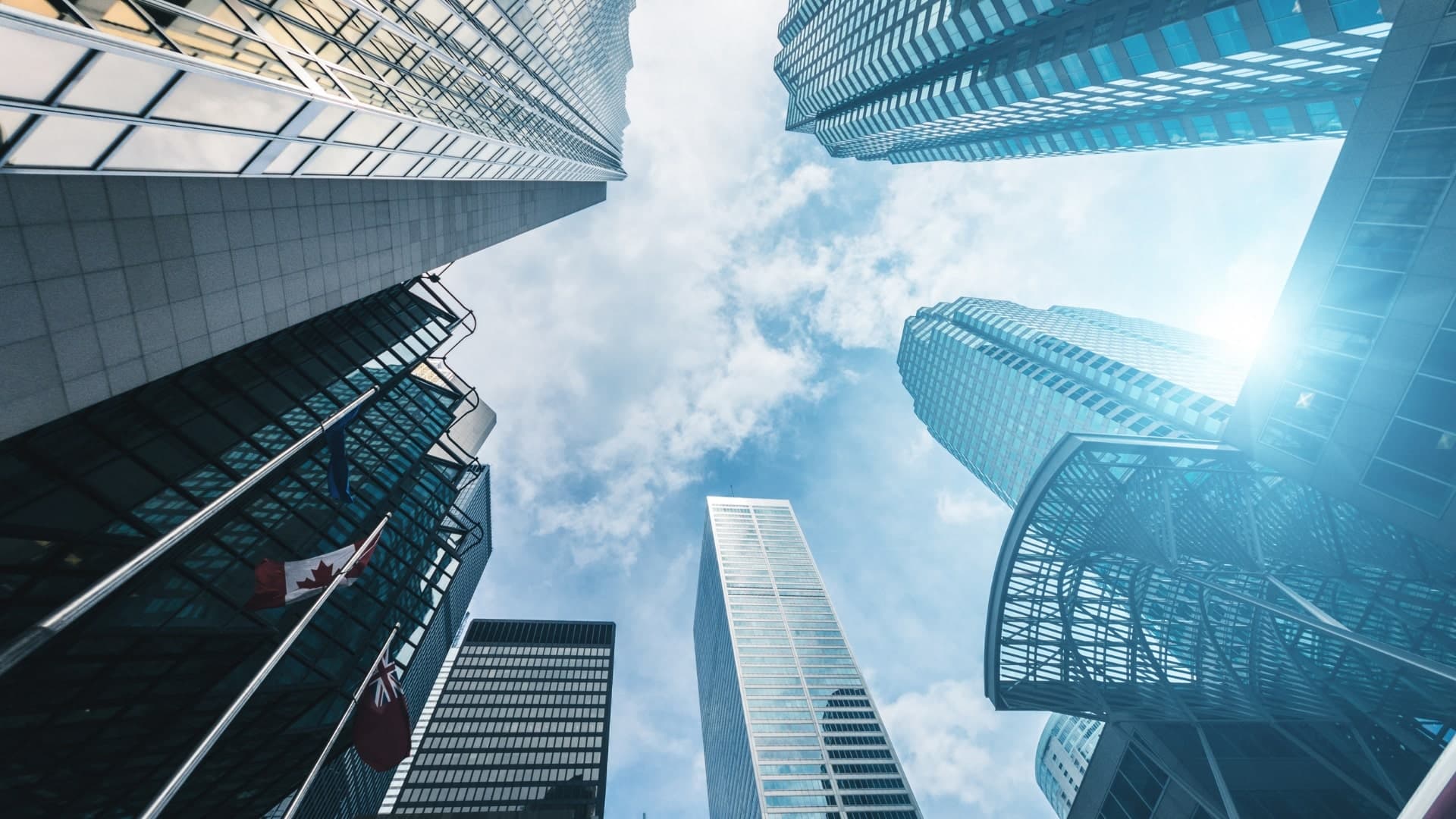 In the burgeoning digital landscape of the UAE, the Dubai Silicon Oasis (DSO) stands out as a beacon for tech-driven enterprises. This integrated free zone technology park, designed to facilitate and promote modern technology-based industries, offers a seamless blend of work and play. If you're considering establishing your digital empire in the UAE, the DSO might just be the place to start. Let's deep dive into the intricacies of setting up a DSO company and explore the myriad of opportunities that await.
Setting Up Your DSO Company
DSO: A Visionary Tech Hub
Dubai Silicon Oasis is not just a free zone; it's a comprehensive ecosystem tailored for high-tech industries. Driven by public-private partnerships, DSO fosters innovation in the fields of information technology, semiconductors, and other high-tech domains. Beyond business, the DSO encapsulates a full-fledged living experience, encompassing residential areas, educational institutions, healthcare facilities, and a host of recreational amenities.
Steps to Establish Your Company in DSO
Business Type & License Selection: DSO caters to varied business needs, offering licenses that span service, trade, and manufacturing sectors. The essence of your business will guide your license choice.
Legal Structure Determination: Whether you're considering a Free Zone Establishment (FZE), a Free Zone Company (FZCO), or a branch of an existing company, DSO caters to all. Align your choice with your business's scale, scope, and long-term vision.
Documentation & Approval: As with any bureaucratic process, you'll need to gather essential documents for scrutiny. This typically includes application forms, business plans, passport copies, and more. Once collated, these documents undergo a review process for preliminary approval.
Final Agreement & License Issuance: Post-approval, you'll draft and sign the lease agreement, following which you'll make the necessary payments. Once all formalities are complete, your DSO license will be issued, marking the commencement of your entrepreneurial journey in this tech haven.
The Perks of Setting Up in DSO
State-of-the-art Infrastructure: DSO features top-tier office environments paired with progressive R&D hubs, setting businesses up for unparalleled growth. These facilities are meticulously designed to cater to the evolving needs of dynamic businesses.
Incentives & Benefits: DSO companies enjoy 100% ownership, full repatriation of profits, and a complete exemption from personal and corporate taxes for 50 years (renewable).
Networking Opportunities: The DSO realm comprises a fusion of tech behemoths, groundbreakers, and budding ventures, making it a melting pot for collaborative ventures and network expansions. Such diversity facilitates unexpected and fruitful alliances.
How Can Choose UAE Help
Venturing into a new business landscape can be daunting. With intricate procedures and essential decisions, the guidance of experts can be invaluable. This is where Choose UAE comes into the frame. Our seasoned professionals can simplify the complexities of the DSO setup process, ensuring you make informed choices every step of the way. Contact us.
Start Your Business Journey with Us
Can't find the answer you're looking for? Don't worry we're here to help!
Don't want to waste more time? Here are some quick accesses for you.