Start an Online Business in Dubai: A Comprehensive Guide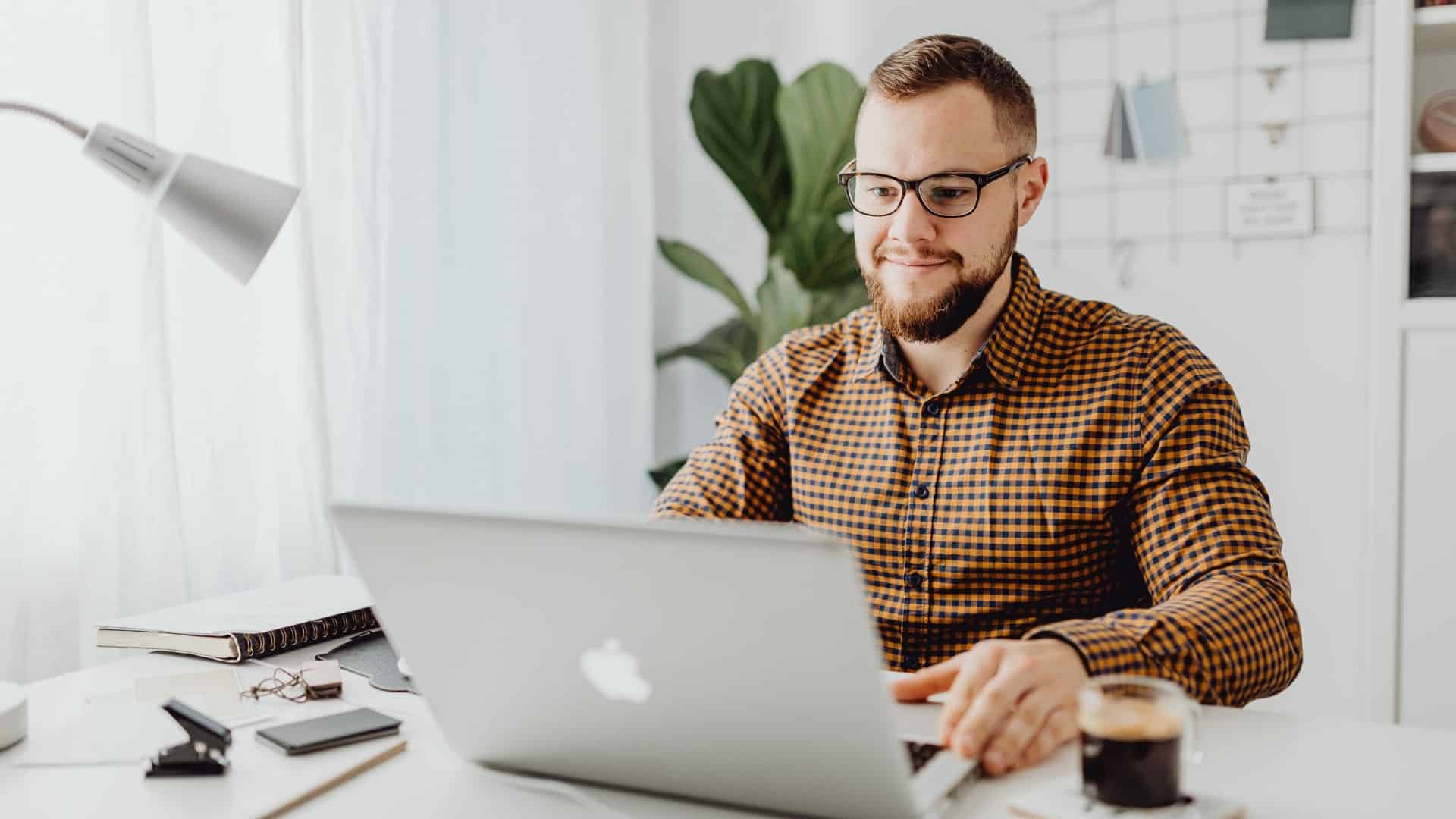 Dubai, often hailed as the commercial hub of the Middle East, has solidified its reputation as a haven for digital entrepreneurs. Its blend of state-of-the-art infrastructure, geo-strategic position, and a government that's earnestly invested in promoting digital enterprises makes it a top-tier location for online business aspirants. Here's an in-depth guide to walk you through the process of how to start online business in Dubai.
Start an Online Business in Dubai
The Allure of Dubai for Digital Business Initiatives
Dubai isn't just about grand skyscrapers and luxury shopping; it's also an evolving digital landscape that beckons online entrepreneurs. The city's robust digital infrastructure, characterized by one of the globe's highest internet penetration rates, ensures businesses operate seamlessly. Its position as a bridge between Europe, Asia, and Africa opens up a vast consumer base, blurring the lines between Eastern and Western markets. Moreover, the proactive stance of the Dubai government, characterized by favorable policies, grants, and incentives, offers a supportive ecosystem for e-commerce and other online ventures.
Charting Your Online Business Course in Dubai
Embarking on an online business journey necessitates a systematic approach. Firstly, clarity is paramount. Are you leaning towards e-commerce, digital consultancy, or perhaps a foray into blogging? Defining your niche sets the stage. Next comes the licensing hurdle. Dubai's administrative machinery offers a plethora of licenses contingent on the nature of business activities. Typically, for the digital realm, an E-commerce license or a Professional Services license hits the mark.
Jurisdiction is another pivotal decision node. Dubai presents two distinct avenues: the bustling mainland or the strategically curated Free Zones, each with its unique set of advantages. For instance, the Free Zones are renowned for their offer of 100% foreign ownership coupled with enticing tax incentives. As you steer through these processes, remember to register your trade name, ensuring it aligns with the guidelines posited by the Dubai Economic Development (DED). Once the documentation is in place, it's time to officially apply for the license with the DED or the respective Free Zone authority. With the license in hand, the subsequent steps involve setting up a corporate bank account, followed by the development of your online platform. This could manifest as a website, a mobile app, or a blend of both, tailored to resonate with your brand ethos.
How Can Choose UAE Help
Navigate the exciting path of launching your online business in Dubai with the expertise of Choose UAE by your side. We specialize in assisting entrepreneurs like you in obtaining a Dubai Free Zone license, a strategic choice that offers 100% foreign ownership and appealing tax benefits. Our seasoned professionals will guide you through the intricate process, from selecting the right Free Zone that aligns with your business vision to ensuring compliance with all legal and regulatory requirements. With our support, you can confidently establish your online venture in a Dubai Free Zone, harnessing the city's digital infrastructure and government support for a successful and thriving online business.
Start Your Business Journey with Us
Can't find the answer you're looking for? Don't worry we're here to help!
Don't want to waste more time? Here are some quick accesses for you.