Starting a Company Establishment in Dubai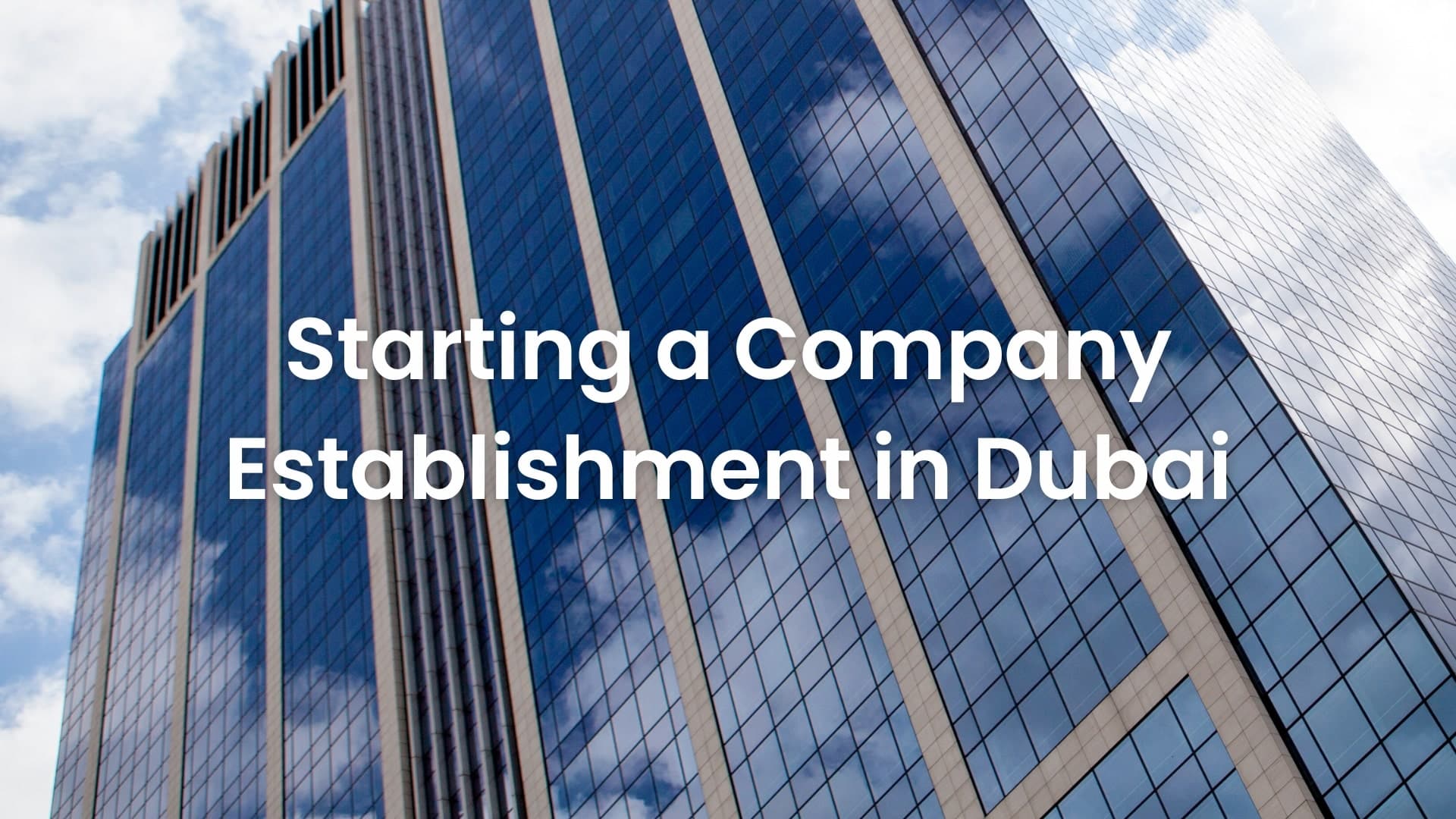 Dubai, renowned as a global commercial hub, offers enormous opportunities for businesses to thrive. Before embarking on your entrepreneurial journey, it is pivotal to understand the nuances of starting a company establishment in Dubai, with acquiring the appropriate trade license. Here, Choose UAE unravels the intricate process and the advantages that come with getting a trade license in this vibrant city.
Starting a Company Establishment in Dubai
Understanding the landscape of business licensing is paramount to any successful company establishment in Dubai. The emirate offers various types of trade licenses, primarily categorized into three: Commercial License, which is apt for trading entities; Industrial License, tailored for manufacturing or industrial ventures; and Professional License, which is the go-to for service providers, artisans, and professionals. To navigate the business environment here seamlessly, it's essential to pinpoint the exact nature of your venture. This clarity not only ensures you select the appropriate license but also smoothens the entire company establishment trajectory in Dubai.
But obtaining a trade license in Dubai is not just about meeting a regulatory stipulation. It's an avenue laden with perks. An authentic trade license bestows your venture with legal protection, a shield that not only safeguards your business operations but also amplifies trust among clients and stakeholders. Moreover, it grants your enterprise legitimate entry to Dubai's bustling markets, unlocking a treasure trove of business prospects.
As you embark on this journey, there are a few critical waypoints to ensure a smooth sail. Firstly, the documentation: A well-detailed application form, a comprehensive business blueprint, and the original passport or visa copies of the business proprietors form the crux of the paperwork. With these in hand, the next pivotal phase is garnering nods from the pertinent government authorities.
Lastly, let's address the elephant in the room: costs. The financial outlay for a trade license in Dubai isn't static. It oscillates based on various dynamics – the license type, your business's nature, and the jurisdiction you're eyeing for your setup. An astute budget blueprint can be instrumental, not just in navigating the licensing maze but also in laying a solid cornerstone for your Dubai-based business venture.
How Can We Help
Venturing into the business landscape of Dubai becomes significantly streamlined with a reliable partner by your side. Choose UAE stands as that trusted ally, guiding you at every step of acquiring a trade license. Our seasoned experts offer personalized consultations, helping you navigate through the necessary processes with ease. From assisting in selecting the right type of license to managing the paperwork meticulously, we ensure a smooth path to company establishment in Dubai.
Start Your Business Journey with Us
Can't find the answer you're looking for? Don't worry we're here to help!
Don't want to waste more time? Here are some quick accesses for you.