The Dubai Entrepreneur's Handbook: Insider Tips for New Business Setup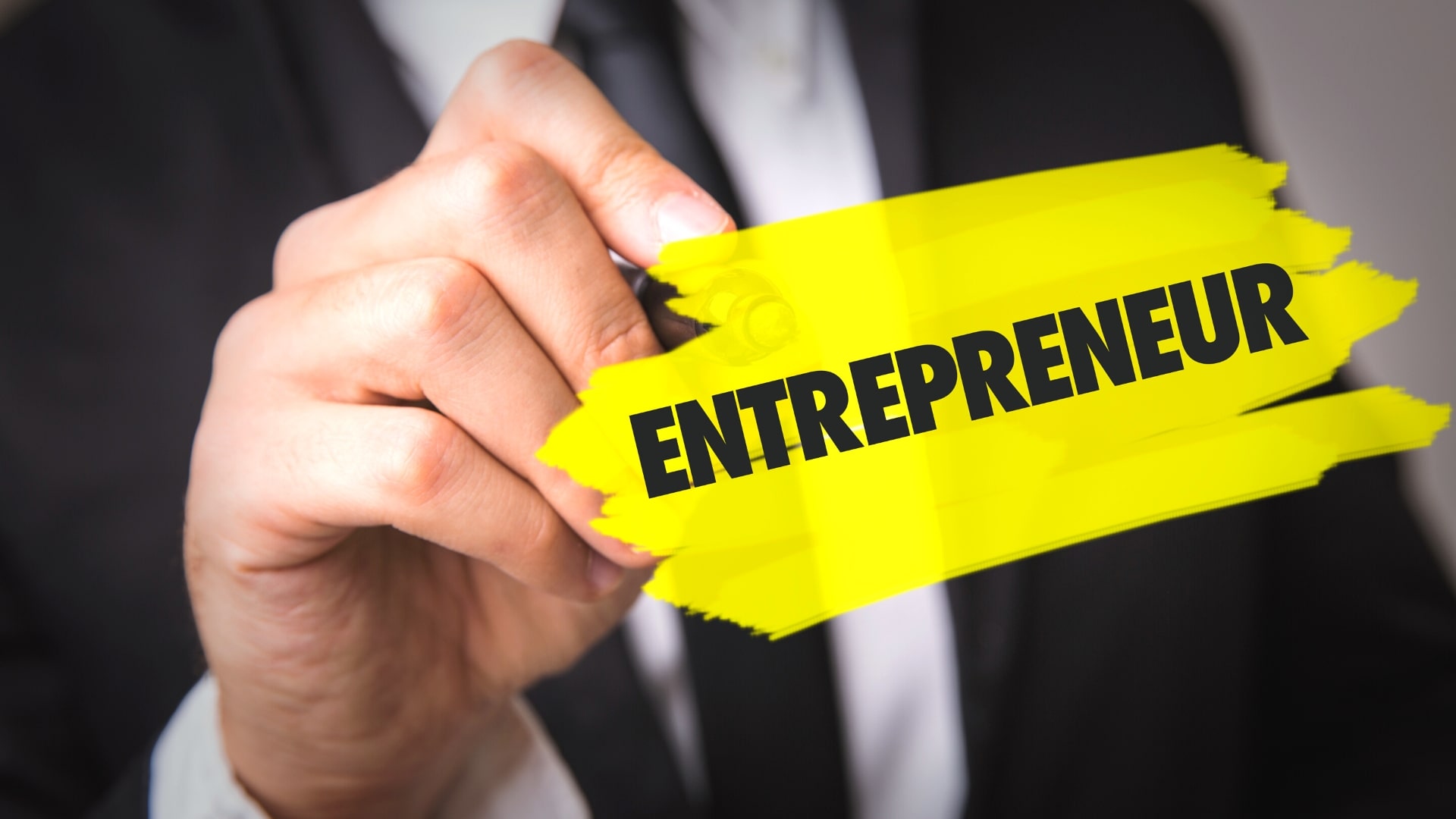 Dubai has become synonymous with business success, attracting ambitious entrepreneurs and investors from around the world, drawn by its strategic location, state-of-the-art infrastructure, and thriving economy. If you're planning a new business setup in Dubai, it's essential to understand the local market dynamics, regulations, and best practices to ensure a successful venture. In this Dubai Entrepreneur's Handbook, Choose UAE shares insider tips for setting up a new business in this vibrant city and how our services can assist you at every stage.
New Business Setup in Dubai
Understand the Local Market
Before diving into the Dubai business scene, take the time to research and understand the local market. Identify the key players, potential competitors, and current market trends. Conducting thorough market research will help you make informed decisions and develop effective strategies to establish a strong foothold in the market. Choose UAE can provide you with comprehensive market research and analysis services, offering valuable insights to guide your business decisions.
Choose the Right Business Structure
The structure of your business is crucial to its success. In Dubai, there are three primary business structures: mainland companies, free zone companies, and offshore companies. Each has its advantages and limitations, and it's essential to choose the one that aligns with your business goals and objectives. Consult with a business setup specialist at Choose UAE to determine which structure is best suited for your new business setup in Dubai.
Select the Appropriate License
Acquiring the right business license is a crucial step in setting up a new business in Dubai. There are several types of licenses available, including commercial, professional, industrial, and tourism licenses. The type of license you need depends on your business activity and the legal structure of your company. Consulting with a business setup expert at Choose UAE can help you determine the most suitable license for your new business setup in Dubai.
Find the Ideal Business Location
The location of your business can significantly impact its success. Choose a location that offers easy accessibility, visibility, and ample business support services. Depending on your chosen business structure, you may opt for a mainland location, a free zone, or an offshore jurisdiction. Each option has its unique advantages and considerations, so carefully weigh the pros and cons before finalizing your business location. Choose UAE's expert team can help you identify the perfect location for your new business setup, taking into account your business needs and objectives.
Understand the Local Laws and Regulations
Staying compliant with local laws and regulations is critical for the success of any new business setup in Dubai. Familiarize yourself with the legal requirements and ensure that your business adheres to them at all times. From visa procedures to labor laws, licensing requirements, and more, it's essential to stay up-to-date with the local regulations to avoid penalties and maintain your business's reputation. Choose UAE's knowledgeable team can help you navigate the complexities of Dubai's legal landscape, ensuring your business remains compliant at all times.
Develop a Solid Business Plan
A well-crafted business plan is the foundation of a successful business. Your business plan should outline your company's objectives, strategies, target market, financial projections, and more. A strong business plan not only guides your business operations but also helps you secure funding and attract potential investors. Choose UAE can assist you in developing a robust business plan that effectively communicates your vision and sets your new business setup in Dubai on the path to success.
Seek Expert Guidance
Setting up a new business in Dubai can be a complex and challenging process. Partnering with a reputable business setup consultancy, like Choose UAE, can help you navigate the intricate process with ease. Our team of experts can provide you with tailored advice and support throughout your new business setup journey, ensuring a smooth and successful experience.
Conclusion
Launching a new business in Dubai can be an exciting and rewarding venture. By following the insider tips shared in this Dubai Entrepreneur's Handbook and leveraging the expertise of Choose UAE, you can significantly streamline the setup process, overcome challenges, and accelerate your path to success. With our comprehensive range of services and personalized approach, Choose UAE is committed to helping entrepreneurs and investors achieve their business goals in the vibrant and dynamic city of Dubai. Embrace the opportunities and embrace the future with Choose UAE by your side, guiding you every step of the way to ensure your new business setup in Dubai flourishes and prospers. Contact us today!
Start Your Business Journey with Us
Can't find the answer you're looking for? Don't worry we're here to help!
Don't want to waste more time? Here are some quick accesses for you.