The International Free Zone Authority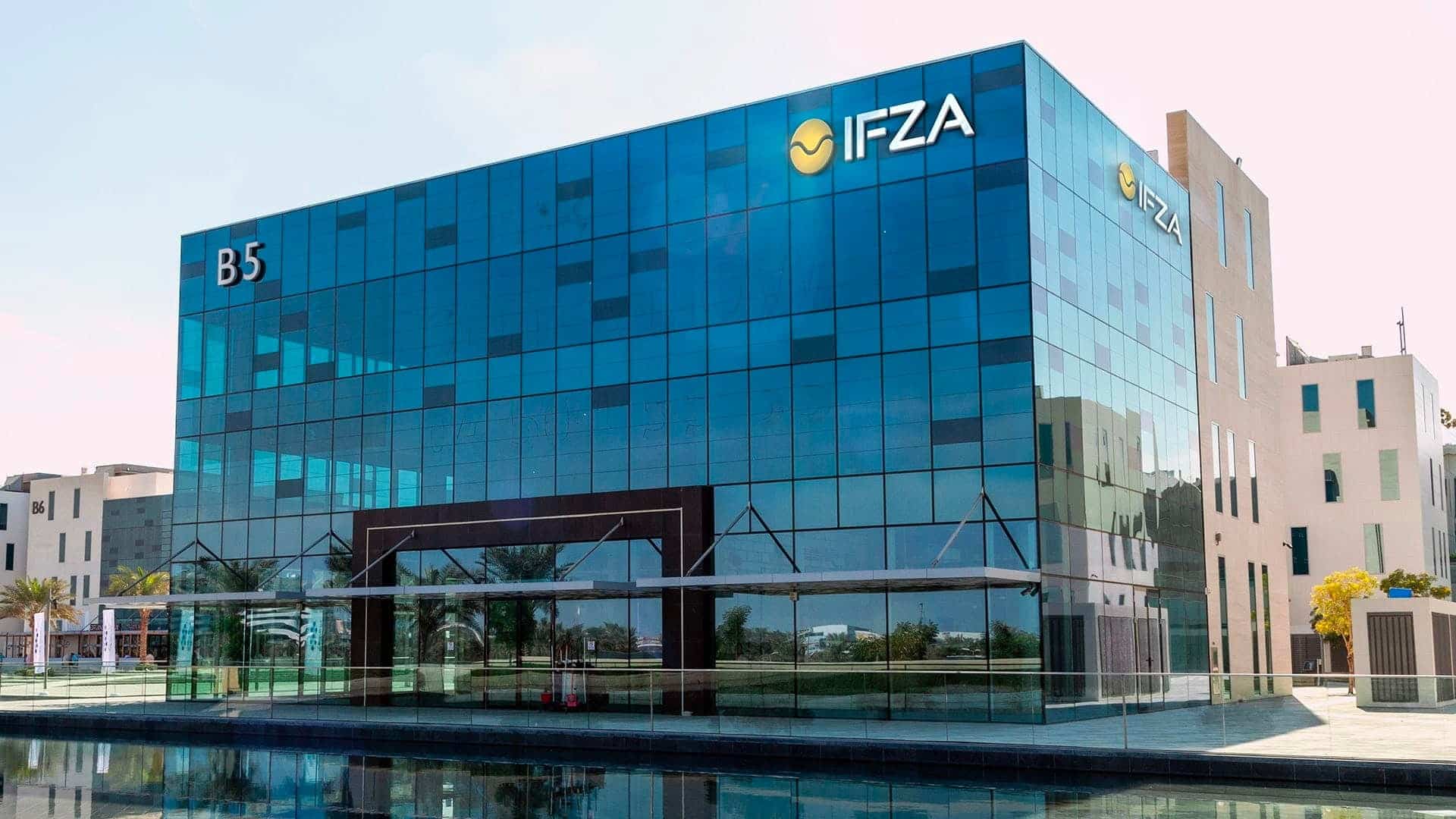 Nestled within the thriving business ecosystem of the United Arab Emirates (UAE) is the International Free Zone Authority (IFZA). This entity stands as a beacon of promise for both aspiring and established entrepreneurs. As its name implies, IFZA is not just a regional marvel but a global hub. It's meticulously designed to bridge the aspirations of international businesses with the dynamic offerings of the UAE. At its very core, the International Free Zone Authority is more than just a geographical locale or a bureaucratic designation. It embodies a promise, a commitment. This commitment ensures seamless business operations, cutting-edge facilities, and an environment ripe for innovation. With its strategic positioning within the vast expanse of the UAE, IFZA becomes an intersection where the East meets the West, allowing businesses an unparalleled opportunity to tap into diverse global markets.
The International Free Zone Authority
From Trading Port to Global Business Magnet
Dubai's origin as a simple trading port is often overshadowed by its modern achievements. However, it's this deep-rooted trading spirit, now amplified by visionary governance, that positions the emirate as a global business magnet. Today's Dubai, facilitated by the DED, offers a myriad of opportunities, combining its rich history with a forward-thinking business mindset that attracts entrepreneurs from across the globe.
The Robust Pillars of DED's Initiatives
The Dubai Economic Development isn't merely a regulatory body; it's the backbone of Dubai's business ecosystem. By simplifying procedures, cutting down red tape, and offering a myriad of services, the DED ensures that Dubai isn't just business-friendly on paper but in practice. They are the custodians of a promise – a promise of growth, sustainability, and unparalleled business support.
License Diversity Reflecting a Cosmopolitan Business Landscape
Dubai is a melting pot of cultures, ideas, and ambitions. To cater to this vast array of businesses, the DED has meticulously curated a range of licenses. From tech innovators to artisans, there's a tailored licensing solution awaiting every dreamer. By offering such bespoke solutions, the DED reaffirms its commitment to ensuring every entrepreneur finds their perfect fit in Dubai's bustling market.
Holistic Support: Beyond the Initial Steps
While acquiring a business license is a significant milestone, the DED's involvement doesn't end there. Their unwavering post-establishment support, encompassing everything from market insights to regulatory updates, ensures that businesses are always poised for success. This dedication translates to an environment where businesses not only survive but thrive, continually pushing the boundaries of innovation and excellence.
Connecting Local Ambitions with Global Opportunities
At its core, Dubai is a nexus of global interactions, continually drawing from and contributing to the world economy. The DED plays an instrumental role in this by forging international ties, allowing Dubai-based businesses to tap into expansive global networks. This ethos of interconnected growth ensures that local ambitions are consistently aligned with global trends and opportunities.
How Can Choose UAE Help
As the path ahead becomes clear, assistance in navigating it can be invaluable. This is where we, at Choose UAE, step in. With our deep understanding of the IFZA and the broader UAE business landscape, we're primed to help you realize your entrepreneurial dreams. Looking to set up shop at IFZA or simply need expert guidance? Contact Choose UAE and let's turn those business aspirations into tangible success.
Start Your Business Journey with Us
Can't find the answer you're looking for? Don't worry we're here to help!
Don't want to waste more time? Here are some quick accesses for you.