The Potential with Freezone Visa in UAE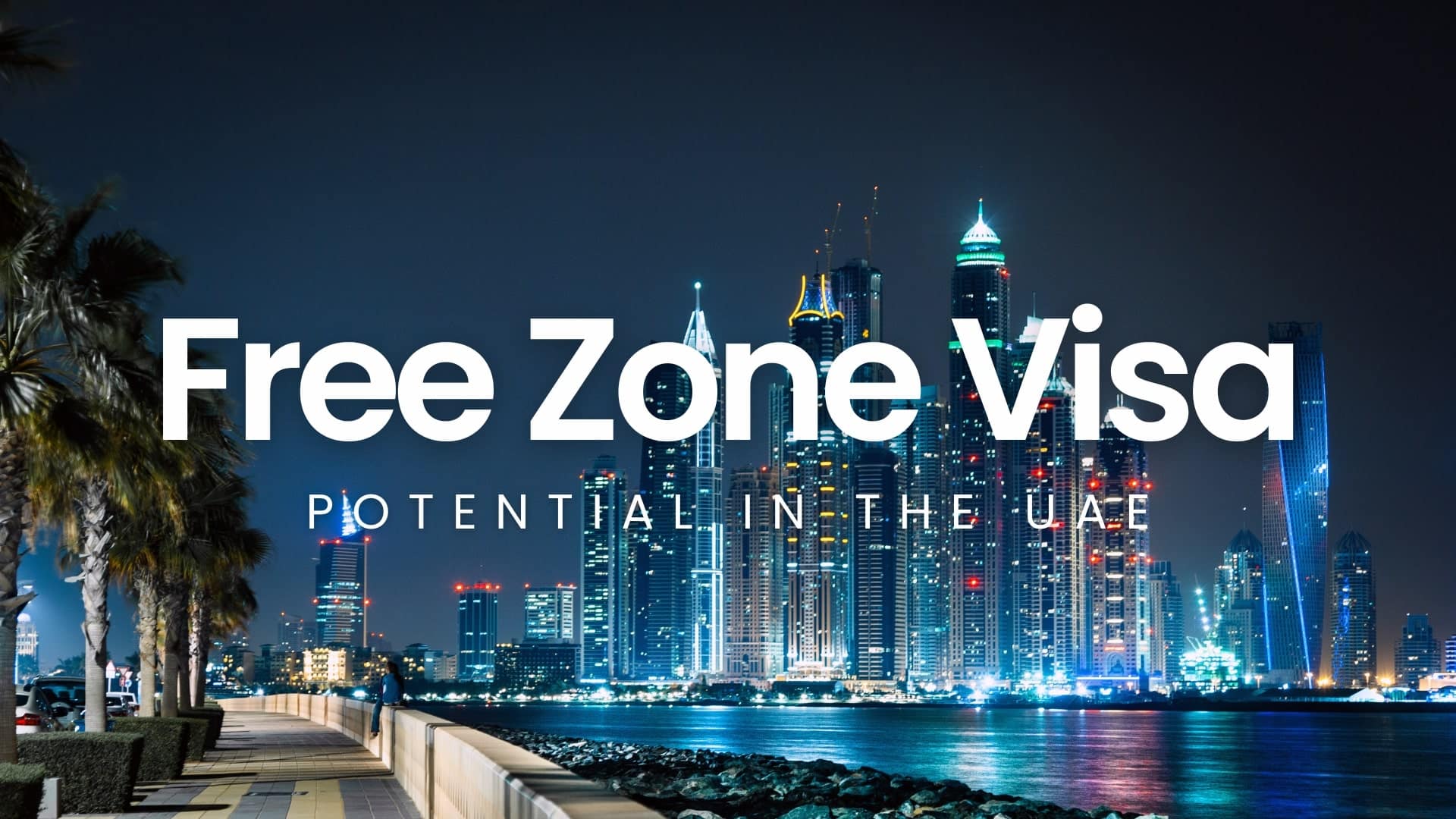 The Potential with Freezone Visa in UAE
The Freezone Visa in the UAE isn't merely an official document; it's a golden ticket to the plethora of opportunities the nation presents. Grasping the depth of its importance requires an understanding of the role such visas play for business owners and professionals.
UAE's Freezone Visa reflects the country's inclusive vision for holistic growth. The visa acknowledges a fundamental truth: businesses thrive when their leaders, be they owners, stakeholders, or key staff members, have a tangible presence in the market. They need to be where the action is, grasping market nuances, establishing vital relationships, and steering their ventures. By allowing individuals to live and operate in the UAE, the Freezone Visa ensures that businesses in these zones don't merely function but excel.
At its core, the Freezone Visa embodies flexibility. It allows holders to reside within the UAE, ensuring they're always in close proximity to their business heartbeat. Such closeness is invaluable in the UAE's dynamic business environment, where seizing the moment can mean the difference between success and missed opportunity. Moreover, the process to obtain a Freezone Visa is generally more streamlined than other visa categories, thanks to dedicated visa processing centers within most free zones. This means fewer bureaucratic hurdles and faster processing times. Additionally, this visa category offers a level of autonomy that many entrepreneurs seek, as it doesn't necessitate a local sponsor. The assurance of a renewable three-year validity period provides stability for long-term planning. Furthermore, it grants access to all the state-of-the-art services, infrastructure, and facilities available to UAE residents.
While the Freezone Visa is undoubtedly a boon, securing one necessitates a thorough comprehension of the application intricacies, the required documentation, and the associated regulations.
How Can Choose UAE Help
We transform the potentially daunting visa procurement journey into a straightforward, transparent process. Our deep-rooted expertise in the free zone ecosystem of the UAE positions us to be your guiding light. From ensuring that every document is spot-on to making certain every regulatory step is meticulously followed, we're with you every step of the way. Our goal is to eliminate obstacles and delays, allowing you to focus on what you do best: growing your business.
Start Your Business Journey with Us
Can't find the answer you're looking for? Don't worry we're here to help!
Don't want to waste more time? Here are some quick accesses for you.