Top 5 Company Trade License Types in the UAE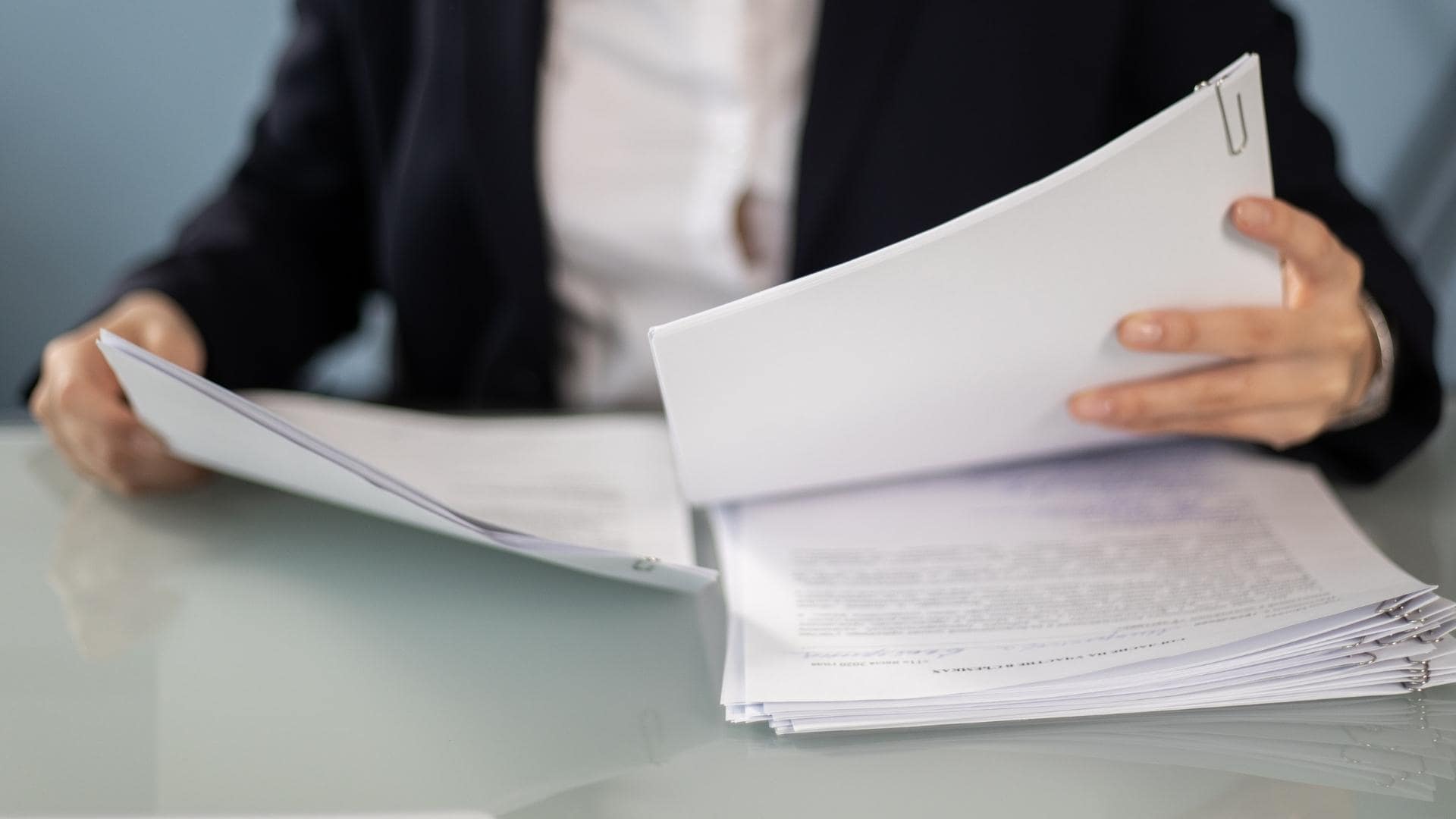 For a decade now, the United Arab Emirates (UAE) has been referred to as the commercial capital of the Middle East. It has grown to be a business hub for not only local companies but also global companies too. Logistic, trade, industrial, and economic sectors have continuously grown for some time. This has had significant impacts on the economy, both locally and globally. The business registration procedure in the UAE is legitimate; obtaining a company trade license is the most crucial step in the process.
Every entrepreneur should be prepared for the various steps necessary to set up a UAE business. The entire process begins by understanding the kind of business license your company needs. If you are an entrepreneur wishing to start a business in the UAE. Our team of experts can help you obtain your business license fast and efficiently.
Why is a Company Trade License Required for Entrepreneurs in the UAE?
All businesses must be licensed in the UAE, whether in the Mainland, Free Zone, or other Emirates. The business license is a verification of the firm's legal status. With the license, companies become responsible for their activities in their respective locations. A company trade license is also helpful in classifying, safeguarding, and organizing legal cases relating to the business.
Major Types of Company Trade License in UAE
There are several license categories in the UAE. Choose UAE helps you get a company trade license that aligns with your business operations. With the proper guidance of our Company Formation Specialists, you can start a business in the UAE with the right license that will best fulfill your goals as an entrepreneur.
1.Commercial License
This is the most used type of license in the UAE and is offered to companies or individuals involved in purchasing and selling products. This license permits an entrepreneur to conduct operations in the UAE and beyond. 
Our team of Company Formation Specialists can give you an up-to-date list of the available commercial licenses and their respective trading activities. Here are some of the advantages in acquiring a commercial license: 
Local and international trading.
Similar type of business activities under one license.
Unlimited trading activities under one license
2. Professional License
This license is issued to professional and skilled individuals with expertise in a particular field. Often, companies that acquire professional licenses are service-oriented, and their profits are earned from their offered services.
Perfect for consultancy services and other service-oriented activities.
Assurance of transparency when serving customers.
3. Industrial License
Businesses whose operations involve altering or converting raw materials to manufacture and sell are issued with an industrial license. For the issuance of this license, the firm needs a physical warehouse in the UAE.
Acquiring an industrial license is advantageous because one can easily acquire a loan at a subsidized interest. One can access essentials at a reduced rate and can get financial support from the government if the products can offer economic support for the country.
4. Tourism License
The travel and tourism companies are among the top growing sectors in Dubai due to the increasing number of tourists. Tourism license is hence provided to  companies or individuals who offer tourism and travel-related services like outbound tours, inbound tours, travel agency, and more. Below are some benefits that come with a tourism license:
Several business activities under one license with no bank guarantees or extra fees charges
Company can operate inside and outside the emirate.
Allows for displays and shows worldwide
5. E-commerce License 
This license will give entrepreneurs the opportunity to do online trading activities through websites and via their social media networks. 
Online business in the UAE is booming since the pandemic and businesses saw E-commerce as a way of evolving and selling their products both offline and online. That's why getting an E-commerce license is a must and could be beneficial since most transactions are being done online these days.  
Company Trade License Cost
Obtaining a trade license is crucial for every firm to trade lawfully. It guarantees that the business operations align with the rules and regulations in the UAE. Furthermore, acquiring a license comes with numerous advantages like full-foreign ownership, tax incentives, local and international business transactions, and many more. 
For as low as AED 6,500, you can get a trade license in Sharjah Free Zone. If you're looking for a more lucrative business setup, Dubai Mainland business starts from AED 14,500, while a Dubai Free Zone license is at AED 12,500. Start your own business today! 
How Can Choose UAE Help
Choose UAE is an expert in establishing businesses in the UAE. Our Company Formation Specialists are fully-equipped to help you in decision-making with their knowledge of the industry and UAE's legal procedures that will help you avoid unnecessary mistakes in setting up a business. 
Our partnership does not end after you get your license issued, our goal is to help you grow and scale up your business with our highly-efficient support services that will give you the boost you need to run your company in a less challenging manner.
Start Your Business Journey with Us
Can't find the answer you're looking for? Don't worry we're here to help!
Don't want to waste more time? Here are some quick accesses for you.