Top Business Activities to Consider for DED Trade License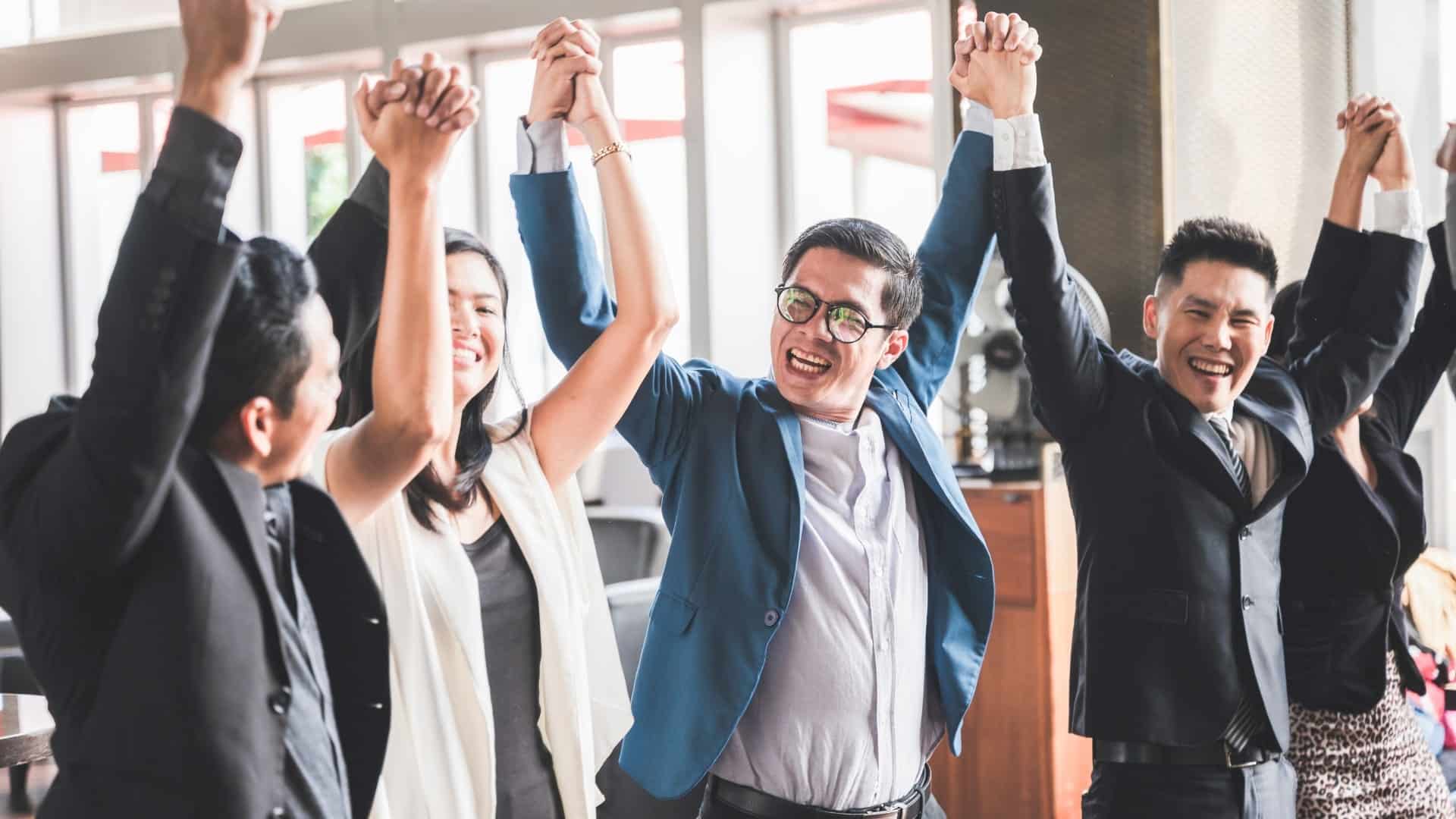 The Department of Economic Development (DED) in Dubai is responsible for issuing trade licenses for businesses operating within its jurisdiction. Obtaining a DED trade license is essential for companies looking to establish their presence and operate legally in Dubai. The process involves selecting the most suitable business activities that align with your company's goals and objectives. Choose UAE have listed the top business activities to consider when applying for a DED trade license.
Top Business Activities to Consider for DED Trade License
Consultancy Services
As more businesses are established in Dubai, there is a growing demand for expert advice and consultancy services. A Dubai mainland license for consultancy activities enables professionals and firms to offer their expertise in areas such as management, marketing, finance, IT, and legal services.
Real Estate
The real estate market in Dubai is known for its dynamism and potential for growth. Obtaining a Dubai mainland license for real estate activities allows businesses to participate in property-related services such as property buying, selling, leasing, property management, and brokerage services.
Retail
Dubai's retail industry is booming with a diverse array of shopping destinations, ranging from traditional markets to state-of-the-art shopping malls. Acquiring a mainland license in Dubai for retail activities enables businesses to establish physical stores or online platforms and sell a variety of products, including clothing, electronics, and household items.
Food and Beverage
Dubai's food and beverage industry is a flourishing sector, known for its diverse culinary offerings and continuously increasing demand for novel dining experiences. A Dubai mainland license for food and beverage activities allows businesses to establish restaurants, cafes, catering services, and food delivery platforms. This license is particularly suitable for entrepreneurs looking to take advantage of Dubai's dynamic gastronomic landscape.
Gym and Fitness
Dubai's fitness industry is on the rise, with residents increasingly prioritizing their health and wellbeing. With a Dubai mainland license for gym and fitness activities, entrepreneurs can establish fitness centers, personal training services, and wellness facilities to cater to the diverse needs of the local population.
Manufacturing
Dubai's location and infrastructure have positioned it as a desirable destination for manufacturing businesses. A Dubai mainland trade license for manufacturing activities allows companies to establish production facilities, process and assemble goods, and distribute products both locally and internationally. This license is perfect for businesses seeking to build a robust manufacturing presence in the region and contribute to the growth and diversification of Dubai's economy.
Event Management
Dubai is a hub for various events, from conferences and exhibitions to concerts and festivals. A Dubai mainland trade license for event management activities permits businesses to plan, organize, and execute events, catering to the needs of both local and international markets. This license is perfect for companies looking to establish a foothold in the thriving events industry of Dubai.
Conclusion
Dubai's diverse economic landscape provides ample opportunities for businesses across various sectors. When applying for a DED trade license also known as Dubai mainland trade license, carefully consider the business activities that align with your company's goals and market needs. By choosing the right activities and obtaining the necessary license, you can set your business up for success in the thriving city of Dubai.
How Can Choose UAE Help
At Choose UAE, we understand that obtaining a Dubai mainland trade license can be a complex process. That's why our team of experts is here to help make the process without any hassle and stress. We are dedicated to providing comprehensive support and services, ensuring that you receive the guidance you need at every stage of your business journey in Dubai. Contact us today to get started.
Start Your Business Journey with Us
Can't find the answer you're looking for? Don't worry we're here to help!
Don't want to waste more time? Here are some quick accesses for you.