UAE Business License: Ecommerce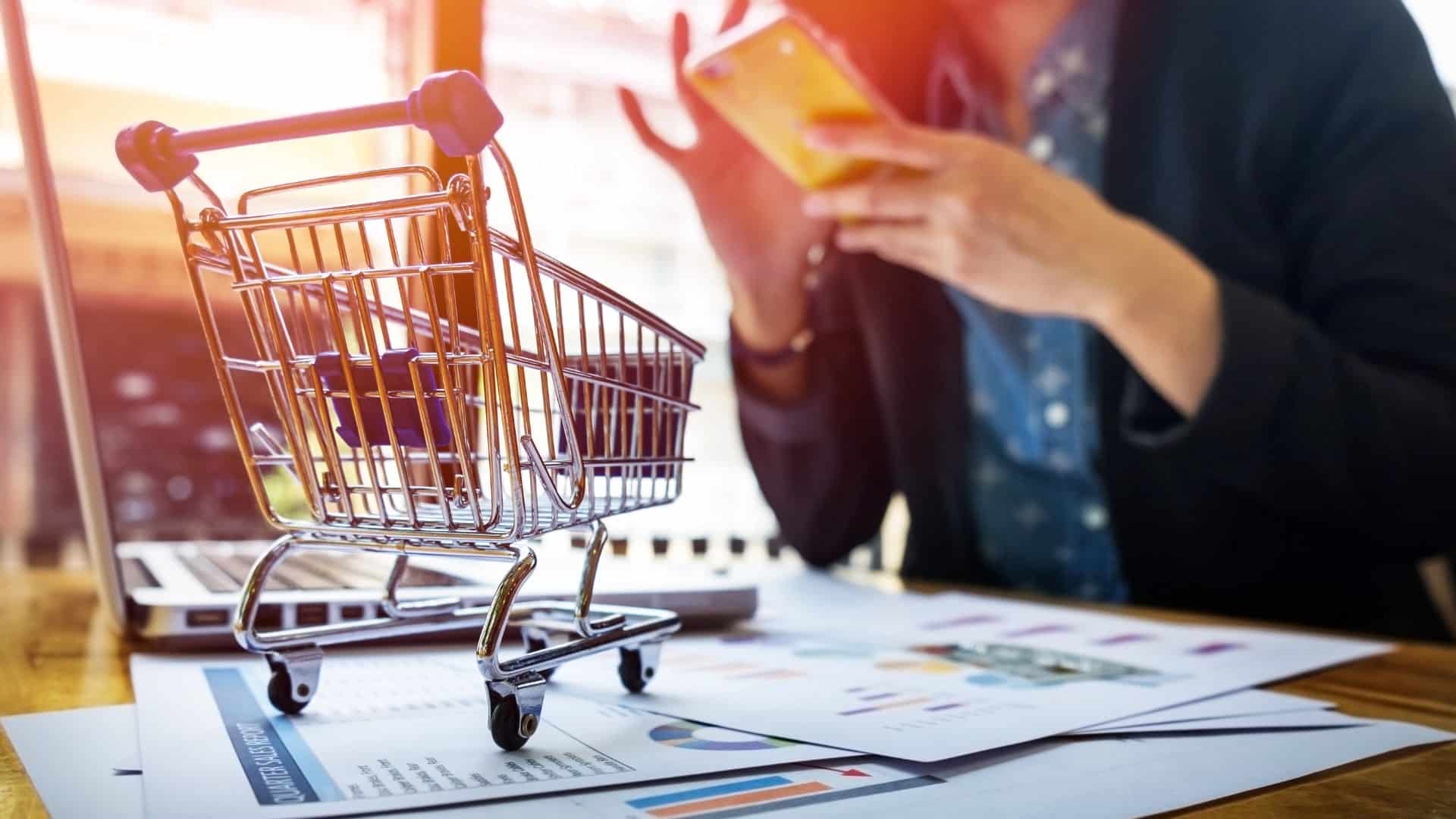 In recent years, ecommerce has undergone a significant transformation, evolving into a global phenomenon. This shift has enabled businesses to reach out beyond their immediate geographical constraints and serve customers worldwide. The United Arab Emirates (UAE) stands out in this global ecommerce narrative, offering budding entrepreneurs an optimal mix of infrastructure, market potential, and strategic positioning. For those venturing into ecommerce, obtaining a UAE business license ecommerce can offer a competitive edge, and here's a comprehensive look into why it's a smart move.
UAE Business License: Ecommerce
The E-Commerce Surge in the Middle East
A closer look at the Middle Eastern market, with the UAE in a dominant role, reveals an impressive trajectory of e-commerce growth. This momentum is fueled by several factors. A large portion of the region's population is tech-savvy youth, complemented by soaring internet and smartphone adoption rates. With Dubai positioning itself as a potential global e-commerce leader by 2025, it's evident that the UAE is not just adapting to e-commerce trends but is actively shaping them.
Advantages of an E-Commerce Business License in the UAE
Several compelling reasons make the UAE a prime location for e-commerce entrepreneurs. The UAE's geographical positioning acts as a bridge between the East and West, offering businesses a unique vantage point to access vast and diverse markets spanning continents. From a financial perspective, the country's tax regime is extremely favorable to businesses. E-commerce ventures can leverage benefits like no personal income tax, exemptions on import and export duties, and even VAT waivers on certain items. Moreover, the UAE's emphasis on building a state-of-the-art digital infrastructure ensures that businesses operate seamlessly, backed by robust cybersecurity and efficient logistical operations. Lastly, the process to obtain a business license, especially for e-commerce endeavors, has been simplified by the UAE government. Many zones, including prominent ones like the Dubai Free Zones, have e-commerce-specific licenses, ensuring smooth compliance with regulatory standards.
Blueprint to Obtain Your UAE E-Commerce Business License
Embarking on your e-commerce journey in the UAE requires careful planning. It begins with defining your business niche within the vast e-commerce domain. Whether you're leaning towards fashion, electronics, or any other segment, clarity here ensures alignment with the right licensing type. The UAE is home to multiple free zones, each with its unique perks. Once the jurisdiction is finalized, the next step is managing the documentation. This stage, though straightforward, demands attention to detail. From creating a robust business plan to ensuring the accuracy of financial forecasts, meticulousness can fast-track the licensing process.
How Can Choose UAE Help
While the potential of e-commerce in the UAE is vast, the journey towards establishing a foothold can be complex. This is where Choose UAE becomes an invaluable ally. Our team, well-versed in the intricacies of the UAE business landscape, offers tailored solutions to suit your unique e-commerce model. We prioritize efficiency, ensuring that the licensing process is both comprehensive and hassle-free. But our relationship with our clients goes beyond just obtaining a license. We provide continuous support in multiple areas, be it identifying ideal storage solutions or deciphering evolving market trends.
Start Your Business Journey with Us
Can't find the answer you're looking for? Don't worry we're here to help!
Don't want to waste more time? Here are some quick accesses for you.