UAE Free Zone Business: Get started as Belgian Entrepreneur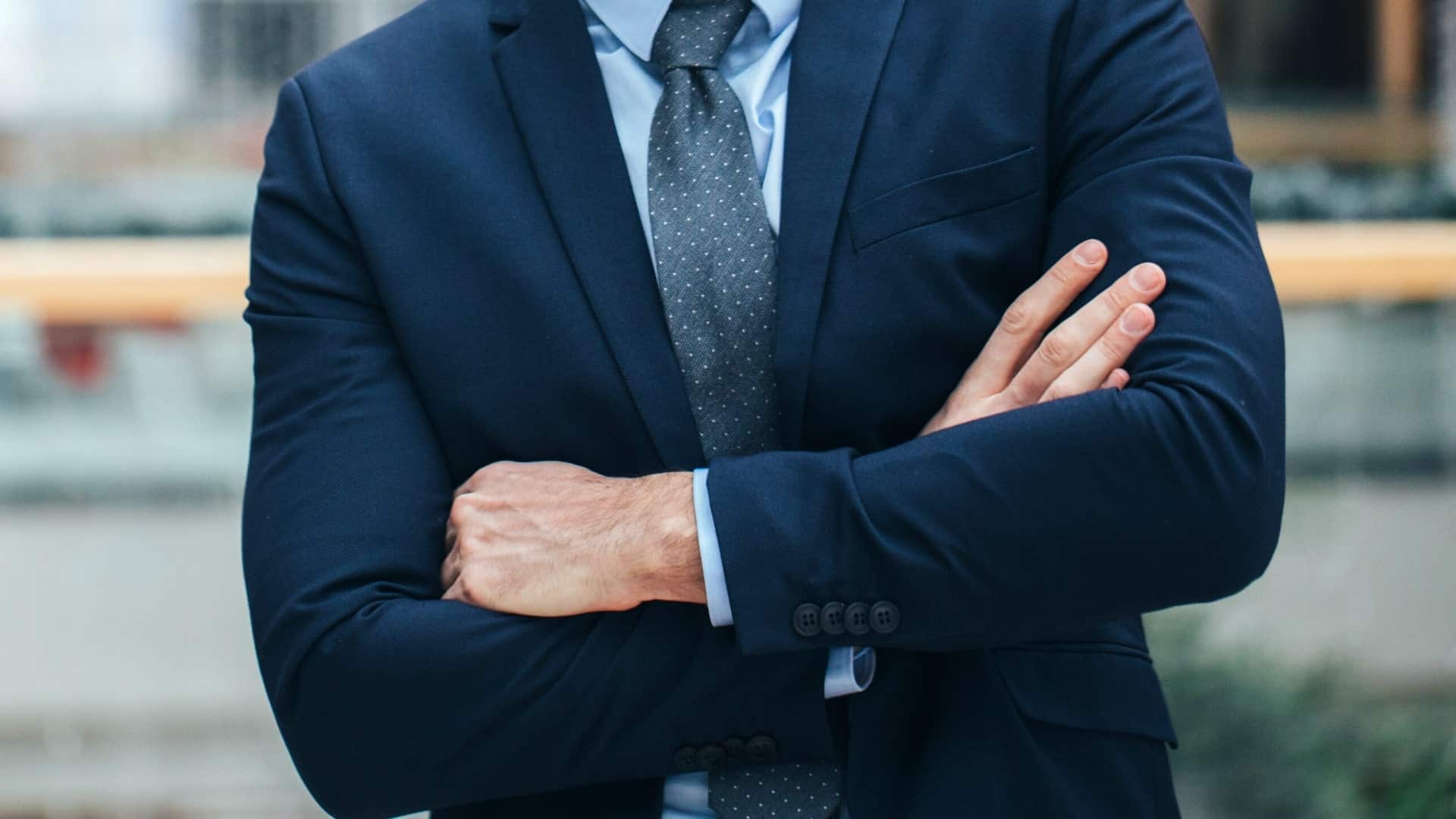 The United Arab Emirates, with its advanced infrastructure, strategic geographical position, tax advantages, and, notably, its free zones, stands as a favoured business hub for international entrepreneurs. The concept of free zones, offering distinctive benefits, is particularly attractive for Belgian investors seeking to establish their footprint in the UAE. In this detailed guide, Choose UAE will elucidate the crucial facets of launching a free zone business in the UAE, specifically designed for Belgian business aspirants.
An Overview of UAE Free Zone Business for Belgian Entrepreneur
Free zones are specially designated areas within a country, providing businesses with certain advantages not extended to other regions of the nation. The UAE boasts over 40 such free zones, each catering to distinct industry verticals such as IT, media, healthcare, logistics, and more. Enterprises operating within these free zones relish benefits including 100% foreign ownership, complete repatriation of profits, exemption from import and export duties, and a simplified business setup process.
Steps to Launch a Free Zone Business as Belgian Entrepreneur
1. Choosing the Ideal Free Zone
The choice of a free zone should be primarily driven by your business activity, your target clientele, and the specific incentives provided by the free zone. Each free zone in the UAE has its unique selling points and industry specialization.
2. Deciding on the Legal Structure
Depending upon your business operations and the prerequisites of the chosen free zone, you'll need to determine your company's legal structure. The options generally encompass a Free Zone Establishment (FZE), a Free Zone Company (FZC), or a subsidiary of a foreign or UAE company.
3. Trade Name Registration
A critical step in your free zone company setup involves registering a trade name. It is imperative to ensure that the name adheres to the guidelines outlined by the respective Free Zone Authority.
4. Business License Application
Once you have determined your company's legal structure and registered a trade name, you can proceed with applying for a business license. The nature of the license (commercial, service, industrial) hinges on the activities of your business.
6. Establishing a Corporate Bank Account
After your free zone company is officially registered, the subsequent step is to set up a corporate bank account. Different UAE banks have diverse requirements, making it essential to comprehend these and choose a bank that best suits your requirements.
How Can Choose UAE Help
At Choose UAE, we take pride in providing a comprehensive suite of business setup services to ease your journey through these steps. Our team of specialists can provide expert guidance on choosing the right free zone, understanding the legal and regulatory compliances, trade name registration, business license application, and corporate bank account setup. Contact us.
Start Your Business Journey with Us
Can't find the answer you're looking for? Don't worry we're here to help!
Don't want to waste more time? Here are some quick accesses for you.