UAE Free Zone Business Setup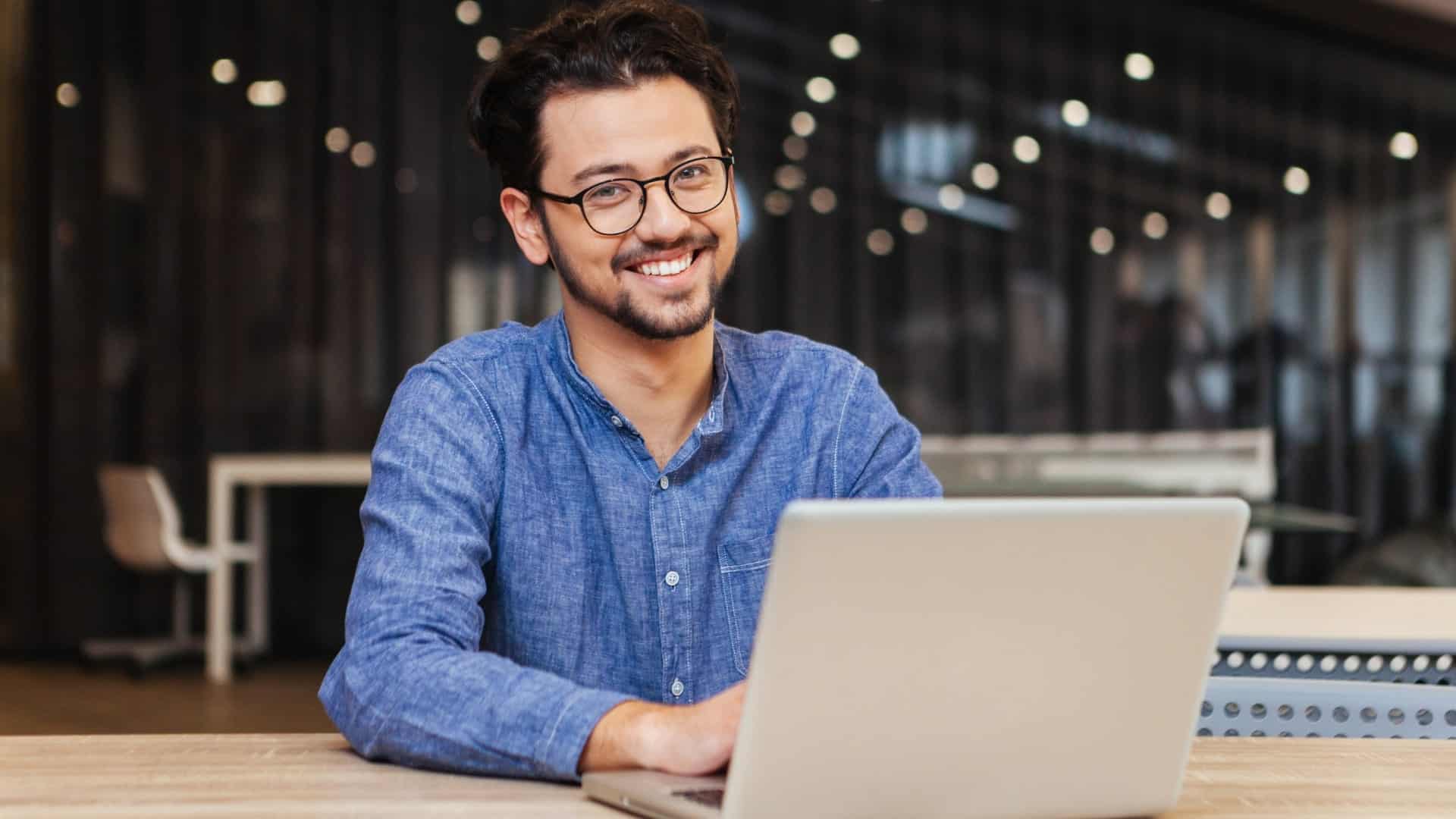 In the United Arab Emirates, entrepreneurs from around the globe are drawn to the prominent business hubs of Dubai and Sharjah, both offering distinctive opportunities and benefits through their respective free zones. Here, we explore the Dubai and Sharjah (UAE) free zone business setup individually, presenting a detailed breakdown of what each has to offer to help future business owners make well-informed decisions.
UAE Free Zone Business Setup
Dubai Free Zone Business Setup
Setting up a business in one of Dubai's well-facilitated free zones comes with a myriad of benefits, including the opportunity to be nestled amongst modern, high-tech facilities renowned for fostering growth and innovation. Entrepreneurs are drawn to this vibrant city not just for its state-of-the-art infrastructure, but also for its favorable regulatory environment that champions 100% foreign ownership and full repatriation of profits, not to mention exemptions from import and export duties. Additionally, the city's strategic geographical positioning amplifies the ease of international business operations, providing exceptional connectivity through its extensive network of air, sea, and road transport routes. While the setup cost might be on the higher side, given the range of facilities and benefits on offer, the investment promises substantial returns.
Sharjah Free Zone Business Setup
Sharjah, a city steeped in rich history and culture, stands as a strong contender for business setups, offering modern infrastructural facilities that cater to various business needs through its free zones. The environment here nurtures growth and innovation, encouraging 100% foreign ownership and permitting full repatriation of profits. Businesses also benefit from tax exemptions, paving the way for profitable operations. Sharjah presents a geographically strategic position, providing easy access to prominent gulf regions and ensuring smooth business operations through well-established transport networks. An added bonus for startups and SMEs venturing into Sharjah is the cost-effectiveness, with competitive pricing on licenses and leases, making it a financially viable option for many.
Start Your Business Journey with Us
Can't find the answer you're looking for? Don't worry we're here to help!
Don't want to waste more time? Here are some quick accesses for you.