UAE Visa Price for Jordanian Nationals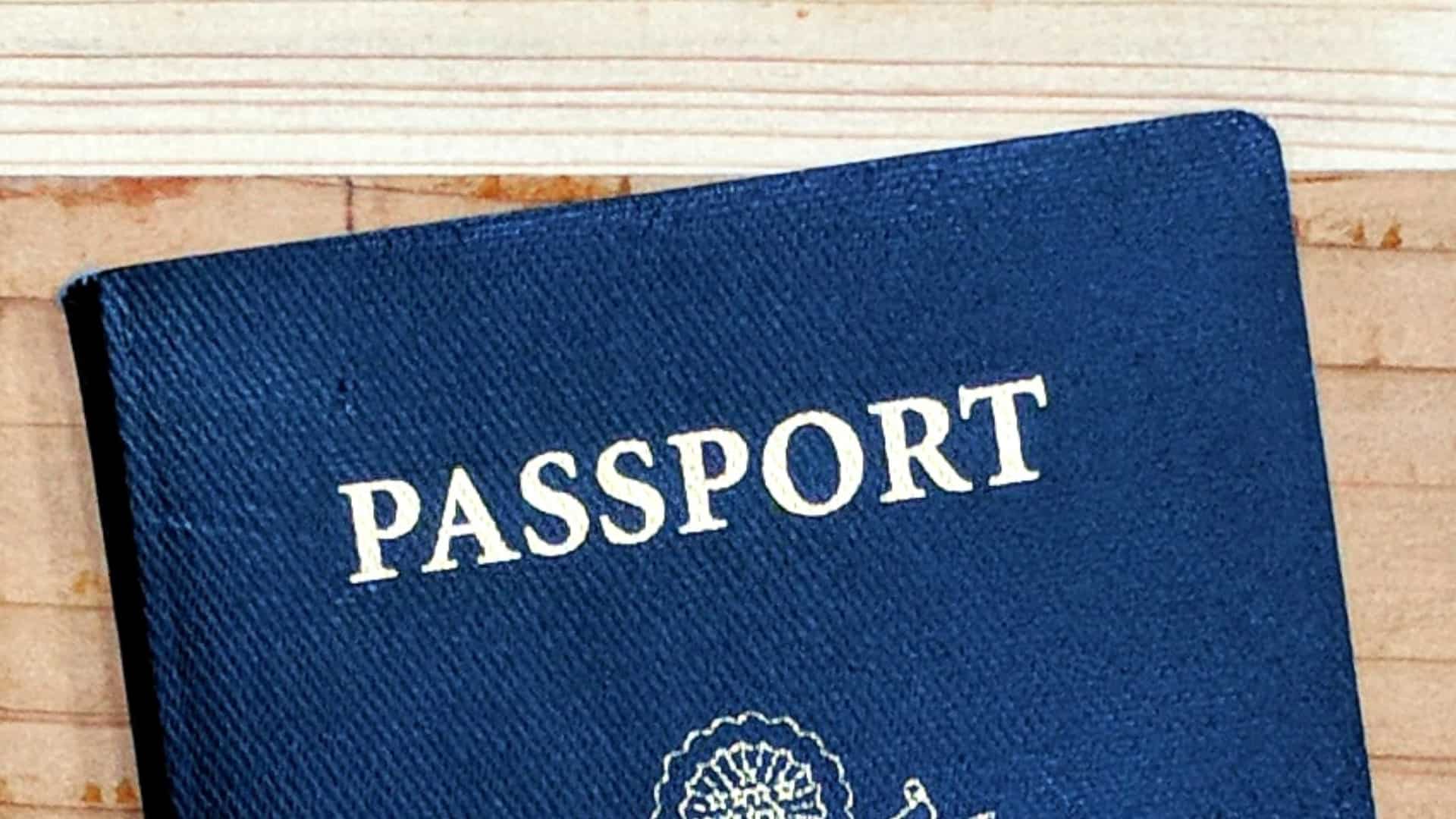 The United Arab Emirates (UAE) is a desirable destination for entrepreneurs and employees seeking prosperous and exciting opportunities. The country's state-of-the-art infrastructure, robust economy, diverse business landscape, and supportive government policies create a conducive environment for businesses of all scales. For Jordanians planning a move to the UAE, acquiring a visa is the first step. This process can be expedited and simplified through the formation of a mainland or free zone company in Dubai. This guide will outline the UAE visa price for Jordanian along with its benefits and processes through company formation.
UAE Visa Price for Jordanian Nationals
Visa through Mainland Company Formation
Mainland companies in Dubai are coveted for their unrestricted operational and geographical scope. These entities can conduct business freely within the UAE and overseas, with no limits on the number of visas they can apply for. The number of visas approved depends primarily on the size of the office space your company leases. Here are the steps Jordanians can take to establish a mainland company and secure a UAE visa:
✓ Decide on a Business Activity
✓ Select a Local Sponsor (if applicable)
✓ Register a Trade Name 
✓ Apply for a Trade License
✓ Lease an Office Space
✓ Apply for Establishment Card and Work Visas
The costs associated with setting up a mainland company and acquiring a UAE visa through this route vary depending on the business activity, office size, and number of visas required.
Visa through Free Zone Company Formation
Free zones are designated regions in the UAE that offer special benefits to businesses, including 100% foreign ownership, zero taxes, and simplified administrative procedures. Each free zone is dedicated to specific business industries, making them innovation hubs and supportive ecosystems for businesses within those sectors. Jordanians planning to set up a company in a Dubai free zone can obtain a UAE visa in the process. Here's how you can do it:
✓ Choose the Right Free Zone
✓ Select a Business Activity and Company Name
✓ Apply for a Trade License
✓ Lease a Facility
✓ Apply for Visas
Other Visa-related Costs
In addition to the visa fee, you might incur other related costs, such as:
Medical Fitness Test: For employment and residence visas, a medical fitness test is required, costing around AED 300.
Emirates ID: This is a mandatory identification document for all residents, priced at approximately AED 100 per year of residency.
Health Insurance: Mandatory in Dubai and Abu Dhabi, health insurance prices vary based on the coverage chosen.
How Can Choose UAE Help
For Jordanians looking to move to the UAE, forming a business entity – either mainland or free zone – can expedite the visa acquisition process. The costs associated with each method can vary significantly based on several factors. Nonetheless, it's a worthwhile investment considering the multitude of opportunities awaiting in the UAE's dynamic business landscape. However, understanding the nitty-gritty of the process can be overwhelming, and that's where we come in. As a trusted business setup consultant, we provide end-to-end assistance, guiding you through every step, ensuring a seamless transition for you to the UAE.
Start Your Business Journey with Us
Can't find the answer you're looking for? Don't worry we're here to help!
Don't want to waste more time? Here are some quick accesses for you.