Ultimate Guide to Opening a Business Bank Account in Dubai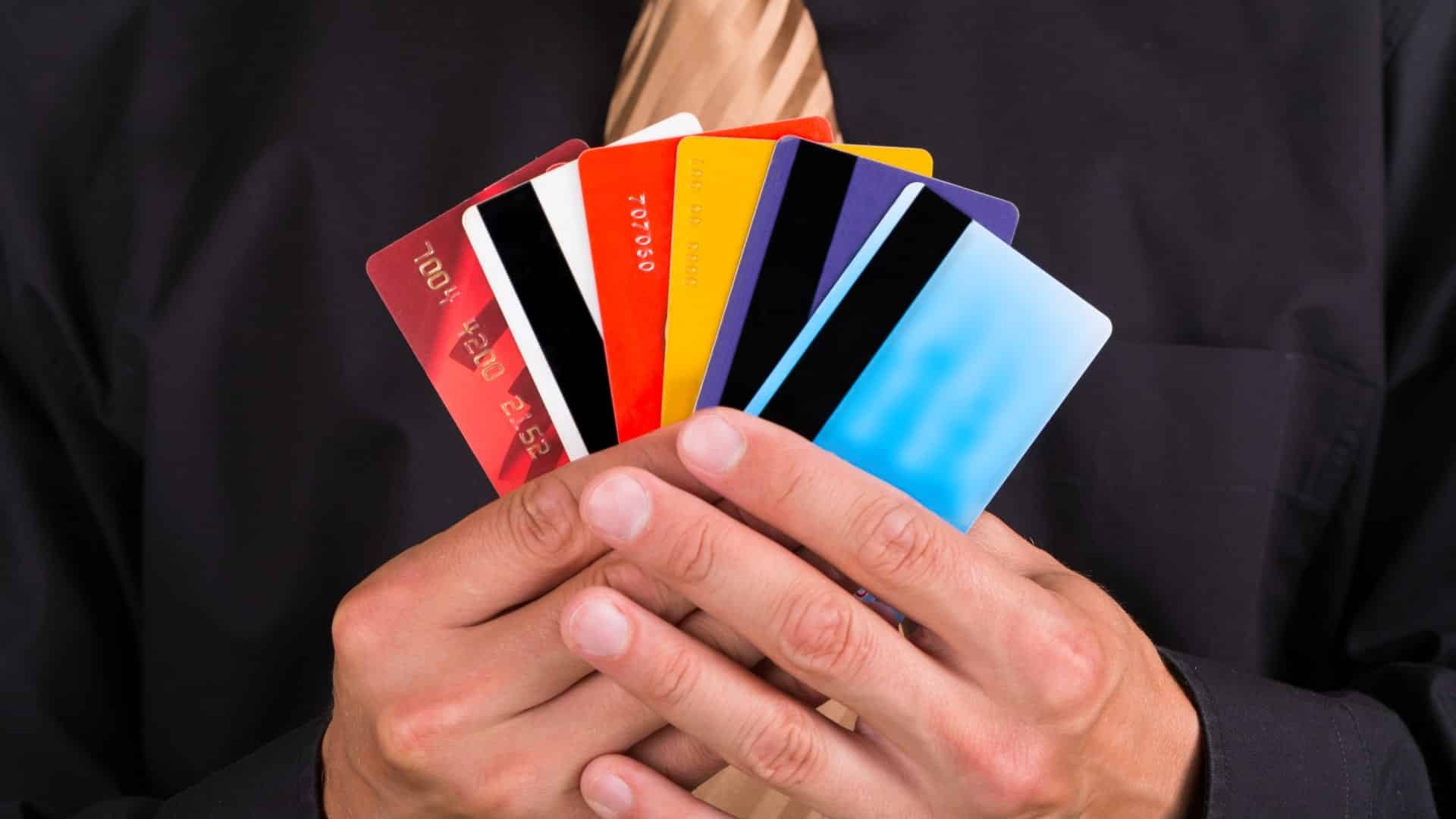 Opening a business bank account in Dubai is an essential step in establishing your company in the UAE. A local corporate bank account is not only crucial for managing your finances, but it also serves as a means to facilitate transactions and build credibility with your clients. Furthermore, a UAE business bank account offers numerous benefits, such as access to a robust financial infrastructure, favorable tax environment, and a wide range of banking services tailored to support your business growth. Not to mention, having a local bank account enables you to take advantage of the UAE's strategic location and its strong trade relationships with regional and international markets, which can significantly contribute to your company's success. Opening a bank account can be complicated but with this ultimate guide, Choose UAE will walk you through the process of opening a business bank account in Dubai and provide you with essential tips to make the process smooth and hassle-free.
Opening a Business Bank Account in Dubai
Choose the Right Bank
The first step in opening a business bank account in Dubai is to choose the right bank that aligns with your business needs. Some popular banks in the UAE include Mashreq Bank, WIO, Citibank, and RAK Bank. Consider factors such as the bank's reputation, financial stability, product offerings, and customer service when making your decision. To ensure you make the best choice for your business bank account, seeking guidance from Choose UAE. Our team of experts can provide personalized recommendations based on your unique requirements and assist you throughout the account opening process, ensuring a seamless and hassle-free experience.
Gather the Required Documents
When opening a company bank account in the UAE, you will need to prepare and submit several essential documents. These include your trade license, UAE residence visas for all shareholders and directors, passport copies of all shareholders and directors, proof of residence for each shareholder and director, certificate of incorporation, memorandum and articles of association, and a board resolution. In some cases, a power of attorney may be required, and if your company has been in operation for at least two years, you may need to provide financial statements from the last two years. By having all these documents readily available, you can ensure a smooth and efficient account opening process.
Understand the Account Opening Process
Understanding the account opening process is essential once you have chosen a bank and gathered the required documents. The process may vary slightly between banks, with some requiring an in-person meeting, while others allow for online application submission. Generally, the account opening procedure in Dubai is straightforward and involves filling out an account opening application form, submitting the necessary documents, undergoing a Know Your Customer (KYC) check, and signing the account opening agreement. Familiarizing yourself with these steps will help ensure a smooth and efficient experience when opening your business bank account.
Account Approval & Activation
Once you submit your application, the bank will assess your documents and may perform a background check on your company and its directors. The approval process can range from a few days to several weeks, depending on the bank and your application's complexity. After opening your Dubai business bank account, activate it and set up online banking for easy financial management, transactions, and account monitoring. Be sure to establish a secure password and enable two-factor authentication for increased security.
Utilize Additional Banking Services
Numerous banks in Dubai provide a variety of supplementary services designed to support your business's growth and effective management. Such offerings might encompass setting up payment gateways, integrating POS machines, issuing business credit cards, and extending loans. Be sure to investigate these opportunities in order to fully leverage the advantages of your business bank account.
Conclusion
Opening a business bank account in Dubai is crucial for your company's success in the UAE. By following Choose UAE's guide, you can smoothly open an account and enjoy the benefits of a local corporate bank account. With the right bank, necessary documents, and an understanding of the process, you can concentrate on growing your business. Utilizing additional banking services can further boost your company's growth and help you thrive in Dubai's dynamic business landscape.
How Can Choose UAE Help
Choose UAE is dedicated to helping entrepreneurs and businesses with setting up and growing their companies in Dubai. Our team provides personalized, all-in-one services, making us your go-to partner for all business needs. With our hassle-free approach and local market expertise, you can focus on your core objectives while we manage the required processes. Choose UAE is your reliable ally for success in the UAE's thriving business landscape. Contact us.
Start Your Business Journey with Us
Can't find the answer you're looking for? Don't worry we're here to help!
Don't want to waste more time? Here are some quick accesses for you.