Understanding DED License Activities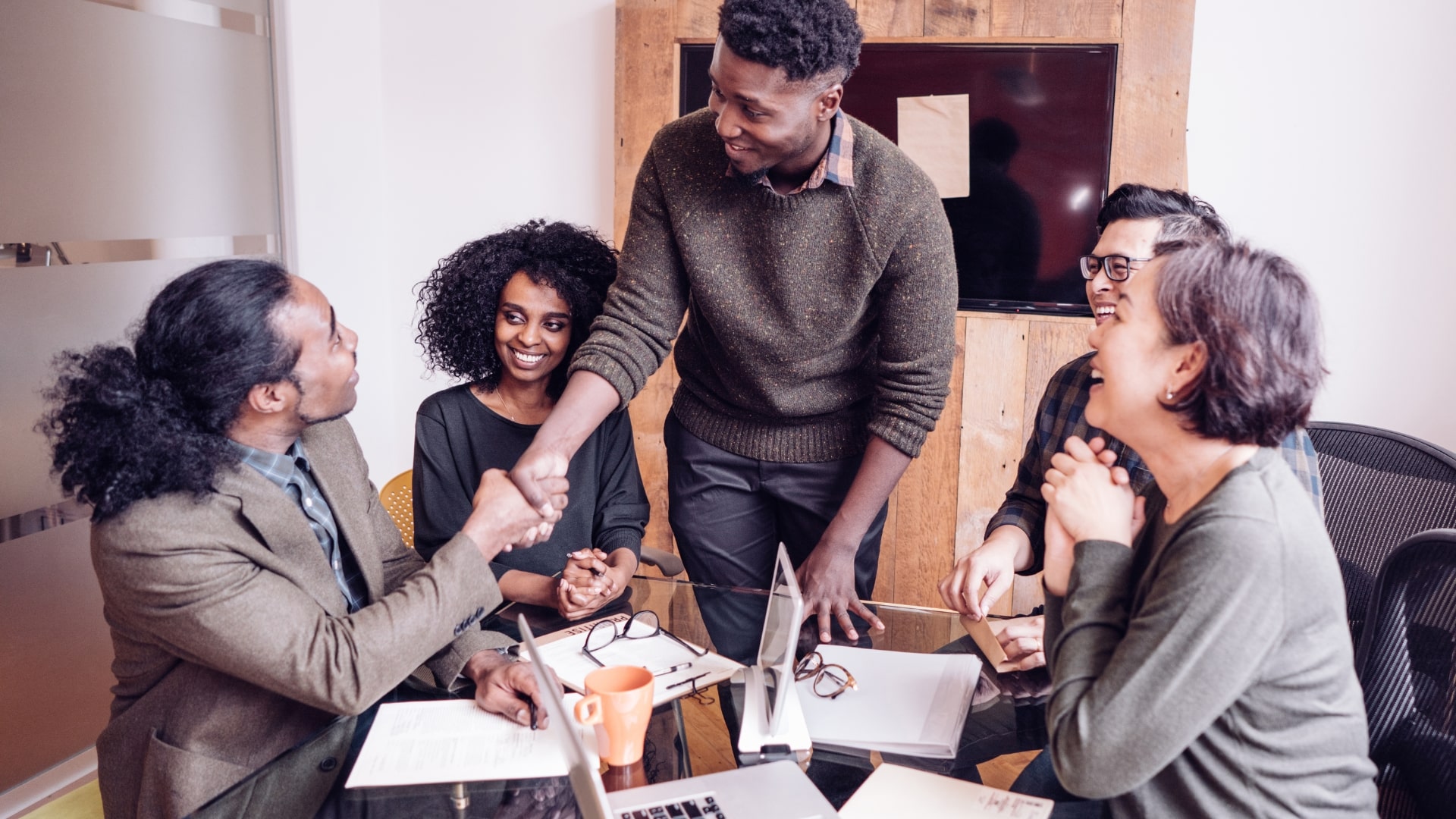 Setting up a business in Dubai involves various steps, and one of the most crucial aspects is obtaining a license from the Department of Economic Development (DED). The DED is responsible for regulating and organizing the process of business registration and licensing in Dubai. It offers different types of licenses, each tailored to specific business activities. In this blog, Choose UAE will discuss DED license activities in detail, helping entrepreneurs and investors understand the available options and make informed decisions.
Overview of DED License Activities
The DED categorizes business activities into different groups to streamline the process of obtaining a license. Understanding these categories and their corresponding activities is essential for entrepreneurs to ensure compliance with local regulations. The main DED license activity groups include:
Commercial Activities
Commercial activities refer to businesses that involve the buying, selling, or distribution of goods or services. Trading, retail, and wholesale businesses are examples of commercial activities that require a commercial license to operate legally in Dubai.
Professional Activities
Professional activities refer to businesses that provide specialized skills or expertise to clients, such as consulting, IT, or education services. To operate legally in Dubai, companies involved in such activities must obtain a professional license from DED.
Industrial Activities
Businesses that manufacture, produce, or process goods, including factories, workshops, and assembly plants, fall under the category of industrial activities. To operate legally in Dubai, companies engaged in these activities must obtain an industrial license from DED.
Tourism Activities
Tourism activities encompass businesses that cater to tourists or promote tourism in Dubai, such as travel agencies, tour operators, and hotels. To conduct such activities legally in Dubai, companies must acquire a tourism license from DED.
Selecting the Right DED License Activity for Your Business
Choosing the right DED license activity is a crucial step for any entrepreneur looking to establish their business in Dubai's business-friendly environment. To ensure your business operates within the legal framework and benefits from the various advantages offered, it's important to follow some key tips. First, evaluate your business objectives and expertise to determine the best-suited DED license activity. This assessment should consider your business goals, core competencies, and industry knowledge to ensure you choose the most suitable activity. Next, research market demand to understand trends, demand, and potential growth in your chosen sector. Understanding market viability is crucial to identify potential opportunities. Additionally, familiarize yourself with local regulations, compliance requirements, and necessary permits to operate within the legal framework. Lastly, seek professional advice from experts or business setup consultants who can offer valuable insights and guidance to help streamline the licensing process.
For a clearer grasp of the financial aspects entailed, we recommend utilizing Choose UAE's innovative cost calculator.
Conclusion
Entrepreneurs looking to establish their business in Dubai must carefully consider the appropriate DED license activity. By conducting thorough research on market demand, regulatory requirements, and seeking professional advice, entrepreneurs can maximize their potential for success and thrive in Dubai's bustling business environment.
How Can Choose UAE Help
At Choose UAE, we are dedicated to helping entrepreneurs and investors navigate the complex process of setting up a business in Dubai. Our team of experts can provide valuable insights, guidance, and support in selecting the most appropriate DED license activity for your business. By partnering with Choose UAE, you can focus on your core business activities while we handle the intricacies of the licensing process, ensuring a seamless and hassle-free experience. Trust Choose UAE to be your reliable partner in success as you embark on your entrepreneurial journey in Dubai.
Start Your Business Journey with Us
Can't find the answer you're looking for? Don't worry we're here to help!
Don't want to waste more time? Here are some quick accesses for you.