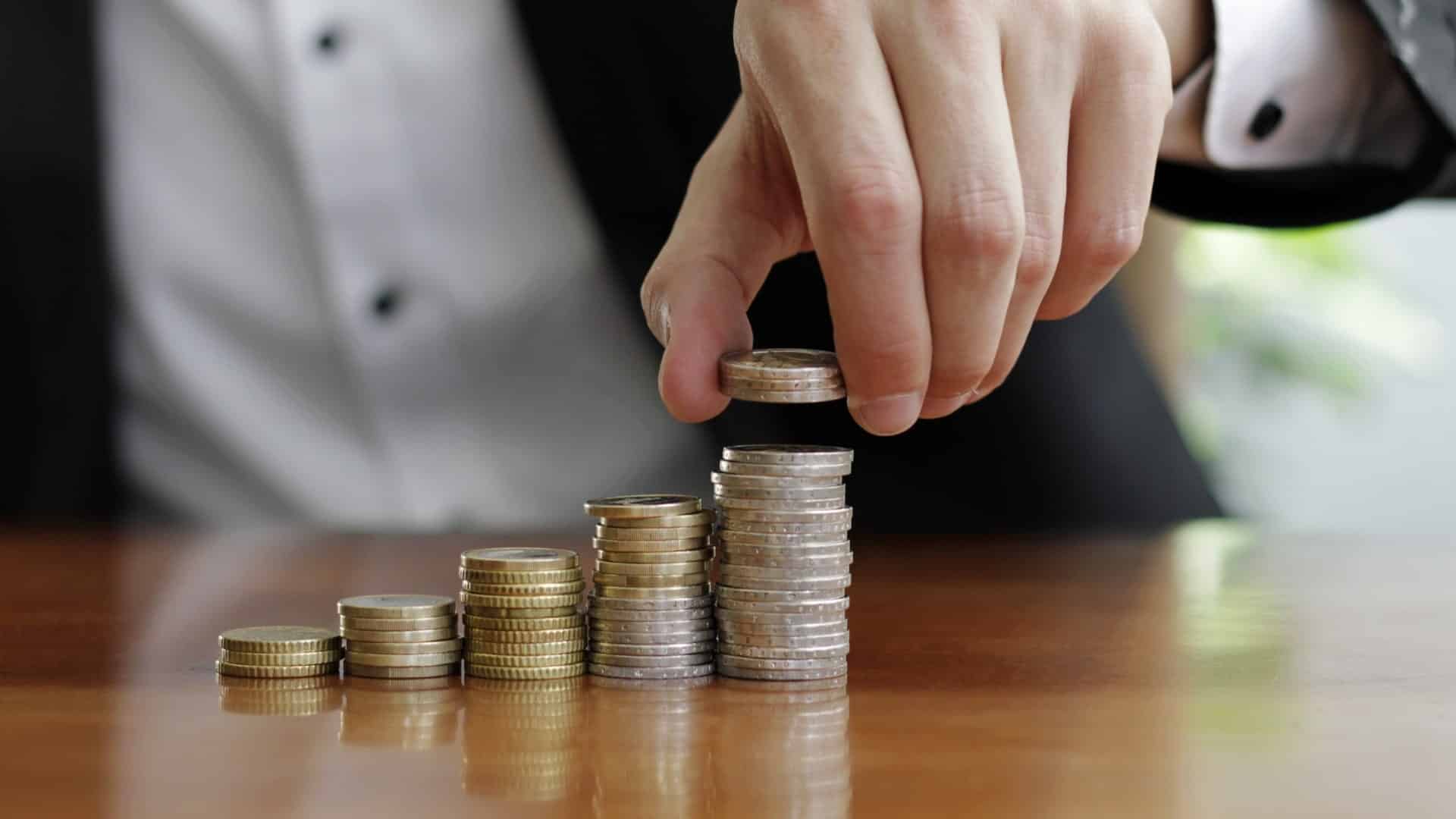 Dubai Mainland Visa Expenses
When setting up a business in the Dubai Mainland, various costs come into play. Noteworthy is that the investor visa estimates around 8,000 to 10,000 AED while the residence visa approximates at 10,000 AED. Meanwhile, securing a trade license could set you back about 14,500 AED.
It is important to note that these visa allocations are intrinsically tied to the office size; a more expansive office space may allow for more visas. Moreover, mainland companies offer 100% ownership and for most business activities, the involvement of a local service agent is not necessary, thereby creating a conducive environment for foreign investors.
The mentioned estimates are inclusive of a plethora of requisites such as the Establishment/Immigration Card, Residence Visa Application Fee, Change Status, Medical, and Emirates ID Application, among others. It offers a fairly comprehensive package designed to ease your initiation into the UAE's business environment. Yet, always be mindful of the fact that prices might undergo changes.
UAE Free Zone Visa Expenses
Stepping into the UAE Free Zone, the landscape of costs shifts slightly, presenting a range of visa expenses for you to navigate. The licensing cost lies in a bracket of 6,500 to 12,500 AED, altering according to the specific Free Zone you are eyeing. Meanwhile, visa expenditures hover around 7,000 to 10,000 AED, incorporating a host of services to facilitate your initiation into the business sphere.
The structured guidance of Choose UAE can aid you in making an informed decision while venturing into the free zones. Leveraging on the flexible visa allocations, which can be either limited or elaborate, could be a game-changer for your business. It remains imperative to understand the different layers of services encompassed in these charges to steer clear of any unexpected hurdles in your entrepreneurial journey.
Start Your Company in Dubai: Essential Documentation
Embarking on the journey of starting up a business in Dubai requires meticulous preparation and attention to detail. One of the foremost steps is securing a trade license. Whether you're considering the bustling Dubai Mainland or the specialized UAE Free Zone, certain documents are crucial for a smooth application process. Below is a comprehensive checklist to guide you:
Passport Copy: A clear copy of your passport ensures proper identification and verification.

Two Passport-size Photographs: Ensure they are recent and adhere to any specified guidelines.

Trade Name Options: Prepare three possible options for your trade or company name. Dubai has specific naming conventions, so it's wise to have alternatives.

Residence Address Proof: This can be from the UAE or your home country. It aids in correspondence and verification.

Visa Documentation:

If you're already a resident, provide a copy of your visa.
If you're on a tourist visa, an entry stamp will suffice. If you don't have either, you can skip this step.
Emirates ID (front and back): This is required only if you're a UAE resident. Non-residents can omit this.
By ensuring you have these documents in order, you'll be well-prepared to navigate the initial stages of establishing your business in this thriving emirate.
How Can We Help
As you stand on the threshold of establishing a business in the resourceful lands of the UAE, a detailed understanding of the visa expense in UAE becomes your cornerstone. At Choose UAE, we are equipped to guide you seamlessly through the pathways of securing a business license, ensuring a resonance with your goals and budget alignments. Stay informed and commence your vibrant business venture in the UAE with confidence.
Start Your Business Journey with Us
Can't find the answer you're looking for? Don't worry we're here to help!
Don't want to waste more time? Here are some quick accesses for you.