What are the Free Zones in UAE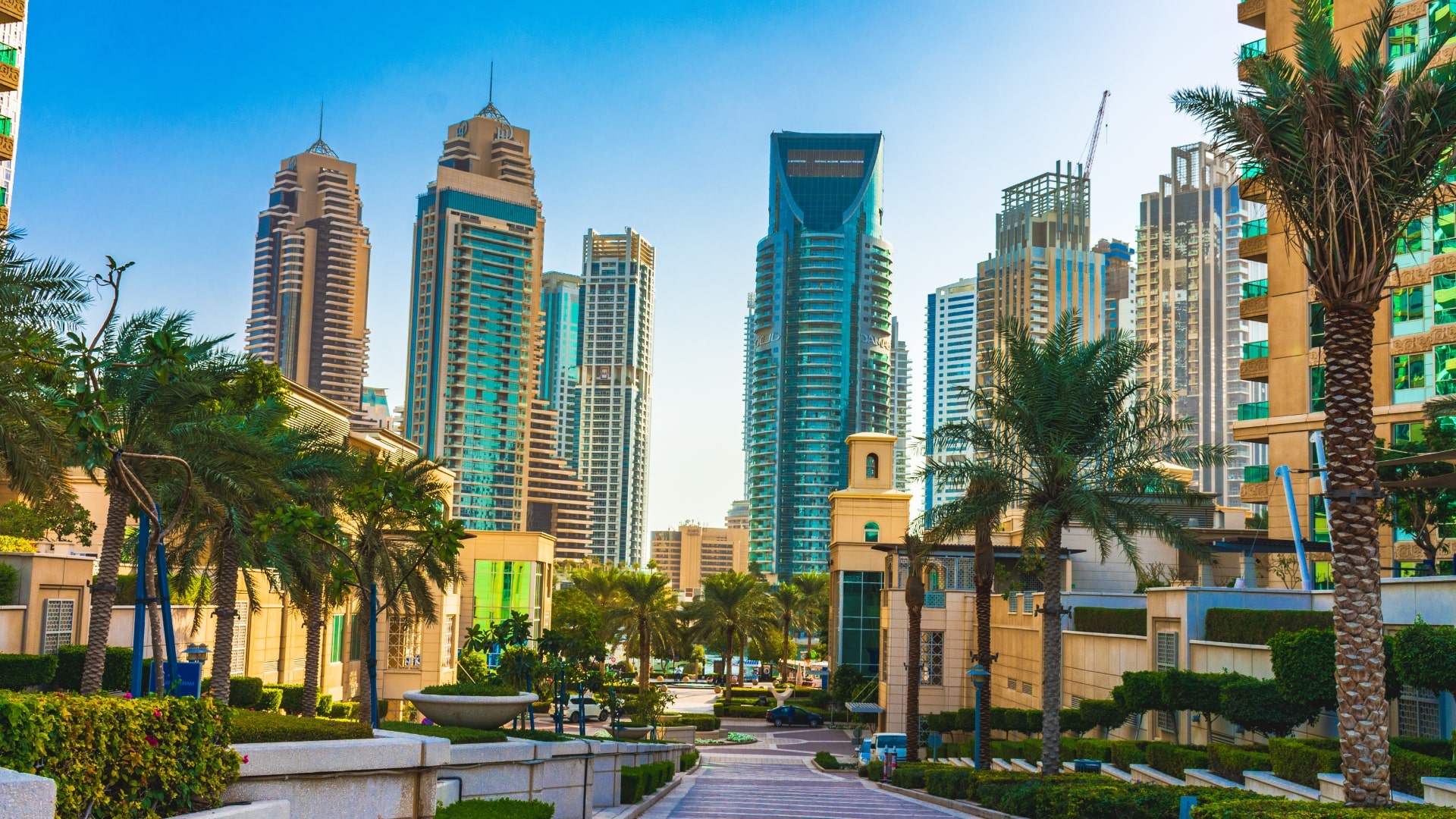 The United Arab Emirates has etched an indelible mark on the global business landscape, largely attributing to its diverse array of free zones. With over 40 specialized free zones spread across the country, the UAE serves as a robust platform for businesses to thrive, innovate, and expand their horizons. Each of these free zones caters to specific industries, presenting a nurturing ecosystem with favorable tax policies, full foreign ownership, and streamlined business setup procedures.
What are the Free Zones in UAE
Deciphering the Concept of Free Zones
Free zones are specifically delineated economic territories offering a myriad of benefits and concessions to foreign investors. Designed to bolster foreign direct investment, these zones extend leniencies in business establishment procedures and offer flexible regulations, while also maintaining a unique legal framework distinct from the mainland UAE.
Highlighting Some of UAE's Premier Free Zones
Each free zone in the UAE has its unique advantages, but certain ones stand out due to their distinctive specialization, strategic geographical placement, and first-class facilities, thereby fostering an environment conducive to business growth.
Meydan Free Zone (MFZ): Offering cost-efficient business setup options, flexible office spaces, and a strategic position near Dubai's bustling city center, MFZ is an ideal choice for small and medium enterprises. The free zone's innovative framework and world-class infrastructure facilitate a favorable business environment.
International Free Zone Authority (IFZA): IFZA, based in Fujairah, is known for its robust business solutions. Offering a wide range of business activities and hassle-free setup procedures, coupled with benefits like 100% foreign ownership, zero taxation, and unrestricted capital repatriation, it lures businesses of various types.
Sharjah Publishing City (SPC): As the world's first free zone designed to cater to the publishing and printing industry, SPC offers specialized facilities and services. Its strategic location in Sharjah and incentives like 100% foreign ownership and a tax-free regime make it a preferred choice among publishers, distributors, and authors.
Embarking on Your Business Journey in a UAE Free Zone
Initiating a business venture in one of UAE's free zones involves a series of well-defined steps. The process starts with the selection of a suitable free zone, followed by determining the type of legal entity, choosing a business activity, reserving a company name, applying for the necessary licenses, and culminating in the establishment of a bank account. Although each free zone has its unique policies and requirements, the aforementioned steps are common across most free zones.
How Can We Help
The idea of setting up a business in one of UAE's vibrant free zones is undoubtedly exhilarating, but the process can be intricate and challenging to navigate. At Choose UAE, we are committed to turning this complexity into a seamless and rewarding journey. Our expert team, well-versed with the nuances of each free zone, is equipped to provide you with tailored advice and end-to-end business setup solutions. Partner with Choose UAE for a hassle-free and successful business establishment in the UAE's free zones.
Start Your Business Journey with Us
Can't find the answer you're looking for? Don't worry we're here to help!
Don't want to waste more time? Here are some quick accesses for you.